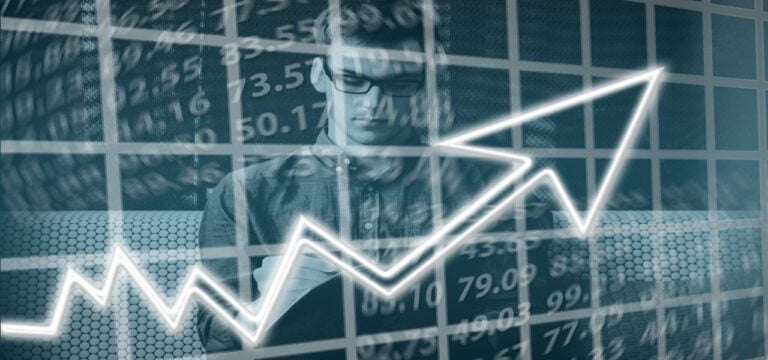 P&F Industries, Inc. (NASDAQ:PFIN) – Lawndale Amends P&F Industries 13D – Calls for Capital Allocation and Governance Steps

Q4 2020 hedge fund letters, conferences and more
Lawndale File An Amendment To Its 13D filing In PFIN
In a filing with the SEC on January 22, 2021, Mill Valley, California-based Lawndale Capital Management, LLC and its affiliates ("Lawndale") filed an amendment to its Form 13D filing in P&F Industries, Inc. (NASDAQ:PFIN). The filing reflects Lawndale's updated ownership position and its desire for P&F's Board to take several incremental capital allocation steps - following P&F's expected forgiveness of its PPP Loan. Lawndale believes these capital allocation steps, along with corporate governance improvements that would better align directors and management with shareholders, would maximize shareholder value.
How A Weakening PE Market Serves As Another Sign Of A Weakening Economy
Amid the turmoil in the public markets and the staggering macroeconomic environment, it should come as no surprise that the private markets are also struggling. In fact, there are some important links between private equity and the current economic environment. A closer look at PE reveals that the industry often serves as a leading indicator Read More
Included in this 13D filing (linked below) is the full Item 4 "Purpose of Transaction" language describing, in greater detail, Lawndale's requests that P&F's Board:
Following forgiveness of the Company's PPP Loan:
Re-initiate repurchasing its shares, particularly via re-filing a 10b5-1 stock buyback plan.
Re-establish a sustainable dividend paid to PFIN shareholders.
At its earliest opportunity:
Adopt "Best Practices" minimum share ownership requirements for all its Board members and senior management.
Make by-law changes to adopt "Best Practices" in corporate governance and eliminate change-of-control protections that, with P&F's concentrated share ownership, are completely unnecessary and create undesirable optics, further hurting PFIN's market valuation.
PFIN Is Undervalued
Lawndale believes the public market price of PFIN shares is undervalued by not adequately reflecting the value of P&F's business segments and other assets.
P&F Industries, Inc., through its wholly owned subsidiaries, is a leading manufacturer and importer of air-powered tools and accessories sold principally to the aerospace, industrial, automotive and retail markets. P&F's products are sold under its own trademarks, as well as under the private labels of major manufacturers and retailers. P&F's website may be found at http://www.pfina.com
Lawndale 13D/A (Amendment #10) filing in P&F Industries
Follow Andrew Shapiro on:
Seeking Alpha: http://seekingalpha.com/author/andrew-shapiro
Twitter http://www.twitter.com/Lawndale1
LinkedIn http://www.linkedin.com/in/andrew-shapiro-3a7761/
---
About Lawndale Capital Management, LLC
Lawndale Capital Management, LLC, is a San Francisco Bay Area-based Investment Advisor that manages activist/relational hedge funds, which have created value for more than 28 years in small- and micro-cap companies. Lawndale's multiple approaches to active share ownership support a repeatable and value-oriented investment process deployed across the capital structure in contrarian, special situation and event-driven investments. Lawndale deploys a unique combination of legal, equity and credit skills with boardroom and corporate governance expertise to engage the management, board of directors, and shareholders of its portfolio companies in a productive relational dialogue.
Updated on