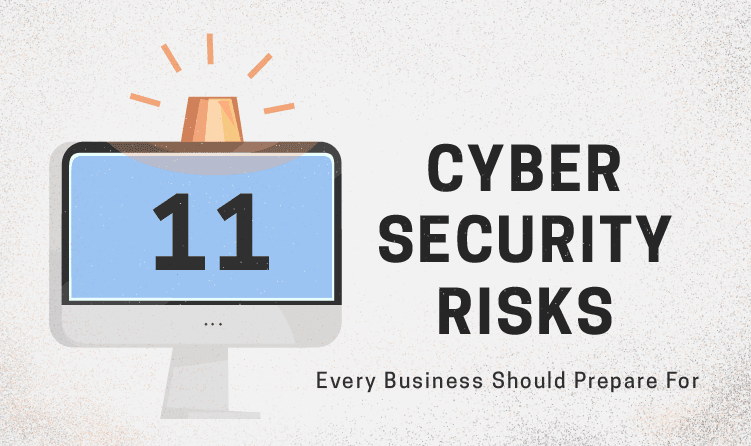 Putting up a business is not an easy task. It is a huge investment that entails a lot of risks. Especially now in the age of digital transformation, cyber security risk deserves just as much attention as the security of the physical office space. What every small business needs to know about information management and how to secure it from inside and outside.
Over and over again, developers have tried to make solutions to hacks and other cyber security risks. However, as they increase their security, hackers also find loopholes in the system and continue to exploit that entry point.
Gates Capital Management Reduces Risk After Rare Down Year [Exclusive]
Gates Capital Management's ECF Value Funds have a fantastic track record. The funds (full-name Excess Cash Flow Value Funds), which invest in an event-driven equity and credit strategy, have produced a 12.6% annualised return over the past 26 years. The funds added 7.7% overall in the second half of 2022, outperforming the 3.4% return for Read More
Nowadays, businesses are excited to jump into their future. Surely, they have projections and goals for their business. More often than not, they forget to bring their cyber security to the innovation. While it's possible to be ready for the changes in your business, your security posture might not be enough.
Dealing with the unchartered territory is always frightening when you have a business. But what's more frightening is when you don't prepare and ready yourself for the things that will come your way in this growing phase of your business.
One aspect you can look into is your business' information management policies. Just like how you create your employee and employer policies, you should also devote the same amount of effort and time in solidifying your information management policies.
In the recent years, businesses have allowed their employees to bring their own device to work (BYOD). Not only does this open up the system to vulnerabilities, but the business will also have a hard time controlling the flow of important information to and from the system.
You should set some parameters when it comes to BYOD. Your IT department should check the guidelines such as the device's capacity (corporate data, applications, networks), access to information, and the security of networks.
With the availability of technology, businesses have given their employees the benefit of working in the Cloud. This Cloud can be accessed anywhere, so it's crucial for you to look into and manage these accesses. In line with that, audit these entries into the Cloud. In a big business, you might overlook some of these entries and might lead to an attack on your system.
Another risk that comes along with BYOD is the presence of third-party apps. It's inevitable to monitor your employees' use of certain applications closely. Since these are their own devices, they have the liberty to install what they want. However, this can cause data breaches in your system.
The overlapping of personal and business use puts you in a risky state. Even if you're implementing BYOD, your employees should be reminded to be careful and aware of their usage. This is where a strong and consistent information management policy comes in really handy.
Due to the high demand for cyber security technology, IT support companies have sprung up in the industry. They now provide IT solutions to different types of business from any industry.
Cyber security is not a thing of the past. Businesses should now face the challenge of providing a secure and safe system. Networks are part of bigger networks, and literally, systems are connected to each more than ever. The presence of such connections is also a playing field for cyber hackers. ​