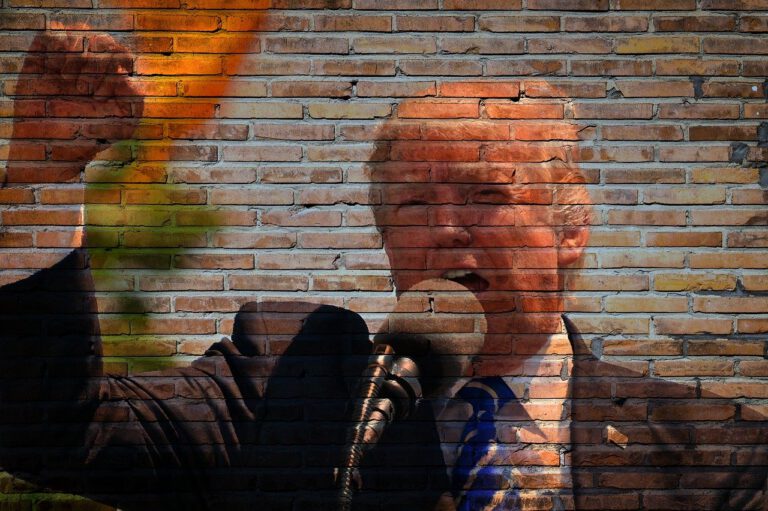 Incitement? – Trump Has Novel Simple Defense; If Speech Created a "Likelihood" of Violence, Why Was There No Warning?

Q3 2020 hedge fund letters, conferences and more
A Simple Defense To The Incitement Charge
WASHINGTON, D.C. (January 13, 2021) - While no one appears to have mentioned it, President Trump would seem to have a novel and simple defense to the criminal charge - but not necessarily the impeachment charge - of incitement, argues public interest law professor John Banzhaf.
London Quality Growth Investor Conference: Buy Dassault Systemes
At this year's inaugural London Quality Growth Investor conference, Denis Callioni, analyst and portfolio manager at European investment group Comgest, highlighted one of the top ideas of the Comgest Europe Growth Fund. According to the speaker, the team managing this fund focus on finding companies that have stainable growth trajectories with a proven track record Read More
With all of the focus on whether his exact language - the precise words he chose, which some claim were ambiguous - called for violence or even other unlawful activity, little attention has been paid to a requirement in any criminal charge of incitement which is imposed by the Constitution itself.
Under the famous Brandenburg v. Ohio Supreme Court decision, any allegedly incendiary speech must "incite or provoke violence where there is a likelihood that such violence will ensue." [emphasis added]
But there is very persuasive evidence that there wasn't the required likelihood of violence at the time when Trump spoke - the legal test - regardless of what happened afterwards. says Banzhaf.
The Dog That Didn't Bark
Regardless of what evidence of a possible violence at the Capitol may or may not have existed before Trump spoke, it appears that, like Sherlock Holmes famous story of the "The Dog That Didn't Bark," law enforcement authorities did not "bark," or otherwise cry out about any likelihood of violence, during or immediately after his speech, or even after the rally at which he spoke finally broke up.
Since there was obviously at least some evidence of possible unlawful action prior to the President's speech, it's highly likely that many law enforcement and other officials were watching Trump's speech on television, as that at least some officers were in the crowd where they could directly monitor its effect on those hearing it, pick up murmurs or even shouts of imminent violence, etc.
But the media has apparently failed to report that Trump's speech triggered a sudden outpouring - a hue and cry of concern and worry - about violence at the Capitol; indeed, that there were any such warning messages sent to the Capitol police or anyone else who should have been warned if his words, at the time, created a "likelihood that such violence would occur."
So, if law enforcement officials, trained to assess threats and the likelihood of violence, did not send out new warnings of imminent violence immediately following Trump's speech, especially in light of chatter and other warnings beforehand, it would be very powerful and persuasive evidence that, despite whatever words and phrases Trump used, it did not create a likelihood of violence to those in the best position to assess it at the time, says Prof. Banzhaf.
Updated on