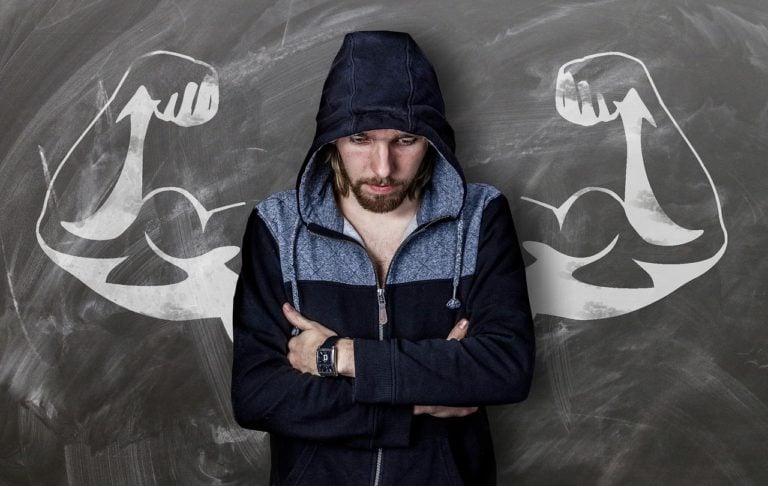 Launched in 2008, quantitative alternative asset manager, Higher Moment Capital LLP, has delivered a decent 11.12% annualized return to investors since inception. Decent it may be, but this fails to represent an outperformance against the 13.92% on offer from the S&P 500 over the same time frame. They have, however, managed to deliver outperformance on arguably the more important factor – risk-adjusted returns, as reflected by a respectable Sharpe Ratio of 1.4, against the 1.13 offered by the S&P over the same time frame, according to a letter to investors reviewed by ValueWalk.1
Higher Hopes for Higher Capital?
Looking more closely at 2017, the multi-strategy approach from Higher Moment Capital delivered again a decent, but far from impressive, year to date return of 7.31%.1 With the S&P sailing 20% higher on the year, is it worth building higher hopes for Higher Moment Capital in 2018?
Aurora Takes the Lead
The multi-strategy fund reported a December 2017 return of 2.14%, and an annual performance of 7.31% into year end. Interestingly, the dominant driver of gains was in step with a key theme from the year – the growing success and popularity of ETFs and index trackers, key components of the Aurora Strategy. The Aurora strategy makes up two thirds of the multi-strategy fund from Higher Moment and delivered a 12.09% annual return to investors.1 Meanwhile, the remaining one third of the fund's performance comes from the Opportunities Strategy, which left little to be desired.
Gates Capital Management Reduces Risk After Rare Down Year [Exclusive]
Gates Capital Management's ECF Value Funds have a fantastic track record. The funds (full-name Excess Cash Flow Value Funds), which invest in an event-driven equity and credit strategy, have produced a 12.6% annualised return over the past 26 years. The funds added 7.7% overall in the second half of 2022, outperforming the 3.4% return for Read More
Opportunities Strategy Falls Flat
The Opportunities Strategy may have been seeking to exploit mispricing within and across asset classes in 2017 but the strategy fell flat on the year – with an end of year annual performance of 0.76%1 The strategy boasts of applying an aggressive risk profile, going so far as to create concentrated positions based on conviction and by application of significant leverage. However, perhaps that conviction failed to materialise in a year of surprisingly subdued volatility. In volatile conditions this strategy may have been able to capture alpha based on the described approach. However, with most major markets drifting steadily upwards on the year, mispricing opportunities failed to materialise for the eponymous fund. Furthermore, as we move into 2018, market indications are not showing significant deviations from this 2017 upwards movement.  Investors would be right in wondering where the Opportunities strategy will seek alpha in 2018?
Dynamic Allocation – Passive Motivation?
On the other hand, the Aurora strategy had a positive year. The Aurora strategy focuses on creating diversified investment exposure by "primarily using exchange traded funds and futures contracts that track major indexes". The Aurora strategy offers investors a proprietary dynamic asset allocation model with the objective of delivering superior returns, while effectively managing risk. With most major indexes producing strong returns in 2017, this strategic choice paid off for the fund. However, many passive index tracking ETF allocations delivered returns that outperformed Aurora in 2017. Understandably, this might lead us to wonder if the choices made by dynamic allocation model were not ideal? These performance figures might in fact further support the growing positive sentiment of strong potential gains to be made from passive investment vehicles over active in 2018. 

Overall, Higher Moment Capital did deliver positive risk-managed returns to investors in 2017. However, investor preferences are evolving and as we move into 2018 the competition for investor capital is heating up. Will Higher Moment Capital's performance in 2017 be enough to keep investors interested in 2018?
Source:
1 Higher Moment Fund LLC, Performance as of December 2017
2Higher Moment Capital website