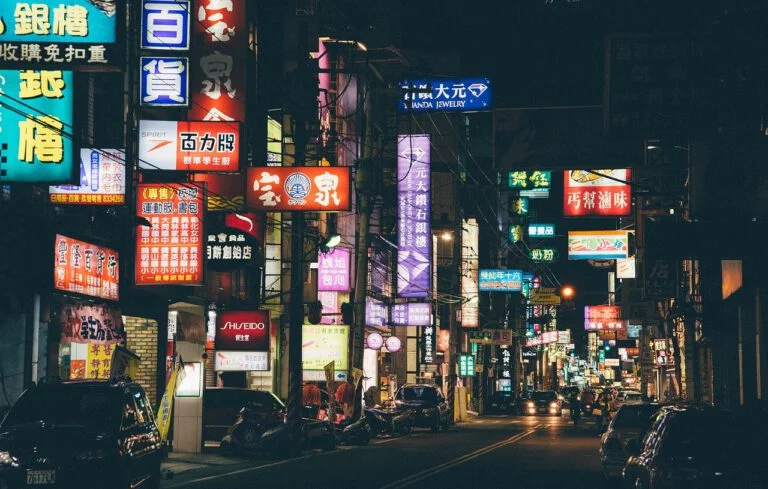 Washington, D.C. — Free Uyghur Now, a student-led coalition fighting for the rights and freedom of the Uyghur and other ethnic Turkic peoples in East Turkistan, stands with and affirms the designation made by the U.S. State Department calling the actions China is taking against Uyghurs as "genocide."
Q4 2020 hedge fund letters, conferences and more
Secretary Pompeo Declares China's Atrocities Against Muslim Uyghurs A Genocide
Secretary Mike Pompeo declared in a statement that "the PRC [People's Republic of China], under the direction and control of the CCP, has committed genocide against the predominately Muslim Uyghurs and other ethnic and religious minority groups in Xinjiang." In addition to calling what is happening in China a genocide, Secretary Pompeo cited that these atrocities have been occurring since March 2017.
Khrom Capital Up 61% In 2020: Buys This Pandemic Winner [Exclusive]
Eric Khrom's Khrom Capital returned 61% net of fees and expenses in 2020, according to a copy of the firm's full-year letter to investors, which ValueWalk has been able to review. Q4 2020 hedge fund letters, conferences and more Following this return, since inception 13 years ago, the fund has returned 877% gross vs. 255% Read More
This step helps solidify the beginnings of global recognition of the atrocities that are occurring in East Turkistan. The Biden campaign's stand on the issue complements the actions taken today which bode well for the continued pressure that is to be held on China and the CCP.
Free Uyghur Now Executive Director, Amal Altareb stated "Our international student and youth coalition applauds the U.S.'s decision to designate China's crimes against Uyghurs and other Turkic people as genocide. Regardless of politics attached, the designation aligns with what human rights experts and Uyghur advocates have been calling for a whole. Now is the time for all youth and people to advocate and stand in solidarity with Uyghurs facing genocide, for countries to call on their countries to adopt similar stances, and for justice," in response to the news.
Support For Uyghur Human Rights Groups
The news of the State Department's designation supports actions being taken by other Uyghur human rights groups and other governments, including the Canadian Parliamentary Subcommittee on International Human Rights (SDIR) and the work of various European Parliament members, like MEP Engin Eroglu and Raphael Glucksmann.
Free Uyghur Now is committed to continuing supporting and fighting for the rights of Uyghurs. The support of the designation comes in addition to the press conference that happened last month in conjunction with the US Council of Muslim Organizations (USCMO) calling out the Organization of Islamic Cooperation (OIC) for their silence on this issue. The members of Free Uyghur Now will continue to call on governments to take action against the CCP for the human rights atrocities they are committing and for the United Nations to take further action and monitor and evaluate the current situation, ultimately leading to an official inquiry by an independent panel of experts.
---
Free Uyghur Now is a student run coalition that aims at grass-roots efforts to advocate for Uyghurs and other Turkic minorities in East Turkistan through social media campaigns and advocacy efforts. Free Uyghur Now is also a member of The Coalition to End Forced Labor in the Uyghur Region alongside 53 other organizations.