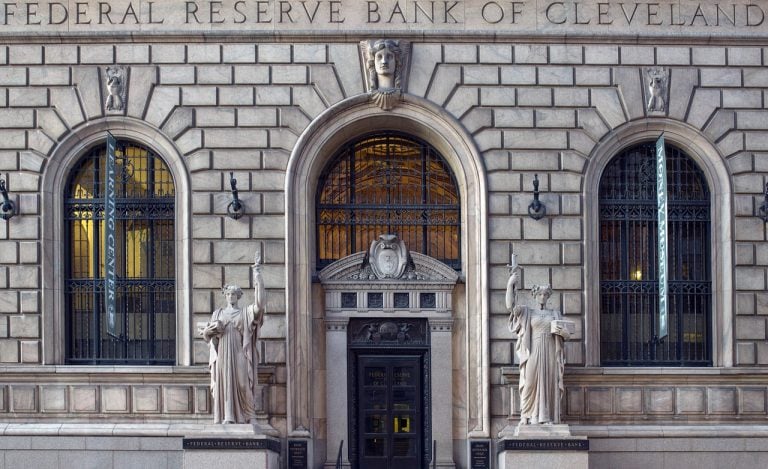 PHILADELPHIA – Nationally syndicated host and biblical investing authority Dan Celia discusses Jerome Powell's comments at the press conference yesterday.
Q4 2020 hedge fund letters, conferences and more
The Fed Wants To See Real Progress
"Jerome Powell spoke at the press conference. He took a lot of questions. Apparently, he sees a much stronger economy and higher inflation but no rate hikes. That was enough for all the indices to quickly turn positive. The Dow ended up 189 points or half of 1 percent. The S&P 500 was up as well as the NASDAQ, and the Russell 2000 was up three quarters of 1 percent. The Volatility Index was down a little bit. So, the Federal Reserve says they want to see some moderate increases above 2 percent in inflation, maintaining 2 percent for an extended period of time. They will continue buying bonds until they see real progress to the 2 percent goal."
Greenlight breaks even for Q1 after damage to its short book [Full Letter]
David Einhorn's Greenlight Capital was down 0.1% for the first quarter, underperforming the S&P 500's 6.2% return. In their letter to investors, which was reviewed by ValueWalk, the Greenlight team said a lot happened during the first quarter even though they made just a handful of changes to the portfolio and essentially broke even. Q1 Read More
"He made it very clear that they will not be reacting on projections. They want to see real progress. This is a fundamental change in how the Federal Reserve does business. And he was very clear about that. He sees possible rate increases in 2023, but he said the economy is very fragile. It is very volatile, and it is very uncertain, even though he does believe that the economy is going to maintain some strength. The question is, how far is he willing to go over and above the 2 percent mark before he takes some sort of action against inflation? We don't know. He didn't indicate that. We'll see how markets react for the rest of the week and into next week."