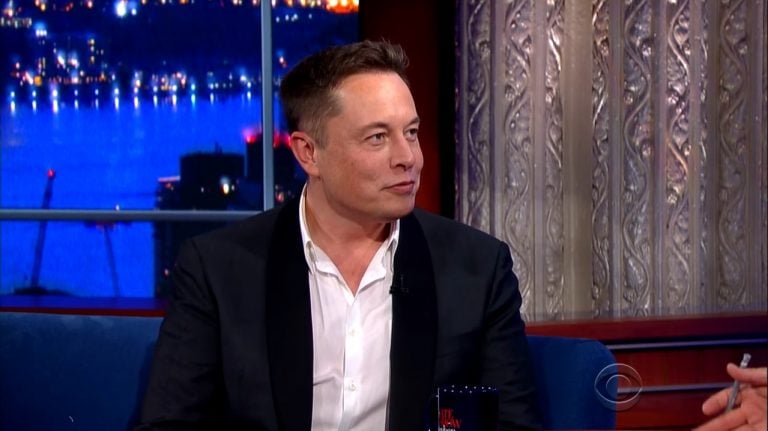 Tesla CEO Elon Musk has now surpassed Amazon CEO Jeff Bezos as the richest person in the world. Musk's net worth currently stands at more than $185 billion, driven by Tesla's stock, which continues to climb after it was added to the S&P 500 last month. The shares rose from the $600 range in December to approach $900 today.
Q3 2020 hedge fund letters, conferences and more
Elon Musk becomes the richest person
Elon Musk surpassed Jeff Bezos as the richest person in the world on Thursday. Bezos had been the wealthiest person since 2017 and now has a net worth of approximately $184 billion, according to CNBC.
Gates Capital Management Reduces Risk After Rare Down Year [Exclusive]
Gates Capital Management's ECF Value Funds have a fantastic track record. The funds (full-name Excess Cash Flow Value Funds), which invest in an event-driven equity and credit strategy, have produced a 12.6% annualised return over the past 26 years. The funds added 7.7% overall in the second half of 2022, outperforming the 3.4% return for Read More
Musk's rise to the top of the list of the richest people was the fastest ever recorded. His net worth at the beginning of 2020 was about $27 billion, just barely putting him among the top 50 wealthiest people in the world. He was number 20 on that list earlier this year.
Then in July, Musk passed Warren Buffett to become seventh on the list of the world's richest people. He passed Bill Gates to land in second place in November. According to CNBC, Musk has increased his wealth more over the last 12 months than Gates' entire net worth, which is $132 billion.
CNBC adds that Elon Musk's rise to become the richest person marks a significant financial turnaround for him. Only 18 months ago, he made headlines because Tesla was burning cash rapidly. Musk also had sizable personal leverage against the automaker's stock.
Skyrocketing Tesla stock
Tesla stock has climbed more than ninefold in the last 12 months. Between the skyrocketing share price and Musk's generous pay package, his net worth has risen by over $150 billion. Meanwhile, Amazon's stock price has been held back by the threat of potential regulation by lawmakers. Bezos' wealth hasn't increased as much as Musk's because of the difference in the two companies' stock prices.
Due to different ways of calculating wealth, various lists have Musk in multiple positions on the list. Elon Musk is listed as the richest person on the Bloomberg Billionaire's Index, which showed him within $3 billion of Bezos' net worth on Wednesday before Thursday's increase in Tesla stock.
The Forbes Real Time Billionaires List showed Musk behind Bezos by approximately $7 billion after the market closed on Thursday. However, CNBC explained that Forbes might not be including Musk's options to buy over 33 million Tesla shares.