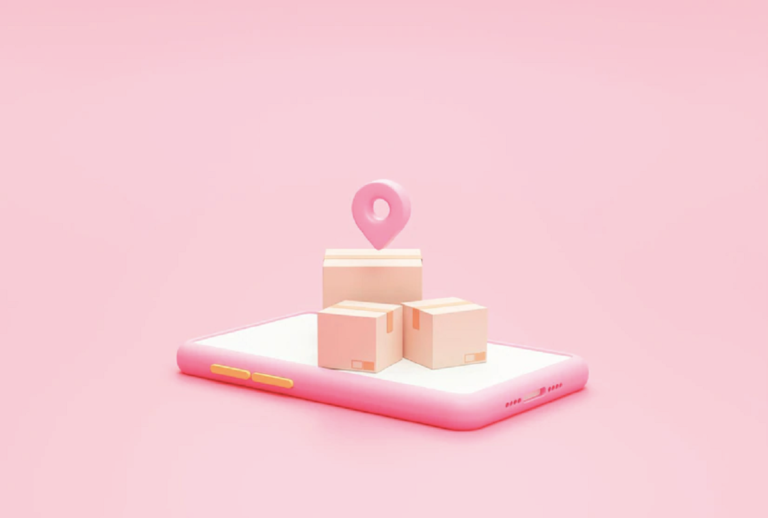 Temu is the latest e-commerce platform that is creating a buzz with smart and savvy online shoppers as the platform offers the best value for money with high-quality goods at reasonable prices.
As a sister company to Pinduoduo, Temu is able to tap into the same fulfillment chain as the largest agricultural platform in the world.
Both Temu and Pinduoduo are part of PDD Group, which is listed on the Nasdaq under the PDD ticker. The network consists of an ecosystem of more than 11 million global manufacturers and suppliers serving close to 900 million customers to date.
ESG Isn't Just For Investment Selection; Portfolio Managers Want ESG At Their Firms Too
Talent attraction and retention are critical parts of investment management, as many investors flock to certain funds simply because of who manages them. Now that the pandemic is essentially over, fund managers are looking to the future, which means managing the return to the office, among other challenges. The Importance Of Effective Investment Management Leaders Read More
Q3 2022 hedge fund letters, conferences and more
---
Find A Qualified Financial Advisor
Finding a qualified financial advisor doesn't have to be hard. SmartAsset's free tool matches you with up to 3 fiduciary financial advisors in your area in 5 minutes.
Each advisor has been vetted by SmartAsset and is held to a fiduciary standard to act in your best interests.
If you're ready to be matched with local advisors that can help you achieve your financial goals, get started now.
---
Being part of this global network means that both Temu and Pinduoduo have access to world-class products from recognized manufacturers from all over the world. They are able to bring the best quality products and services to their customers at affordable costs!
What Is Pinduoduo?
Pinduoduo was founded in 2015 and has grown to become the largest agriculture-focused tech platform in the world. The platform currently has more than 750 million monthly active users, and generated $42 billion in agriculture-related orders in 2020.
What Is Temu?
Temu launched in September 2022, and is the newest member of the PDD Group. The US-based platform formed under PDD Group through its subsidiaries Elementary Innovation Pte Ltd, and Whaleco Inc., and is set to bring a vast array of global products and quality service to the market at competitive prices.
PDD has expanded its reach into global markets through Temu as the platform gathered thousands of active users since the launch of its app. Temu is accessible via its website or mobile apps (available on Android and iOs).
How Is PDD An Advantage For Temu?
By tapping into the PDD network, Temu is able to leverage on the sourcing and fulfillment capabilities of its parent company to its advantage.
The PDD Group has already established full sourcing, logistics, and fulfillment capabilities, which Temu is able to bring to an expanded market to make online shopping accessible and stress-free for all consumers.
The platform adopts a Next-Gen Manufacturing approach - a supply model meant to help manufacturers produce merchandise targeted to consumer preferences by linking buyers and sellers and channeling feedback.
Through the Next-Gen Manufacturing approach, Temu manufacturers are able to gauge the trends of the market, and develop products that suit the consumers' wants and needs. This brings more appropriate and suitable products into the market, while keeping prices at a competitive level.
To be sure, Temu has some way to go before it can realistically challenge e-commerce giants like Amazon and warehouse wholesalers like Costco and Sam's Club.
But with fast-improving delivery times, super-responsive customer service, and what Wired magazine calls "mind-bending prices," Temu is betting that there is a big enough niche for its brand of wholesale prices at any time, anywhere, and in any quantity.
Despite being a newcomer in the market, Temu is already among the top online shopping platforms preferred by consumers. Shoppers are enjoying the comfort and convenience brought by the app, as well as the premium-quality products listed on the site.
Create an account today, and gain access to a variety of global products that are sure to bring the best value for your money. All new users get exclusive discount vouchers, free shipping on the first three purchases, and other great deals to kickstart their Temu shopping experience!