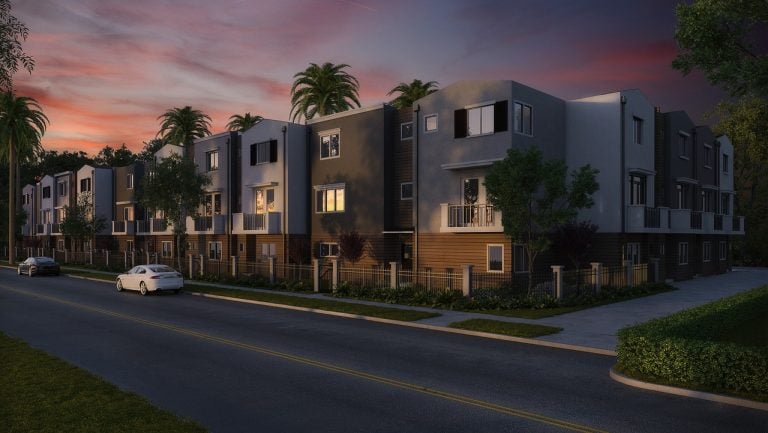 Homeownership is a major investment. Not just financially, but when a person or family purchases a home, they're investing years – if not decades – in that particular community. 55places wanted to find out which real estate markets are luring in new homebuyers, and which ones are dominated by owners that haven't moved in decades. The study analyzed residency data in more than 300 US cities and revealed the top 10 cities with the most tenured homeowners – residents who've lived in and owned their home for more than 30 years – are sprinkled across the United States.
Q4 2019 hedge fund letters, conferences and more
The Top Ten Cities With Tenured Homeowners
Coming in first on 55places' ranking was Detroit, Michigan, where 39.3% of homeowners have stayed put for more than three decades. In fact, every city in the top ten had populations of tenured homeowners greater than 31%. Rounding out the top ten includes: Daly City, California, Cleveland, Ohio, Berkeley, California, Honolulu, Hawaii, Pittsburgh, Pennsylvania, Buffalo, New York, Miami Gardens, Florida, Birmingham, Alabama, and Inglewood, California.
Gates Capital Management Reduces Risk After Rare Down Year [Exclusive]
Gates Capital Management's ECF Value Funds have a fantastic track record. The funds (full-name Excess Cash Flow Value Funds), which invest in an event-driven equity and credit strategy, have produced a 12.6% annualised return over the past 26 years. The funds added 7.7% overall in the second half of 2022, outperforming the 3.4% return for Read More
Every homeowner has a different motivation for how long they choose to stay in that property after moving in. For some, they fall in love with the neighborhood, raise kids, invest in home maintenance and improvements, ultimately deciding to stay put for decades. Others stay for financial reasons, either the market around them has fallen and they've lost the return on their major investment, or they're priced out of a market that has seen exponential growth.
Regional Trends
Looking at regional trends, the Bay Area is home to two communities in the top ten for tenured homeownership: Daly City, California is located about 10 miles outside of San Francisco, while Berkeley is only 13 miles away, making them conveniently located cities in one of the priciest real estate markets in the nation.
When it comes to new homeownership, real estate markets in the American south and south west dominate the rankings. Cities across Texas and Arizona popped up throughout 55places' top 30 ranking of communities with the largest populations of new homeowners – who have lived in their homes less than 10 years. Many of these communities are adjacent to larger metros, or others, like Frisco, Texas are among the fastest-growing cities in the country. It may come as no surprise that many of the cities ripe with new homeowners have above average median incomes, and more affordably median priced homes.
The study analyzed more than 300 US cities with populations greater than 100,000 people. Researchers looked at the distribution of tenured homeownership of owner-occupied homes.