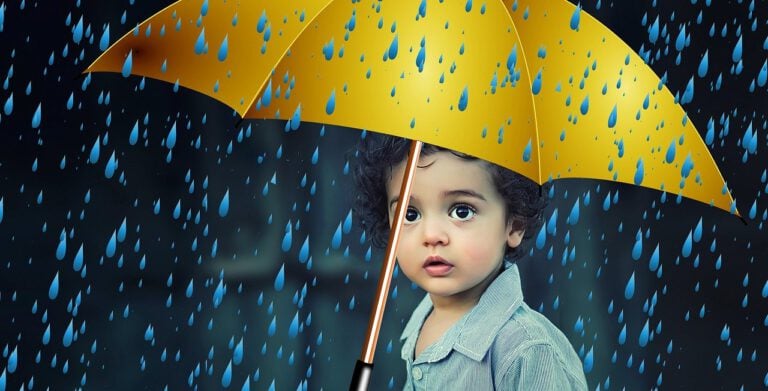 The U.S. Supreme Court is preparing to hear oral arguments on Tuesday, March 3, on Seila Law v. Consumer Financial Protection Bureau (CFPB). Fundamentally, the case is about whether the authority of this independent agency, led by a single director who can be removed only for cause, violates the separation of powers.
Americans for Financial Reform Education Fund and the U.S. Public Interest Research Group issued the following statements:
Q4 2019 hedge fund letters, conferences and more
Fund Manager Profile: Kris Sidial Of Tail Risk Fund Ambrus Group
A decade ago, no one talked about tail risk hedge funds, which were a minuscule niche of the market. However, today many large investors, including pension funds and other institutions, have mandates that require the inclusion of tail risk protection. In a recent interview with ValueWalk, Kris Sidial of tail risk fund Ambrus Group, a Read More
CFPB's Statutory Consumer Protection Mission
"An independent CFPB, focused on its statutory consumer protection mission, and free of constant political interference, is an essential part of improving the economic lives of ordinary Americans," said Linda Jun, AFR's senior policy counsel. "There's overwhelming legal precedent for preserving the structure of the bureau and thus its ability to build a safer, fairer marketplace for consumers. There is no reason to give in to industry-driven attempts to weaken the agency."
"While this attack on the CFPB's independence is being presented in a lofty constitutional frame, make no mistake: the case is being brought by a debt collector," said Ed Mierzwinski, U.S. PIRG senior director for federal consumer programs and chairperson of AFR's consumer protection task force. "The beneficiaries of diminished CFPB independence would be powerful special interests, not consumers."
Mierzwinski will appear at a rally, organized by Demand Justice, on the steps of the Supreme Court tomorrow, starting at 10am. Details on the rally can be found here.
Both AFR and U.S. PIRG joined an amicus brief drafted by Public Citizen in support of the CFPB's existing structure.
U.S. PIRG, the federation of state Public Interest Research Groups, is a consumer group that stands up to powerful interests whenever they threaten our health and safety, our financial security, or our right to fully participate in our democratic society.