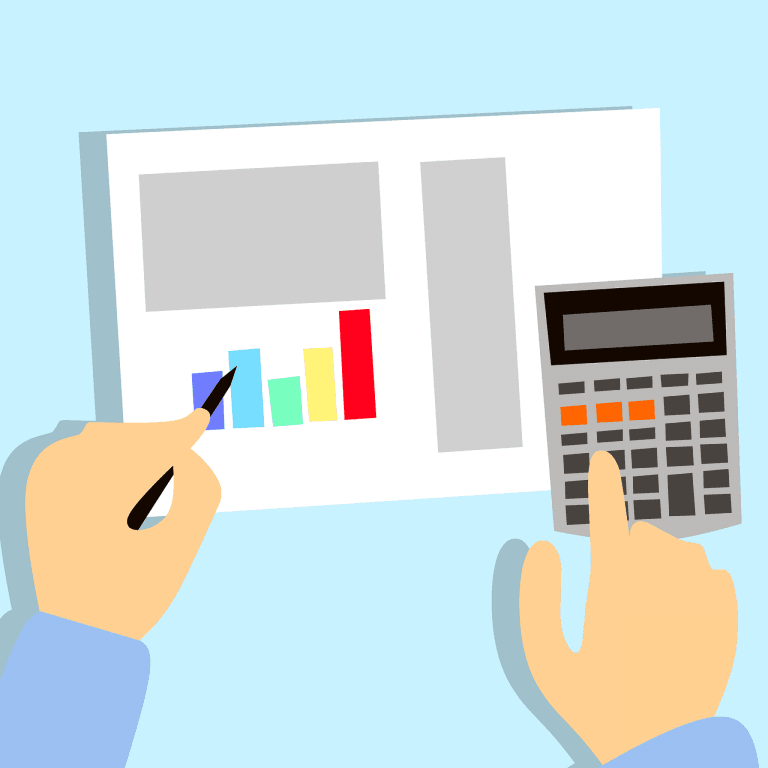 Dariusz Godlewski is an expert who can help bust common misconceptions people have about financial advisors that may cause them to be skeptical of their advice.
Q1 2021 hedge fund letters, conferences and more
Misconceptions About Financial Advisors
For example, some people believe that financial advisors often push annuities because they offer more lucrative commissions than many other investments.
This Crypto Hedge Fund Manager Thinks The Crypto Winter Is Almost Over
When the Great Financial Crisis hit in 2008, the pseudonymous Satoshi Nakamoto published the first paper on bitcoin, proposing a new financial system that didn't depend on "trusted" third parties. However, today's crypto ecosystem has diverged so far from the original intent of cryptocurrency set out in that paper that it's virtually unrecognizable. Now we're Read More
Dariusz Godlewski clears the air on this by saying "Indexed Annuities usually have 10 year agreements between the client and an insurance company. There are usually two ways the agent gets paid. Upfront commissions that are 6-7% or an annual trail of 1%. If you compare this to a 10 year holding period of any investment portfolio the fee is usually 1%-1.5%/yr (not including expense ratios of those funds) That would equal to minimum 10-15% of fees over ten years."
"If the agent takes an upfront commission for the annuity it`s only 6-7% which is substantially lower than managed investment accounts over the same period. If the agent takes 1% annual trail that would be 10% over the same period of time, which is still on the lower side of AUM fees."
---
About Dariusz Godlewski, RFC
Dariusz Godlewski is the president of Financial Wealth Alliance and a licensed investment adviser representative with Brookstone Capital Management. He holds a life insurance license and has passed the Series 65 securities exam.