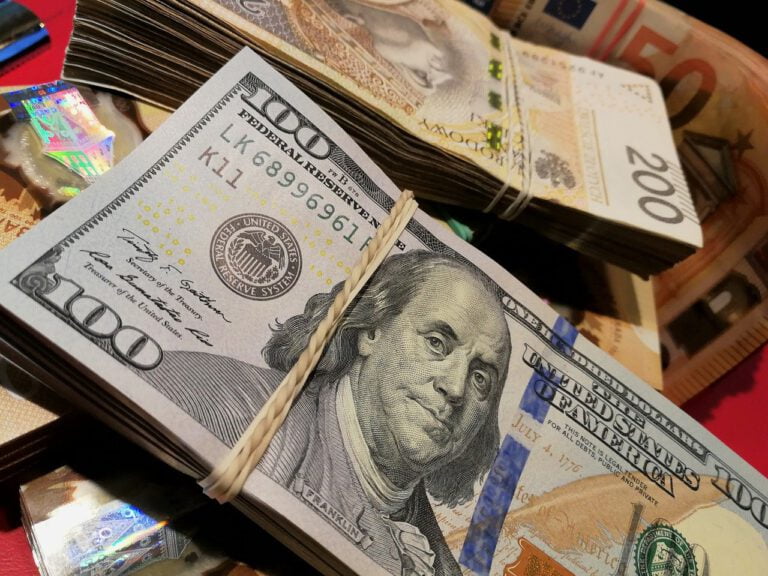 Xtract Research received a number of questions about Bombardier, Inc. (TSE:BBD.B), related to the separation of its transportation business, its secured term loan facility (executed, seemingly in the face of no general purpose secured debt capacity) and its ability to prime its existing capital structure. In a new report, Xtract Research experts examine these.

Q4 2020 hedge fund letters, conferences and more
Highlights from the report include:
London Quality Growth Investor Conference: Buy Dassault Systemes
At this year's inaugural London Quality Growth Investor conference, Denis Callioni, analyst and portfolio manager at European investment group Comgest, highlighted one of the top ideas of the Comgest Europe Growth Fund. According to the speaker, the team managing this fund focus on finding companies that have stainable growth trajectories with a proven track record Read More
Bombardier's Investment Grade Bond Offering
Bombardier's bonds differ in several notable respects from typical IG deals. Consequently, its financing options are relatively constrained.
Bombardier has outstanding 10 series of senior unsecured notes or debentures none of which are supported by upstream guarantees, and all of which contain investment grade style covenant packages.
Unlike many investment grade bonds where the scope of the covenant is limited to PP&E and equity of and debt held by PP&E owning subsidiaries, the scope of the covenant extends to all assets and all Subsidiaries. Unlike most investment grade bonds, the exceptions lack an IG Liens basket tied to a percentage of total assets or stockholders' equity.
Unlike most investment grade bonds, some—albeit very limited--protection against structurally senior debt is present: Subsidiaries may not guarantee debt of Bombardier without triggering a springing guarantee requirement to provide a guarantee to the subject bonds.
Because the bonds' springing guarantee requirement only applies if a Subsidiary guarantees debt of Bombardier, this option would allow for structurally senior priming debt. Although the debt could not be secured without sharing the assets with the existing bonds, holders of the existing bonds would have no recourse to the Subsidiaries, but rather only to any residual value therein which flows to the Bombardier as equity owner, but only once all of the Subsidiary level debt has been satisfied.
Updated on