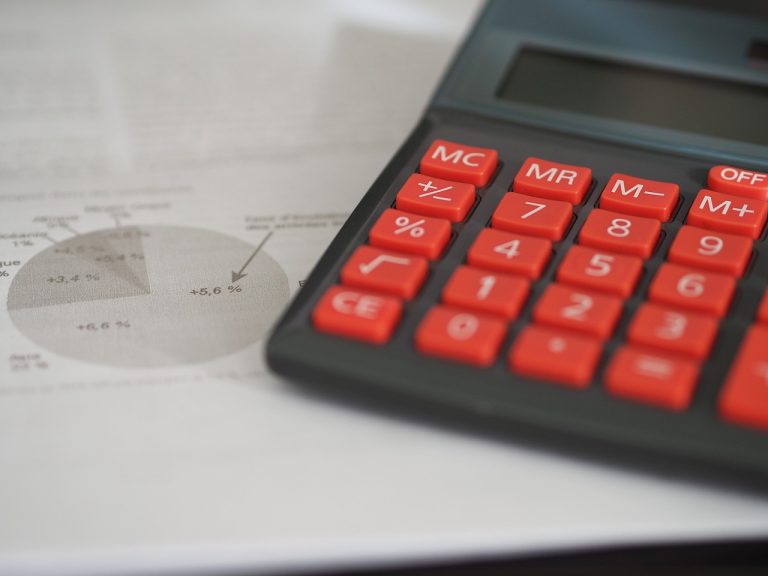 Buying commercial insurance is an expensive but necessary part of running a business. Here are some ways you can make it that bit cheaper.
Buying insurance for your company is one of those tasks which no-one likes to do but is incredibly necessary. You need to make sure that you are always going to get the best possible deal for your company, no matter what that might be. Let's take a look at some of the ways you can find the best deal on your business insurance.
Q3 2019 hedge fund letters, conferences and more
Fund Manager Profile: Kris Sidial Of Tail Risk Fund Ambrus Group
A decade ago, no one talked about tail risk hedge funds, which were a minuscule niche of the market. However, today many large investors, including pension funds and other institutions, have mandates that require the inclusion of tail risk protection. In a recent interview with ValueWalk, Kris Sidial of tail risk fund Ambrus Group, a Read More
Shop Around
One of the easiest ways to get a good deal is to shop around. Different providers will have various deals and you need to find the one which is right for you. For example, Hiscox is able to offer commercial insurance to several kinds of businesses and they might have a plan which could benefit your business.
You should never opt for the first insurance policy you see as it might not be the best deal. Make sure you find out what else is out there so you know that when you do commit it will be to exactly the right policy.
Negotiate the Terms
Your insurance is split into your premium and your excess. The premium is the percentage you pay every month on the insurance while your excess is what you have to pay in the event you make a claim. Some companies will allow you to play with this ratio to pay less per month for your insurance policy.
If you need a little more leeway with your monthly costs, you can ask to reduce your premiums. This, in turn, will bump up the amount you need to pay on your excess. However, the advantage of doing that is that you will hopefully never have to claim the policy. You can gain all the benefits of the lower costs of the insurance without ever having to pay more for the excess. Be aware that not every provider will allow you to do this, so if it is something you are interested in then you need to make sure that find one who will allow you to.
Only Get the Policies You Need
There are many different commercial insurance policies out there which can be used in conjunction with many businesses. If you want to make sure that you are not paying too much for your insurance, it is time you took a closer look at the precise deals you have taken out.
You might find that you have accidentally bought some policies you have no need for. For example, you might have no use for product liability insurance but still have a policy for it in your bundle. This is an unnecessary expense which is sapping your budget. Make sure that you are only ever buying the policies you need.
Buying business insurance is no more complicated than trying to source any other policy. If you make the right choices, you will be able to find the right policy for a fraction of what other companies might pay. Take a look at what is out there for your business to benefit from now.