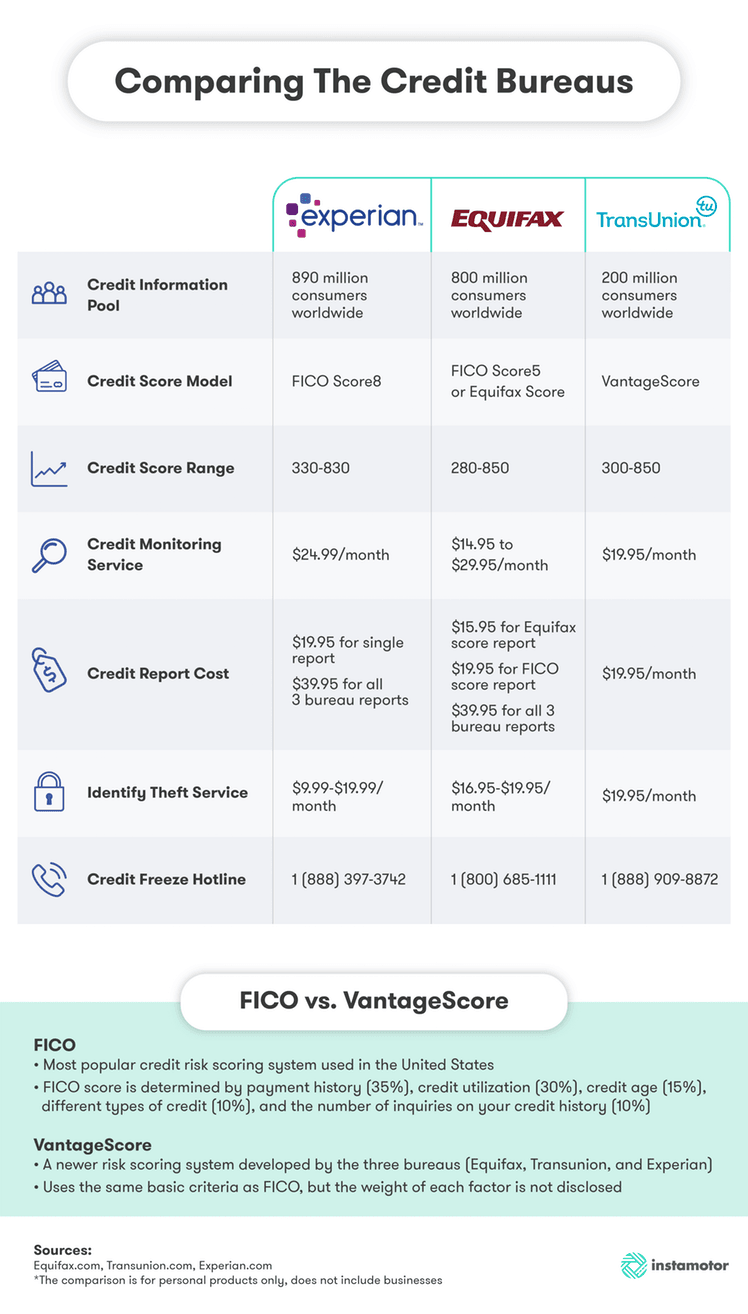 There are many factors that go into buying and financing a new car. As a buyer, it's important to understand them all before deciding to sign on the dotted line, especially if doing so can impact your credit score.
Used car marketplace Instamotor was interested in finding out what people do and don't understand about auto financing, so they surveyed 800 Americans who have applied for auto loans about their auto financing knowledge.
Gates Capital Management Reduces Risk After Rare Down Year [Exclusive]
Gates Capital Management's ECF Value Funds have a fantastic track record. The funds (full-name Excess Cash Flow Value Funds), which invest in an event-driven equity and credit strategy, have produced a 12.6% annualised return over the past 26 years. The funds added 7.7% overall in the second half of 2022, outperforming the 3.4% return for Read More
Some of the more surprising survey results include:
79% were approved for the auto loan they applied for
52% can't name the 3 major credit bureaus
An overwhelming majority (94%) weren't aware auto lenders often use a specialty credit score, called an Auto FICO, when evaluating auto loan borrowers
61% think lenders consider age and marital status when evaluating loan applicants
Nearly 3 in 5 (59.9%) don't understand the relationship between loan term and interest.
More than 2 in 5 (42.6%) don't know what it means to be "upside down" or "underwater" on your loan
More than 3 in 5 (62.1%) don't know what gap insurance is
Since the survey results indicate some people aren't clear about auto financing fundamentals, let's break down the basics.
Auto Financing Basics
Three Major Credit Bureaus
Experian
Equifax
TransUnion
Factors Taken Into Consideration When Applying For A Loan
FICO (which may include Auto FICO)
Loan to value ratio (loan amount to value of the car)
Debt to income ratio (how much debt compared to how much money you make)
How likely you are to pay off your auto loan
Loan Term And Interest
Some people may think they are smart opting for a longer term in favor of smaller monthly payments. However, this can be tricky because that can mean more interest. Instamotor recommends, if possible, get as short a term as possible. The faster the loan is paid off, the less interest will be paid and the sooner you'll be relieved of debt.
Dealers Can Add Interest To A Loan
You can get a loan directly from a lender, such as a bank or credit union, or you can work directly with the dealer. Be careful, however, because dealers can add a percentage or two of interest to loan offers in an attempt to make more from the deal.
Upside Down Car Loan
Being "upside down" or "underwater" on your car loan means you owe more money than the car is worth. If you have a high interest loan or put down a small down payment there will most likely be a period of your loan in which you owe more than the car is worth.
To see more from Instamotor's survey, visit https://instamotor.com/auto-finance/credit-history/comparing-the-3-credit-bureaus.
Survey Methodology
Instamotor surveyed 800 Americans who have applied for at least one auto loan via the survey platform Pollfish about their knowledge of auto financing concepts and processes. The survey was presented in the form of a multiple choice quiz and wrong answers were used to indicate concepts, terms and processes not understood. The survey was conducted on November 14, 2017.