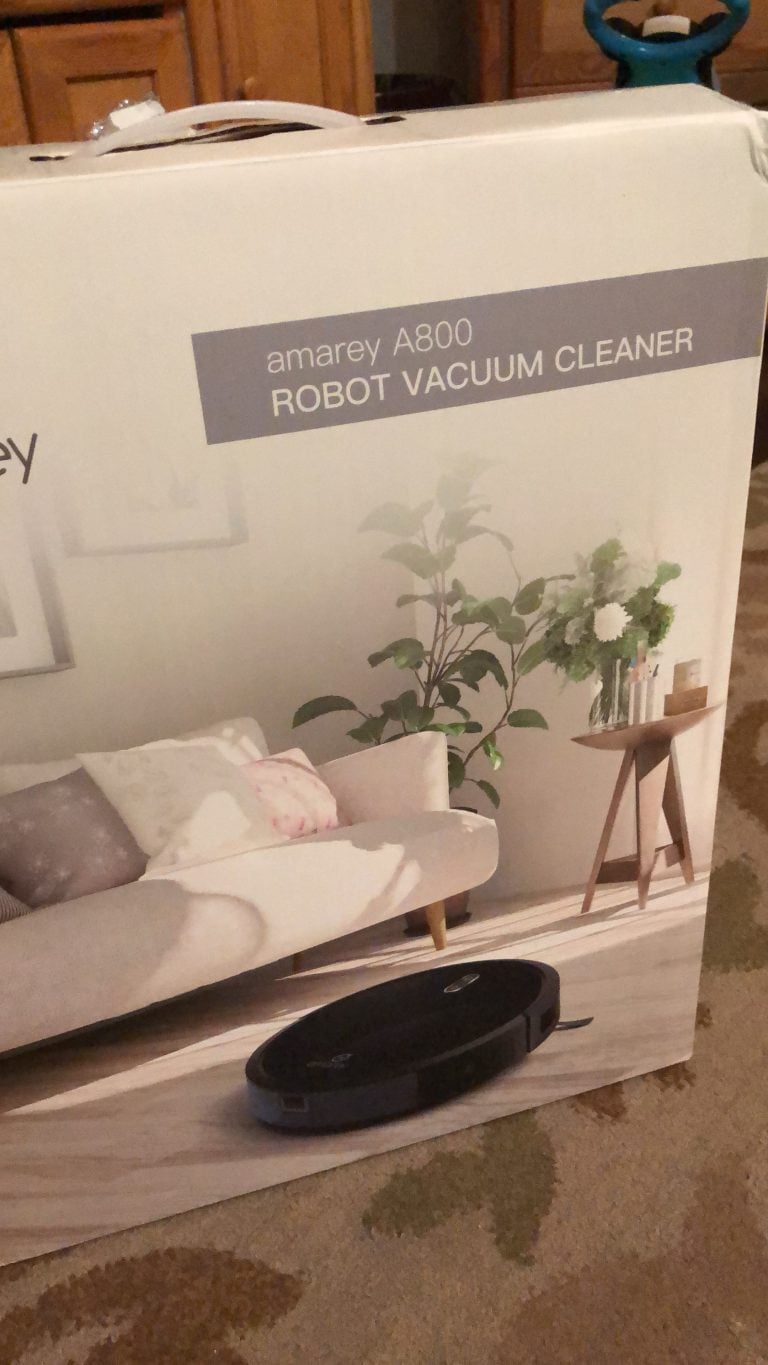 Vacuum cleaners have come a long way. You no longer have to drag a clumsy looking machine through your house emitting a jet engine-like noise. In fact, you now don't even have to get off the couch, all thanks to robotic vacuum cleaners. Though it is still a relatively new segment, it's growing at a remarkable pace. However, the term robot vacuum is currently synonymous with the brand iRoomba. But, there are other smaller brands that offer an equally good product. One such name is Amarey.
Amarey's A900 is being pitched as a premium model with all the latest features, such as app control, camera mapping and navigation. The company offers a budget model, Amarey A800, as well. Both of the models have a similar design and same dimensions, but what make them different are the features.
ValueWalk's October 2022 Hedge Fund Update: Haidar Capital Surges 225%
Welcome to our latest issue of ValueWalk's hedge fund update. Below subscribers can find an excerpt in text and the full issue in PDF format. Please send us your feedback! Featuring investors exit long-short hedge funds, the oil market is now "broken", and Haidar Capital surges 225%. Q2 2022 hedge fund letters, conferences and more
As said above, A900 is equipped with all the latest features, and the best being, controllable via an app. Moreover, it is pretty easy to connect Amarey's Robotic Vacuum Cleaner with the app. You can use the app to schedule, monitor, control and pause the robot. Also, you can customize the cleaning by setting up boundaries for the areas you wish the robot to clean. It also has a magnetic strip to stop it from going into places where you don't want it to clean.
Amarey Robotic Vacuum Cleaner
The app even shows the route that the robotic vacuum cleaner has taken. Amarey has equipped the A900 with a 145-degree navigation sensor that is based on SLAM (Simultaneous Localisation and Mapping) technology. The tech allows it to map the environment efficiently, leading to better cleaning and longer battery life.
Amarey's Robotic Vacuum Cleaner works with voice command as well as via Alexa or Google Assistant. You can control the Robot vacuum with remote control as well. The A900 offers four cleaning modes – automatic, spot, max vacuuming and edge cleaning. You can choose from these modes depending on your situation.
Talking of other features, the A900 is fitted with triple filters (washable Pre-filter/Sponge/High-efficiency filter), side brushes, spinning brushes, and dual multi-surface rubber brushes to handle pet hair. These brushes allow it to clean carpets easily and even the cracks in the floor. Though it offers a strong vacuum suction, it is surprisingly quiet.
Overall, this robotic vacuum cleaner seems perfect for home cleaning needs (especially homes with pets). You can get it on Amazon for just $295.99 (original price $399.99).
Amarey was kind enough to send us the item in return for an honest review.
FTC disclosure: VALUEWALK is a participant in the Amazon Associates Program, whereby we earn a small percentage if you purchase an item (we have no idea who purchases what) Each of your purchases via our Amazon affiliation links supports quality journalism at no additional cost to you.