Whitney Tilson's email to investors in which he mentions his friend questioning his integrity by saying, "All of the articles you blast out about NASDAQ:TSLA) Tesla, Inc (are negative."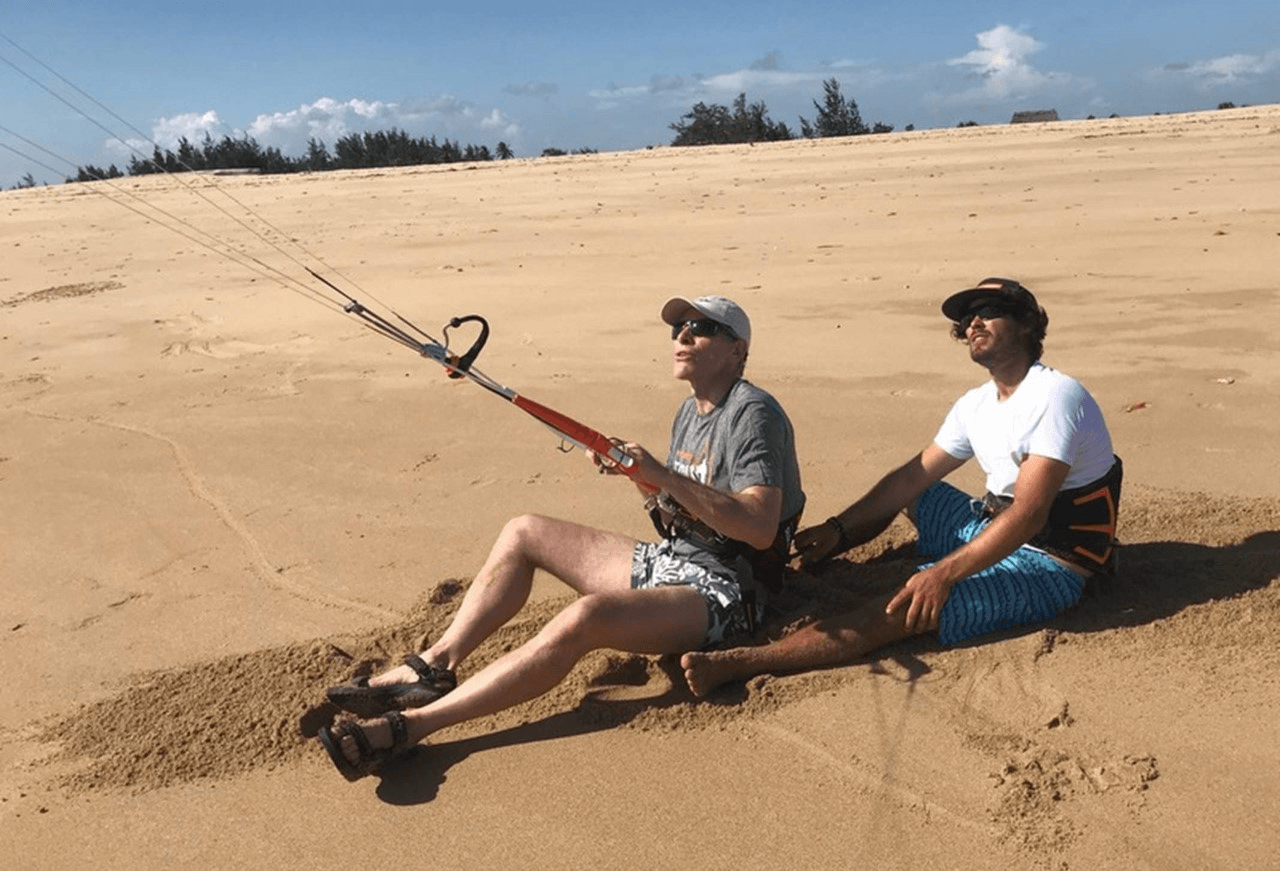 An old friend sent me this dickish email in response to my mass email earlier this afternoon:
Fund Manager Profile: Kris Sidial Of Tail Risk Fund Ambrus Group
A decade ago, no one talked about tail risk hedge funds, which were a minuscule niche of the market. However, today many large investors, including pension funds and other institutions, have mandates that require the inclusion of tail risk protection. In a recent interview with ValueWalk, Kris Sidial of tail risk fund Ambrus Group, a Read More
Q4 hedge fund letters, conference, scoops etc
Whitney, if you are short Tesla, you need to disclose that.  You certainly act like it.  All of the articles you blast out about Tesla are negative.  There is lots of positive news surrounding Tesla that you overlook. What's your agenda??
Did you see that Consumer Reports published a list of cars that "brought the most joy" to it's owners and Tesla's Model 3 was #1?
http://fortune.com/2019/02/02/tesla-model-3-consumer-reports/
Or that Tesla Model 3 is the best selling luxury car in America?
https://www.cnn.com/2019/02/07/success/tesla-model-3-best-selling-luxury-car/index.html
Or that Tesla lowered the price of the Model 3 again (twice in last few weeks) in an effort to get the price down to the $35k it promised?
Or that Tesla bought battery company Maxwell tech for all stock?  Don't you think the management and board of Maxwell would NOT take Tesla stock if they thought Tesla's future was not bright or the stock was overvalued?
Here was my reply:
I don't appreciate having my integrity questioned (which is what you do twice in your opening paragraph).
You appear to read my emails very selectively. I have long been skeptical of the stock and warned people against going long it – while at the same time saying it's a bad short. The email I sent only yesterday (which I'm forwarding to you momentarily) captures my nuanced view quite well I think – and, in fact, contains a link to the very article you mention (Consumer Reports)! So your assertion that "All of the articles you blast out about Tesla are negative." is provably false.
Warning my readers about overhyped, dangerous investments – for example, see #3 below about cryptocurrencies – is what I do in pretty much EVERY email I send out.
I have no obligation to be balanced about anything. I have strong opinions and try to articulate them factually and persuasively, but some people undoubtedly have a negative reaction to anything I send out – for example, I heard from one guy who didn't appreciate that I mixed politics into my email this afternoon.
Ask me if I give a crap.
There's always the unsubscribe button at the bottom of all of my emails.
Best,
Whitney
---
Here are the February-to-date sales numbers from Norway -- the country with the highest EV percentage in the world, by far: (Yes, it's only 7 days, and Norway has barely over 5 million people, but...)
| | | |
| --- | --- | --- |
| | 2019-02 Norway | Feb 1-7 |
| 1 | VW eGolf | 149 |
| 2 | Nissan LEAF | 126 |
| 3 | Hyundai Ioniq EV | 89 |
| 4 | Audi eTron | 76 |
| 5 | Hyundai Kona EV | 74 |
| 6 | Jaguar i-Pace | 65 |
| 7 | BMW i3 | 59 |
| 8 | Kia Soul EV | 45 |
| 9 | VW eUp | 23 |
| 10 | Kia Niro EV | 22 |
| 11 | Tesla Model X | 19 |