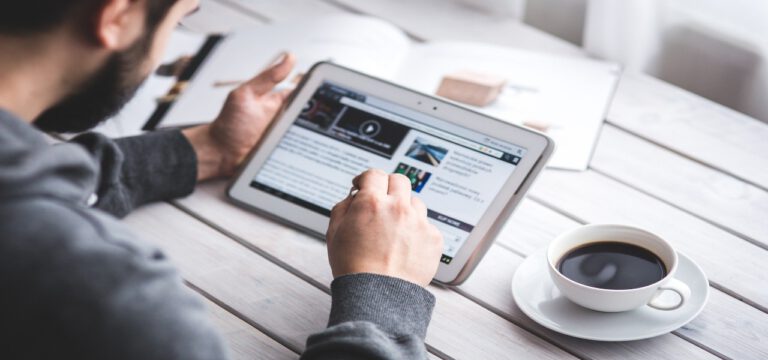 Real estate data provider CoreLogic agreed to be acquired by private equity firms Stone Point Capital and Insight Partners for about $6 billion, or $80 per share in cash.

Q4 2020 hedge fund letters, conferences and more
CoreLogic To be Acquired By Stone Point Capital and Insight Partners
Senator Investment Group and Cannae Holdings advanced a $65 per share bid in June, later upping it by $1 after they were rebuffed by CoreLogic. However, the activists pulled their bid after the company said that other suitors were offering around $80 per share. Senator and Cannae kept the pressure on, launching a proxy contest that in November gave them three board seats. Shortly before the activist's win, CoreLogic launched a strategic review.
Voss Value Sees Plenty Of Opportunities In Cheap Small Caps [Exclusive]
For the first quarter of 2022, the Voss Value Fund returned -5.5% net of fees and expenses compared to a -7.5% total return for the Russell 2000 and a -4.6% total return for the S&P 500. According to a copy of the firm's first-quarter letter to investors, a copy of which ValueWalk has been able Read More
CoreLogic Chairman Paul Folino, a target of Senator and Cannae's criticism, depicted the deal as a "significant milestone" and "a very positive outcome" for the company's shareholders.
Activism Chart Of The Week
In the 12 months ending February 4, 2021, 55 board seats won by activists at Asia-based companies were gained via a vote compared to 20 by settlement. That is compared to 34 by vote and 26 by settlement in the same period last year.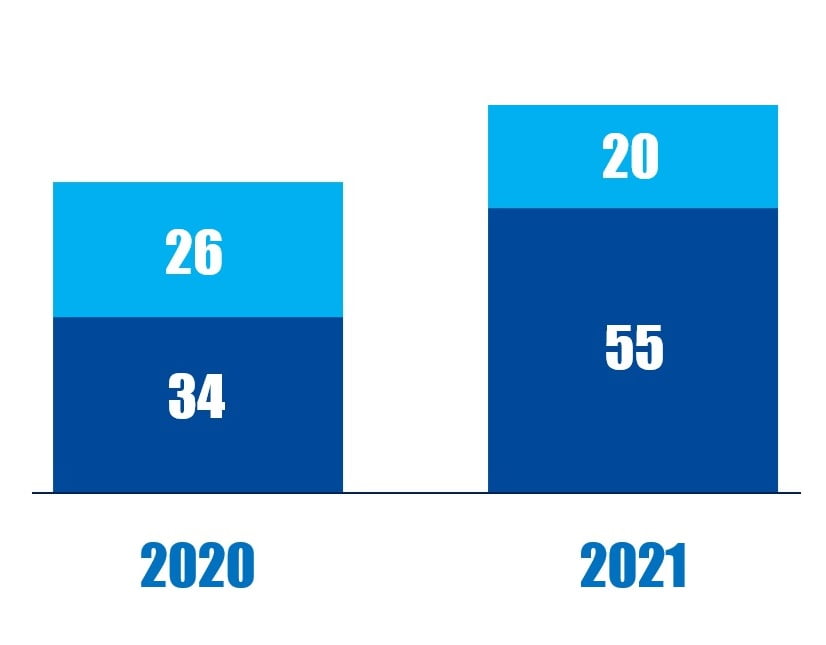 Source: Insightia (Activist Insight Online)
What's New In Proxy Voting
Asset managers Fidelity Management & Research, Schroders, and Invesco published their updated proxy voting guidelines, with revisions to overboarding, board composition, and human capital management policies.
Fidelity Management & Research will oppose the election of directors where there are no women on the board, and vote against CEOs who sit on more than two additional public company boards.
Schroders outlined developments to its ESG risk management processes and an increased focus on board independence and human capital management.
Invesco revised its recommendations regarding board diversity, accountability, and conflicts of interest. If a board is "less than majority independent," Invesco will generally vote against one or more non-independent directors. Women will also be expected to make up a minimum of 25% of the board.
Proxy Chart Of The Week
In 2020, equity-based plans received 95.5% support on average in the U.K. compared to 88.9% support in the U.S.
Source: Insightia (Proxy Insight Online)
New Activism Vulnerability Reports
Last week on Activist Insight Vulnerability, we looked at how an underperforming CEO, a conglomerate structure not serving shareholders well, and poor total shareholder returns over the past five years of 15% versus 68% for its median peer make Spectrum Brands Holdings vulnerable to an activist investor.
We also looked at another company whose long-term underperformance, lack of actions to plug a valuation discount relative to peers, and poor corporate governance make it susceptible to an activist (discover which company by logging in or requesting a free trial).
What's New In Activist Shorts
Hindenburg Research accused Clover Health of failing to disclose a U.S. Department of Justice investigation that is "a potential existential risk" for the company. It said in a Thursday report that Clover's business model and its software offering are under "active investigation" by the DOJ. The probe concerns "at least 12 issues ranging from kickbacks to marketing practices to undisclosed third-party deals," according to the short seller.
In a rebuttal to the report, Clover suggested that the DOJ's request for information was not material and was not required to be disclosed in the company's U.S. Securities and Exchange Commission filings. "The idea that a DOJ investigation is non-material when Clover derives nearly all its revenue from the government is farcical," the short seller hit back.
In a not so surprising move, given the recent frenzy around GameStop and other heavily shorted stocks, Hindenburg said it has no position in Clover. However, Hindenburg defended short sellers, saying these firms "have exposed almost every major market fraud in the past several decades" and therefore "play an important role in a healthy, functioning market."
Shorts chart of the week
The average one-week campaign return for public activist short campaigns in 2020 was 7.92%, up from 6.65% in 2019.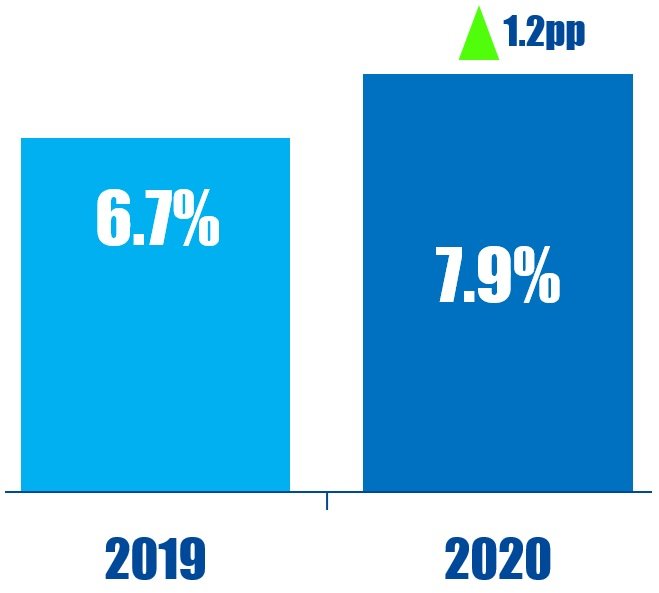 Source: Insightia (Activist Insight Shorts)
Quote Of The Week
This week's quote comes from Carson Block who felt his Muddy Waters Capital was the victim of a short squeeze by hedge funds in GSX Techedu shares before the GameStop frenzy.
"When we get tagged as establishment, you can't be more inaccurate than that. It's almost funny if it weren't for the fact that I now have all these people trying to troll me." – Carson Block
Updated on