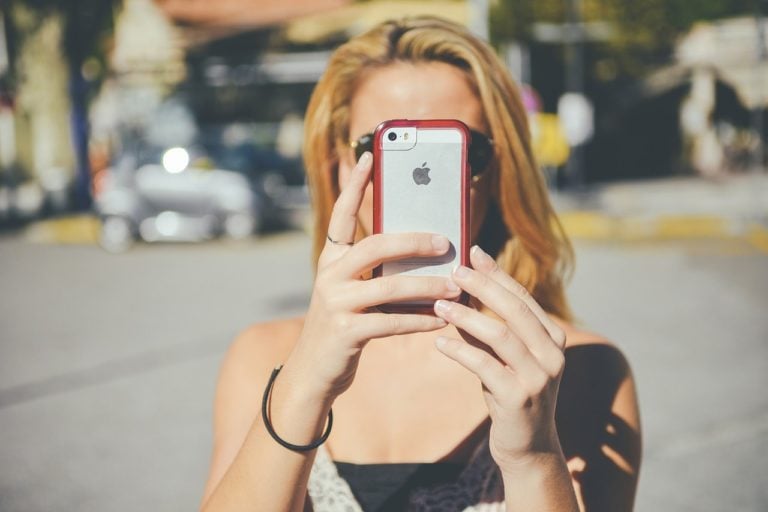 The New South Wales government made an announcement regarding smartphone use in schools. It will hold a detailed and comprehensive review of how cellphones are used in schools.
Rob Stokes, the NSW education minister said on Thursday that a child psychologist Michael Carr-Gregg will be managing the review. He would examine the effect technology has in classrooms, as well as talk to parents, teachers and a wider education group, according to the report in the Guardian.
The smartphone use in schools review would aim to find a balance of technology, as it is known that smartphones are often used to help students study and improve their knowledge. Many students also use smartphones instead of computers as they offer more convenience of use.
ValueWalk's October 2022 Hedge Fund Update: Haidar Capital Surges 225%
Welcome to our latest issue of ValueWalk's hedge fund update. Below subscribers can find an excerpt in text and the full issue in PDF format. Please send us your feedback! Featuring investors exit long-short hedge funds, the oil market is now "broken", and Haidar Capital surges 225%. Q2 2022 hedge fund letters, conferences and more
Nevertheless, the Victorian education minister, James Merlino said, per the report that it is unlikely that Victoria will follow up with the same trend.
"These are decisions made at a school level and most schools already have in place rules that prohibit phones being used during class time," he was quoted by the Guardian. "I think this is the best and common sense approach."
The review will, however, look at the actions that would potentially need to be taken regarding smartphone use in schools, including age restrictions for social media, as well as the phone restrictions for elementary schools. The review also looks at the prevalence of cyberbullying, and stress how much it's important that students are contactable on their way from school to home.
Smartphone use in schools review to be completed before the next school year starts
It's expected that the review about smartphone use in schools will be completed before the next school year starts, and it will be equipped with new and up-to-date guidelines and rules. NSW education department guidelines already contain references concerning computers and school property. According to Stokes, there is a demand for better rules that will make sure that phones don't distract other children.
"In the classroom and in the playground, smartphones provide opportunities for students and parents to stay connected, but can also create other problems. From screen time to cyberbullying and social media, smartphones have generated concerns for parents, teachers and students."
Dallas McInerney, the chief executive of Catholic Schools NSW, is welcoming the review, adding that the policies that apply for the Catholic schools are individually determined.
"We support principal autonomy and therefore provide guidelines rather than set any blanket policy across all Catholic schools," McInerney said.
According to the report, there are some Catholic schools that already restrict students from using their smartphones or similar devices when they are at school. They also reached out to parents in order to ask them to support the latest policy and avoid contacting their children by phone unless it's an emergency when their children are at school.
"Other Catholic schools have embraced the technology and incorporated it into their teaching and learning strategies, while also establishing management requirements for personal use of phones," McInerney said.
Do you think that smartphone use in schools should be restricted? Let us know in the comments.