More and more people feel encouraged to get a mortgage with a mortgage broker or intermediary. These professionals not only help clients with difficult financial profiles but could also achieve the best conditions in less time for those with job stability and recurring income.
What Does A Mortgage Broker Do?
A mortgage broker is an intermediary who brokers mortgage loans on behalf of individuals or companies. Although their services may vary, they usually offer a study of the client's profile, analyzing the applicant's situation and determine if they could get the desired mortgage.
They also search for the best possible offers, contacting several banks with the corresponding documentation and presenting to the client all the binding offers obtained. Mortgage brokers then explain to the client the conditions of the loans offered by the contacted banks.
Gates Cap Management Reduces Risk After Rare Down Year
Gates Capital Management's ECF Value Funds have a fantastic track record. The funds (full-name Excess Cash Flow Value Funds), which invest in an event-driven equity and credit strategy Read More
This way, the applicant can get an idea of ​​each offer and can opt for the one that seems most attractive. Besides, together with the bank, they determine the date on which the mortgage will be signed.
Steps to Getting Your Mortgage Broker License
Take a pre-licensure mortgage program
The best way to start the process of getting a mortgage broker license –and to increase your chances of succeeding in the NMLS exam– is by entering a pre-licensure mortgage program. Due to Covid restrictions, the best way is to search for an online course in any real estate training schools and institutions. There are as several tuition options as available fees, including live classes, webinars, and online-instructor-led programs with flexible schedules.
Pass the National Mortgage License System (NMLS) exam
People interested in becoming mortgage brokers must do an exam that is relatively standard. According to a Scotsman Guide, "It includes 100 computer-generated, multiple-choice questions that must be answered within three hours. Ten of the 100 questions are 'test' questions that do not affect your grade."
Originators shall hit a minimum passing score of 75% out of 90 questions. "That's just a little pressure, especially considering that many people who fail do so by only two or three points."
Should aspirants fail, they must wait 30 days after each of their first four attempts to retake the test, and then six months after that.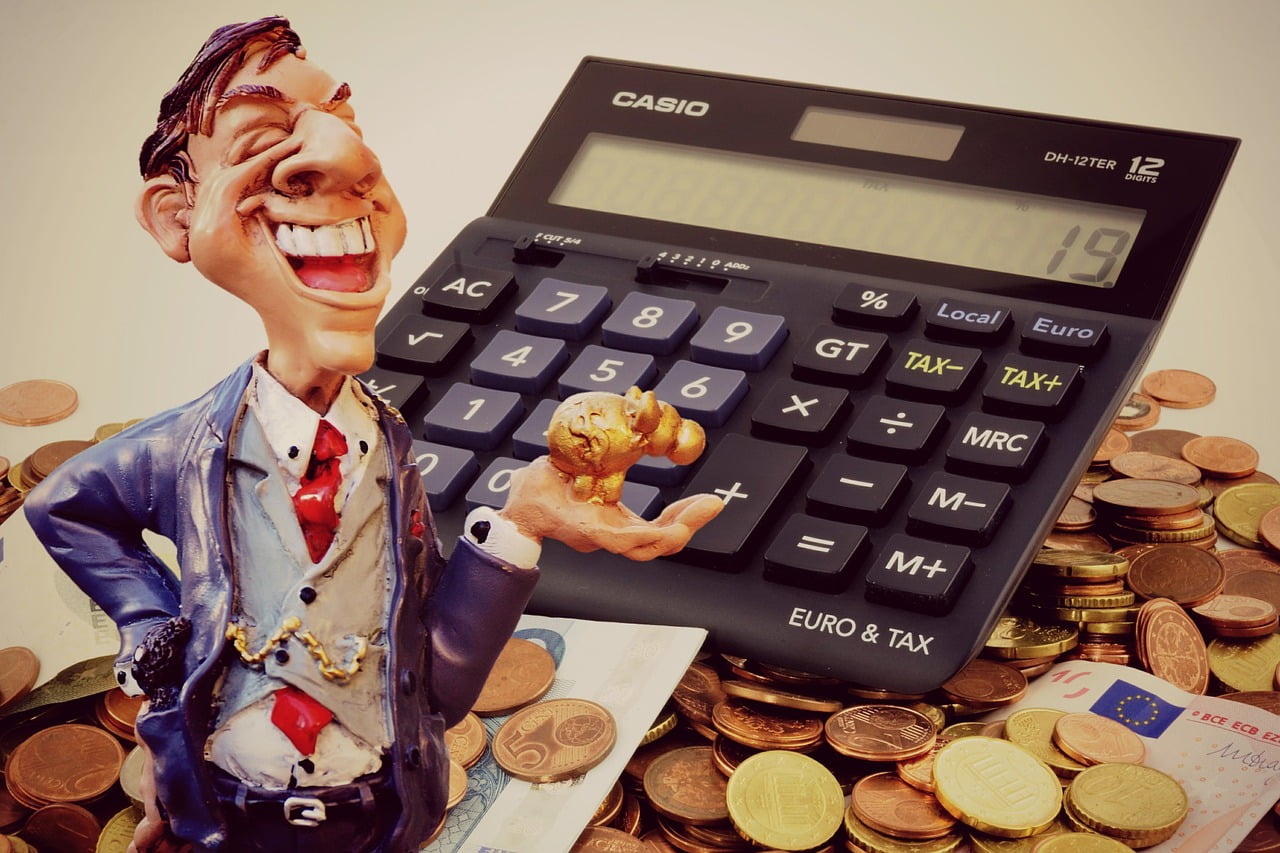 Get your mortgage broker license and surety bond
Bond Requirement
Mortgage brokers must purchase a surety bond before they can be legally licensed. A surety bond is "a promise to be liable for the debt, default, or failure of another." They protect clients from fraud and other wrongdoings committed by a mortgage broker.
The cost of a surety bond for mortgage brokers varies in every state since the bond amounts and licensing are defined at that level. The premium hinges on the aspiring broker's financials, experience, and credit score. "If your financial situation is not good or you don't have much experience in the field, you are likely to pay a higher price."
Keep your mortgage license current
Company and individual users can renew their licenses annually. According to the NMLS, regulators are allowed to review, approve, or decline renewal requests issued on the system. "The renewal period in NMLS begins November 1 and ends December 31 of each year."
During this time, individuals can complete an annual attestation to show that their record is up-to-date, as well as pay their annual NMLS processing fee and any renewal process required by their state regulators. A licensed mortgage broker can request a renewal by the Attest and Pay Workflow or the Attest for Company Workflow, "if their sponsoring employer is paying for renewal on their behalf."
Take continuing education courses
To renew their mortgage broker license, those in the mortgage brokerage world must fulfill at least 8 hours of continuing education the same year they start sporting an approved license status by a state agency. "These hours must include 3 hours of Federal law, 2 hours of Ethics, and two hours of Non-Traditional Mortgage Lending."
Mortgage Brokers vs. Loan Officers
Responsibility of a mortgage broker
Together with several lenders, a mortgage broker finds people the best rates in loan programs, including the best terms and lowest closing costs. However, the broker does not lend any money. According to Rocke Andrews, president of the National Association of Mortgage Brokers (NAMB), "A mortgage broker is a business entity that originates mortgage loans."
Pros and cons of being a mortgage broker
A mortgage broker "acts as a matchmaker between you and a number of different mortgage lenders." However, some of the pros and cons of being a mortgage broker relate to their success with their clients. On the good side, a mortgage broker can find their clients' rates and fees from several lenders. They can also toggle among lenders if any loan is denied.
On the flip side, mortgage brokers rely on the lender to approve the loan. Besides, as they do not control the approval process they can't lend money directly to their clients.
Responsibility of a mortgage loan officer
A loan officer also offers mortgage options but only from lending institutions, credit unions, or mortgage lenders they work for. They have the power to analyze financial documents and can recommend a loan for preapproval "to an underwriter who works for a mortgage bank or lender."
There are two types: a licensed professional loan originator and a registered loan originator, Andrews said. "In many ways, a mortgage broker and mortgage loan officer perform the same tasks. They each review your loan application and financial paperwork to make sure you meet the minimum mortgage requirements."
Pros and cons of being a mortgage loan officer
"A loan officer originates mortgage loans and there are two types: a licensed professional loan originator and a registered loan originator," Andrews said.
In several ways, mortgage brokers and mortgage loan officers do the same tasks, as they each analyze loan applications and go over financial paperwork to make sure people meet the minimum mortgage requirements. On the downside, the interest rate options they offer to clients are limited to the loan officer's financial institution.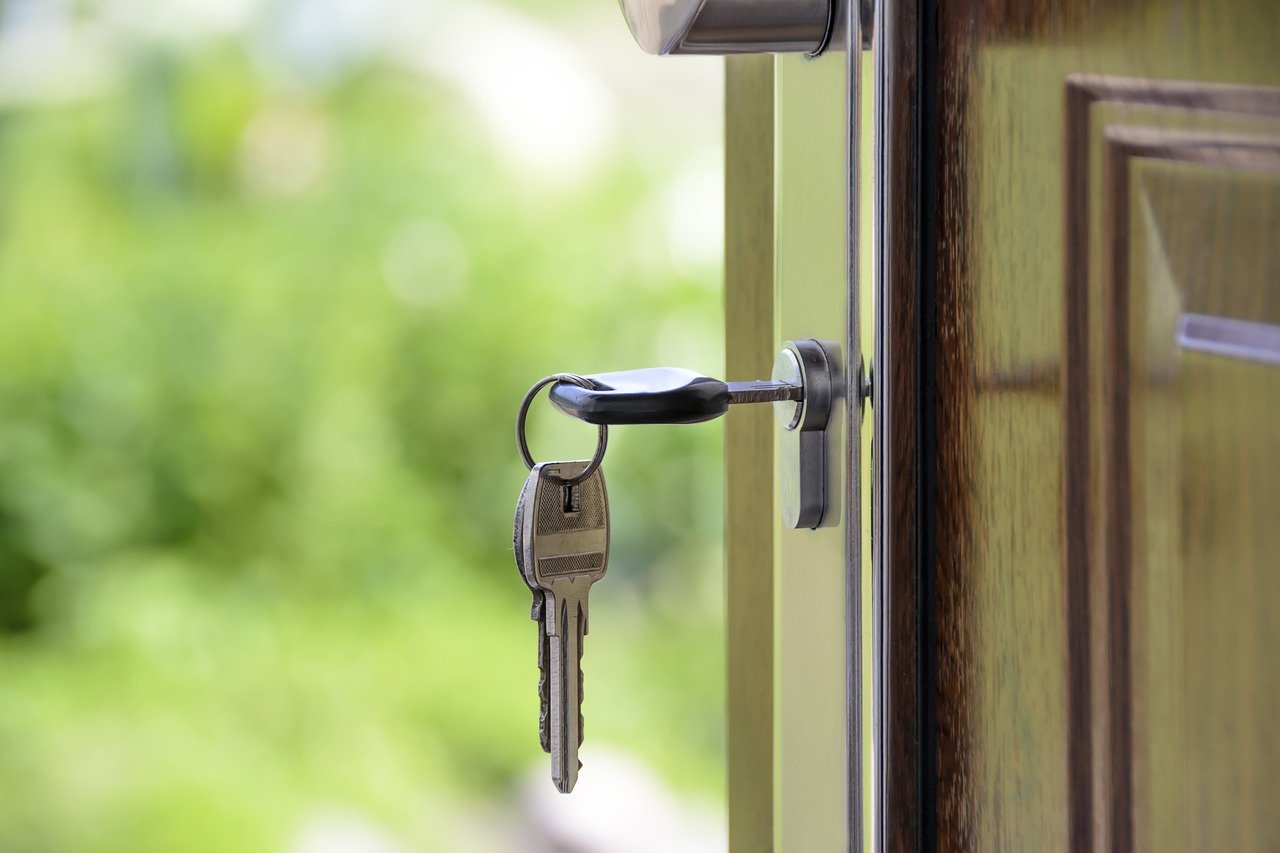 Skills Mortgage Consultant Need
Negotiation
In the brokerage business, negotiation skills are a prime. In any negotiation, there are always two parties, and when thinking about a proposal you have to think about mutual benefit A good negotiator can "break down" a problem in all its parts and thoroughly, but with a broad vision and with the ability to quickly identify points of common interest.
Patience
Making hasty decisions or under pressure is never a good idea. With concrete information about the business objectives and its operational and financial capacity, take the time you need to agree on the conditions of an agreement.
Attention to Detail
Mortgage brokers must hone their attention to detail skills when dealing with an extensive client log and negotiating with financial institutions. They must perceive detail within large volumes of information in the shape of tax returns, pay stubs, W-2s, and bank statements.
Organization
Organization skills must be applied when dealing with several clients, documents, and when negotiating with any lending institution.  This is an overarching skill essentially required in the mortgage brokerage business.
Interpersonal Skills
Far from becoming a robot, anyone interested in knowing how to become a mortgage broker must know how to use their own and others' emotions to their advantage. An essential interpersonal skill is to detect the counterpart's feelings and hone key communication skills during subsequent meetings and interactions. Successful mortgage brokerage can identify the frustrations and weaknesses of the other.
FAQs
Is it a conflict of interest to be a realtor and loan officer?
According to Mike Neves, owner at Access Mortgage & Real Estate, many homebuyers prefer realtors who are licensed as mortgage loan originators due to the convenience of working with one office. "Realtors who are licensed loan officers cannot originate FHA Loans for their own real estate client."
"However, they can originate any type of conventional loan, jumbo loan, hard money loan, or commercial loan for own real estate client."
How hard is it to be a mortgage broker?
Definitely, a sales background is a plus. People coming from the sales world will find it easier due to the job's suiting skill set and need for negotiation bravado. Also, people working as mortgage brokers are bound to be in a very stressful environment, so you do have to think twice if this is not right up your street.
What does your credit score have to be a mortgage loan officer?
Currently, at both a national and a state level, there are no licensing requirements for a minimum credit score to become licensed.
How much does a mortgage broker make?
The mortgage broker's salary average in the U.S. ranges from $50,000 to $90,000 a year. PayScale data reveals the average is $55,000, while Indeed according to indeed, it is $92,250. Also, "they could charge a loan origination fee directly to the borrower and also get paid by the mortgage lender via a yield spread premium (YSP)," according to The Truth About Mortgage.
Why do you want a career in the mortgage industry?
According to Housing Wire, mortgage applications increased 2.8% in August and there are signs that at least "some first-time homebuyers are finding opportunities despite high home prices." This means that, despite Covid, there are good opportunities to become a successful mortgage broker.
Final Thoughts
A career in the mortgage industry is no doubt a great option, whether for mortgage loan officers or if you want to become a mortgage broker. A good salary and solid perks offset the somehow stressing –or perhaps, exciting– job. However, you must have a solid sales background and a will to continuously refresh your skills and your knowledge of real estate agents, how to deal with a mortgage broker bond, a mortgage loan, federal regulations, and the lending market.