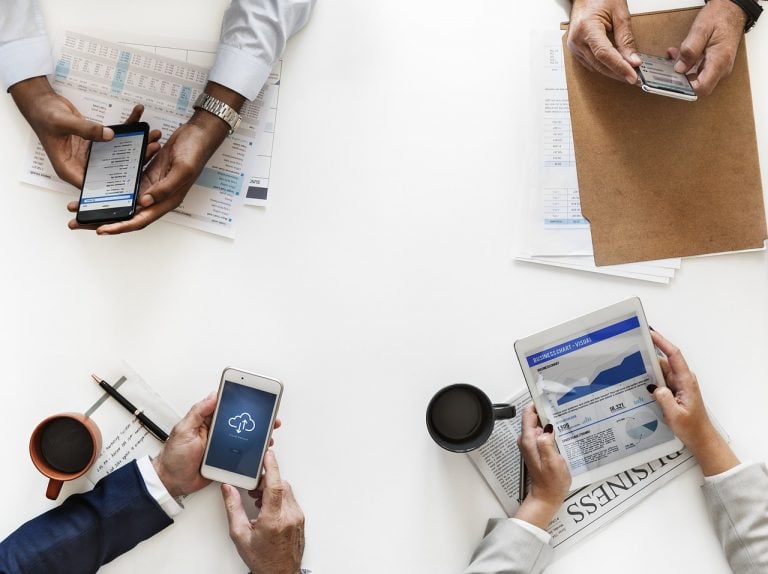 Gerry Frigon, President and Chief Investment Officer at Taylor Frigon Capital Management, comments on three opportunities investors shouldn't miss out on in 2020; including market capitalizations below $1B, Israeli firms, and high tech companies.

Q4 2019 hedge fund letters, conferences and more
Small-Mid Cap Funds
There are literally thousands of innovative companies with market capitalizations below $1 billion, which are effectively too small for many large funds.
A fund with $10 billion in assets under management can't even invest 1% in the stock of a company with a market capitalization of $100 million without buying that company completely, or in a company with a market capitalization of $200 million without buying half of the entire company.
Most investors will also understand that putting less than 1% of a portfolio into a company is not really very productive: if that company turns out to be a real winner, it won't create very much gain if the portfolio only has half of a percent allocated to that company.
In fact, out of the roughly 4,000 publicly-traded companies in the US listed on the major exchanges, more than 2,300 of them have market capitalizations below $1 billion, and over 2,700 have market capitalizations below $2 billion.
To make matters worse for large funds, many of the biggest opportunities for growth will be found in companies with smaller market capitalizations.
Investment options diminish as an investment strategy gets bigger, as does the speed with which the strategy can buy or sell an investment position. For some investment goals, investing in funds with fewer assets under management can offer greater opportunity.
Investment Opportunities in Israel
Virtually every major US technology company, and increasingly US-based bio-pharma companies, have research and development centers in Israel.
There is one start-up for every 1,200 people in Israel and the country ranks number one in terms of VC investment per capita.
Intel's flagship x86 microchip was designed in their Haifa design center in the 1970s and since then, myriad companies have opened operations in Israel to be close to the "action."
Israelis have proven themselves to be amazingly adept at innovation. We would go so far as to suggest that it may have become even more important than Silicon Valley in that regard.  The Valley has become enamored with the "app economy" and "green technology" since the dot.com blow-up, which is not of interest to us. Israel is exploring the cutting edge in what we call "core technology" and is crucial in the proliferation of technological advancement.
Israeli companies almost ubiquitously trade on NASDAQ, it is no different to us than making an investment in a US company.
Market capitalizations below $1B not only place for alpha, check out high growth tech vompanies
The "fertile fields" of future growth we are seeing focusing on are largely in technology companies that are "virtualizing" those tasks which used to be done with hardware; building microchips that allow for much longer battery life; creating and allowing us to experience virtual and augmented reality; and using new methods to secure networks from cyber-attacks.
Distributed-ledger computing and blockchain are still emerging but we believe these technologies also promise to transform computing in the coming decade.
Fertile fields are also found in medical technology where new ways of discovering drugs utilizing artificial intelligence, genomics, and re-programming DNA are driving great progress in treatment of diseases.
And they are in medical device breakthroughs in the treatment of cancer and eye diseases.
Updated on
How A Weakening PE Market Serves As Another Sign Of A Weakening Economy
Amid the turmoil in the public markets and the staggering macroeconomic environment, it should come as no surprise that the private markets are also struggling. In fact, there are some important links between private equity and the current economic environment. A closer look at PE reveals that the industry often serves as a leading indicator Read More