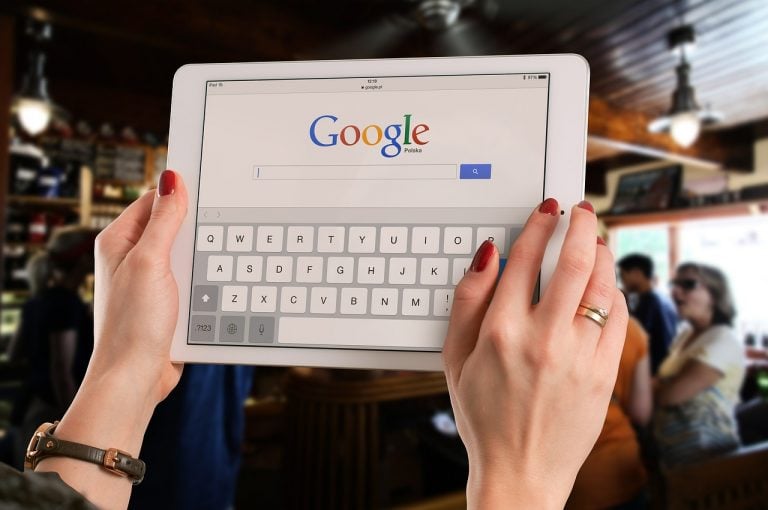 Almost all of us now buy products online, but are you aware that Google tracks your purchases? A new report from CNBC claims that the search giant uses its Gmail service to track the purchases a user makes.
What information Google has on you?
According to this CNBC report, the search giant has access to the email invoices or receipts that are mailed to your Gmail account. One can easily view their purchase information via a private web tool that has been active for a long time. A page called "Purchases" lists all the purchase details, including date, retailer, and even the delivery address.
As per the report, Google tracks your purchases from third-party stores, including Amazon, the App Store provided a user's Apple account is linked to their Gmail account, and more. The purchase data may also include transactions made physically via credit cards. There are reports saying that the records in this Purchases page date back to 2010.
Gates Capital Management Reduces Risk After Rare Down Year [Exclusive]
Gates Capital Management's ECF Value Funds have a fantastic track record. The funds (full-name Excess Cash Flow Value Funds), which invest in an event-driven equity and credit strategy, have produced a 12.6% annualised return over the past 26 years. The funds added 7.7% overall in the second half of 2022, outperforming the 3.4% return for Read More
This is nothing new. Google has long been keeping track of what users buy. Also, Google Assistant has been offering shipping notifications on the basis of such information.  If you also want to check how Google tracks your purchases or what records it holds on you visit this link.
In its defense, Google, in a statement to CNBC, said that it created this tool to help users "easily view and keep track of your purchases, bookings and subscriptions in one place, we've created a private destination that can only be seen by you."
Further, the search giant said that users can delete this information anytime they want, and that the company never uses any information from Gmail, including email receipts and confirmations from online sites. Google, however, failed to inform how long it has been saving such information.
Why Google tracks your purchases?
In 2017, Google promised that it would stop using data collected from Gmail to target ads. As of now, there is no evidence that Google used the Gmail purchase history to target users with personalized ads.
A big question is – if Google is not using this data for targeting ads, then why it is taking all this pain to store your purchase data in a separate page? It is also possible that the search giant may be using data of your purchases to train AI, check the effectiveness of its targeted advertising and develop consumer spending models.
This revelation from CNBC that Google tracks your purchases follows Google CEO Sundar Pichai's statement last week, where he stressed the importance of privacy. In a New York Times op-ed, Pichai wrote that "privacy cannot be a luxury good," adding "privacy is personal, which makes it even more vital for companies to give people clear, individual choices around how their data is used."
How to delete your purchase history?
As Google said, it does allow you to delete the purchases data, but the process to do so could be frustrating.  Users will have to delete each record one by one. To delete the data, you will have to click on a purchase in the record, and then tap the "Remove Purchase" at the bottom.
However, for users who save the purchase receipts in Gmail, there is no way to delete such data from the Purchases page without deleting them from Gmail. According to the CNBC report, if a user clicks the "Delete" option in Purchases, it redirects the user back to the Gmail message.
Google also notes that data on purchase orders may also be saved with activity in other Google services, and that users can delete this information from the separate "My Activity" page. However, the CNBC report found that Google's activity controls page does not allow users to manage their purchase data.
Google also allows you to export all your purchase data to any non-Gmail email account. Also, Google says that users are allowed to disable purchase tracking in settings, but it's a tough job to find the relevant settings option. CNBC notes that when it tried this approach, "it didn't work — there was no such option to fully turn off the tracking."
For privacy conscious users, the best way to avoid Google tracking their daily life is to switch to a new email provider.