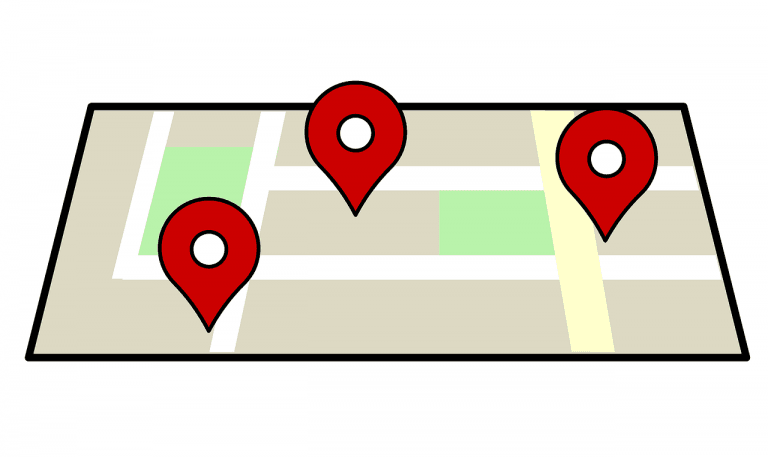 Google Maps is perhaps one of the most useful features on the Android OS. Consumers use it to find their way to new locations, tag places they like to visit, and plan trips to distant points of interest. One of the features many consumers like to use is the ability to share your current location with your contacts. This means you no longer have to field phone calls asking how far away you are, or whether you're still traveling. However, a bug has been plaguing users for several months that causes their friends  to see them as being offline. The location sharing offline bug is driving users crazy.
Google Maps Location Sharing Offline Bug
The issues plaguing Google Maps users are not life threatening, but they are frustrating. The ability to share your location is meant to make your life a little easier, not add additional frustration to it. The location sharing offline bug has troubled users across multiple devices, so it is not narrowed down to a single device manufacturer, but seems rather widespread. However, it does appear that the bug typically manifests itself when a user swaps to a new device. According to Piunika Web, users have reported that upgrading to a new phone has resulted in a message warning that the device is no longer sharing its location.
Here is what users have to say about the Google Maps location sharing offline bug:
What Value Investors Can Learn From Walter Schloss And Ben Graham Today
Walter Schloss isn't a name many investors will have heard today. Schloss was one of the great value investors who trained under Benjamin Graham and specialized in finding cheap stocks. His track record was outstanding. In Warren Buffett's 1984 essay, the Super Investors of Graham-and-Doddsville, he noted that between 1956 and 1984, Schloss's firm returned Read More
"Same problem here. the location sharing stopped working Since I have changed my device. very frustrating. other people can see only the notice "XXX is offline" but GPS is working I see my own location, only others cannot see me any longer. this is very frustrating."
"After switching my son to a different phone, it just shows him as "offline" on the map. I have made sure that location and location history are turned on, and set to his current phone on his account. Have tried logging off of maps and back on. Nothing works. It's very frustrating as I need to be able to track him while he is walking home from school.
Husband's location showing up as offline and he's tried logging out of Google and everything. Nothing is working."
Google is Working to Resolve the Problem
According to users there is no workaround for this problem yet. Even a factory reset of the device doesn't solve the issue. However, the Google Maps team has been informed about the location sharing offline bug and no doubt is working to resolve the issue as quickly as possible. Hopefully the solution will be made available to users in the near future, enabling us to share our location with our loved ones once again.