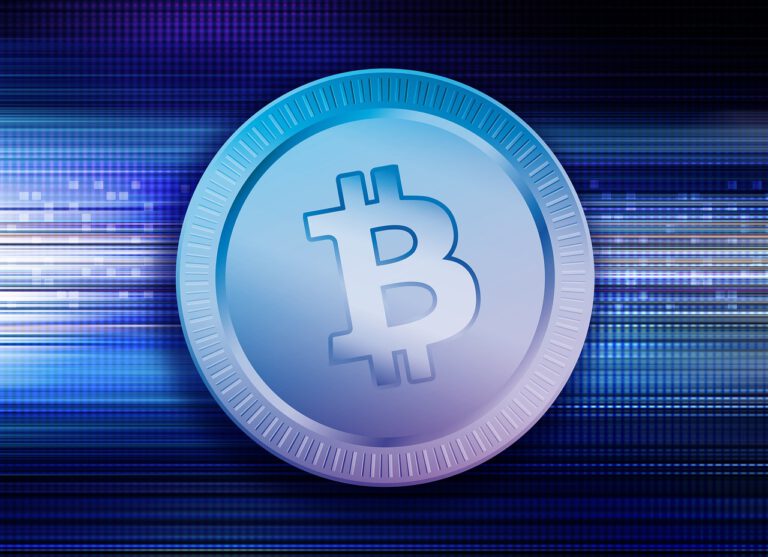 Miami – Local Florida man, Anthony Pompliano, was seen frantically tweeting about bitcoin and how great it was for the free world this afternoon. "Bitcoin is the greatest thing ever created," the Florida man tweeted. "Bitcoin is greater than sex. It is greater than every newborn baby. And it is even greater than the Emancipation Proclamation. If the world adopted bitcoin racism would be solved!"
Q1 2021 hedge fund letters, conferences and more
Florida Man's Weird Tweets About Bitcoin
The tweets went on and on like this. But when the price of bitcoin started to tank, the tweets got even stranger.
Macro Hedge Funds Surge To 100%+ Gains As Rest Of Industry Struggles
The biggest winners of this year's market turmoil are macro hedge funds. Hedge funds on average are down 4% in 2021, according to data group Hedge Fund Research. However, macro funds were up around 8% on average during the first half of the year. Leading the pack is Crispin Odey, whose flagship Odey European fund Read More
"Buy bitcoin or I will eat a live dog!," the Florida man tweeted. "I will literally punch a grandma in the face and eat her dog if the price of bitcoin keeps falling. You don't want to know what I will do it bitcoin falls under $35,000."
Later in the evening cops were called to the Florida man's house after he shot off a cryptic tweet about "eliminating" all rappers who used fiat dollars in their rap videos instead of bitcoin. The Florida man was last seen being dragged out of his Miami condo screaming the real time price of bitcoin.
This post first appeared on The Stonk Market
---
Disclaimer: This is a satirical article.