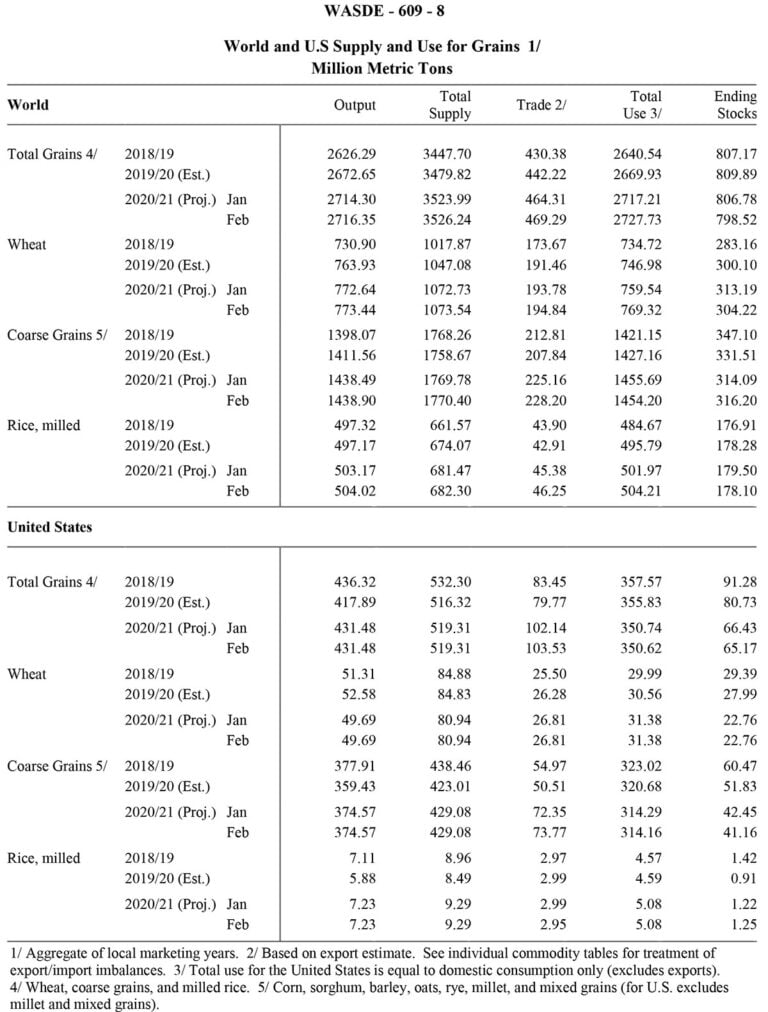 "The USDA released the Feb WASDE at 11 a.m. Central and it was disappointing for the corn bulls," reports Daniels Trading Senior Commodities Broker Craig Turner, author of Turner's Take newsletter, and the host of Turner's Take podcast.  (To read the full report please click here.) "The USDA only increased exports by 50mm bushels. That only reduced ending stocks to 1.502 billion bushels for old crop corn. Soybeans were more in line at 120mm bushels, which is very close to the minimum pipeline supply."

Q4 2020 hedge fund letters, conferences and more
Initial Thoughts On The Feb WASDE
"Below is a summary of the numbers courtesy of StoneX and a few of my initial thoughts on the Feb WASDE:
Is First Gen An Overlooked Power Play That Deserves A Re-Rating?
The post was originally published here. Highlights: Resolving gas supply issues ensures longevity A pioneer in renewable energy should be future proof Undemanding valuation could lead to re-rating Q1 2022 hedge fund letters, conferences and more
Exports are only up 50mm after the recent Chinese purchases. The USDA thinks some traditional US corn export business will now move to other countries like Ukraine, Brazil, Argentina and South Africa.
Corn global stocks increased to 286.53 mm tons from 283.83. The trade was looking for a decrease. A combo of higher S American production and lower global use sent global stocks higher.  S. America production increased due to higher estimated acreage.
Soybeans are still bullish as stocks are now 120mm. It will be hard to get ending stocks lower from here. If exports stay strong the USDA will have to lower crush or increase imports. Stocks can stay the same as the USDA adjusts price higher and changes the demand structure."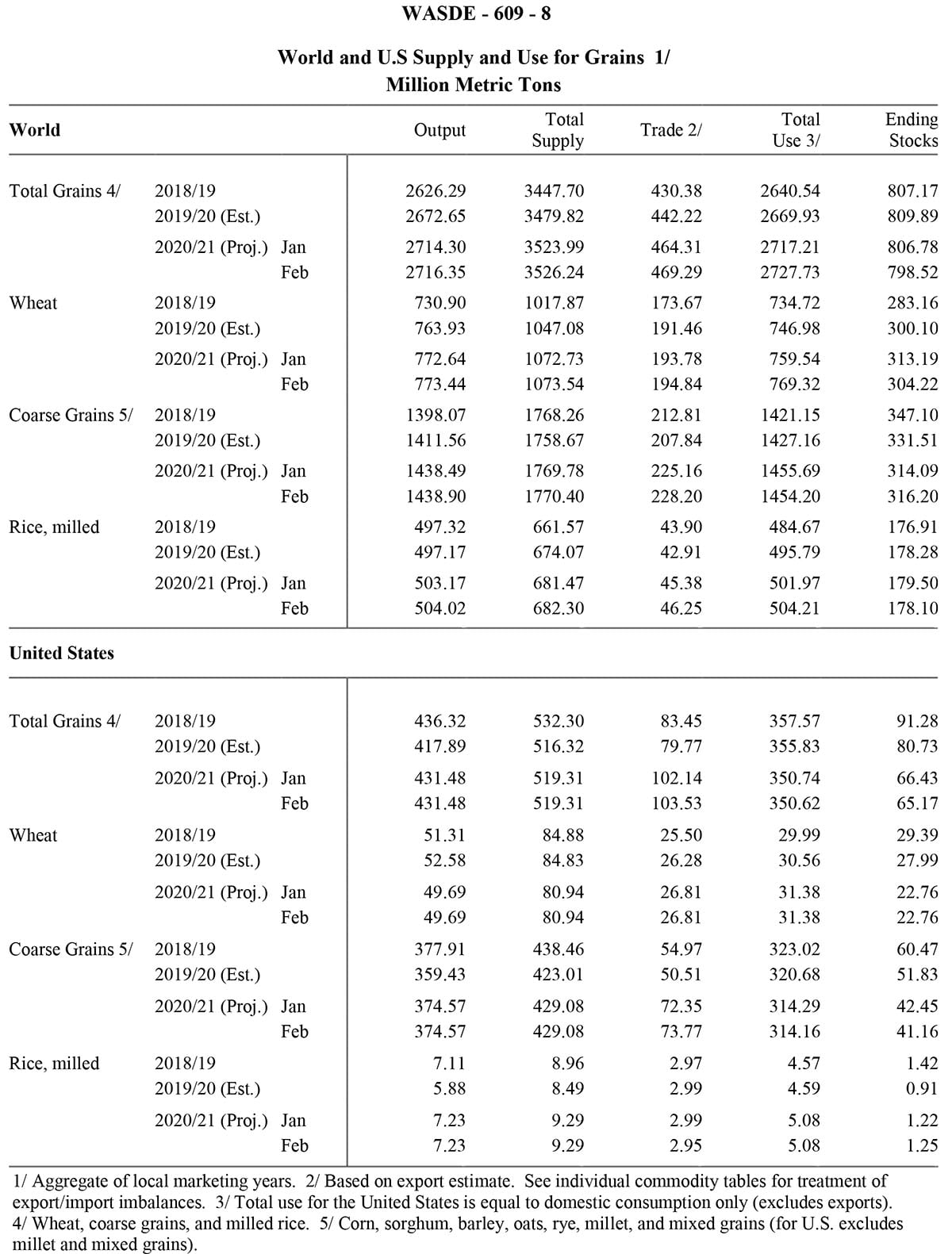 Expectations For Soybeans
"Going forward I think we see some type of correction this week. The report is neutral based on expectations for soybeans. Nov Soybeans should see support again at $11.50. I do think the report is supportive for soybean oil but it could be hard to rally if the rest of the CBOT is neutral or weaker. Corn could see some pressure but on a daily chart it will look like a range bound market until we know more about the S. American crop and US new crop acres. Chart based support comes in at $4.40 for Dec Corn."
"Bottom line - the big rally in the CBOT may be on pause until production is confirmed in South America. China will go on their Lunar New Year soon and exports will slow down during their holiday period. New crop acres in the US will be debated. The path of least resistance is a lower grind as traders closely watch S. American weather and yield reports. I like buying the correction (if it comes) as we will be entering the spring with tight stocks in soybeans and adequate to tight stocks in corn."
Updated on