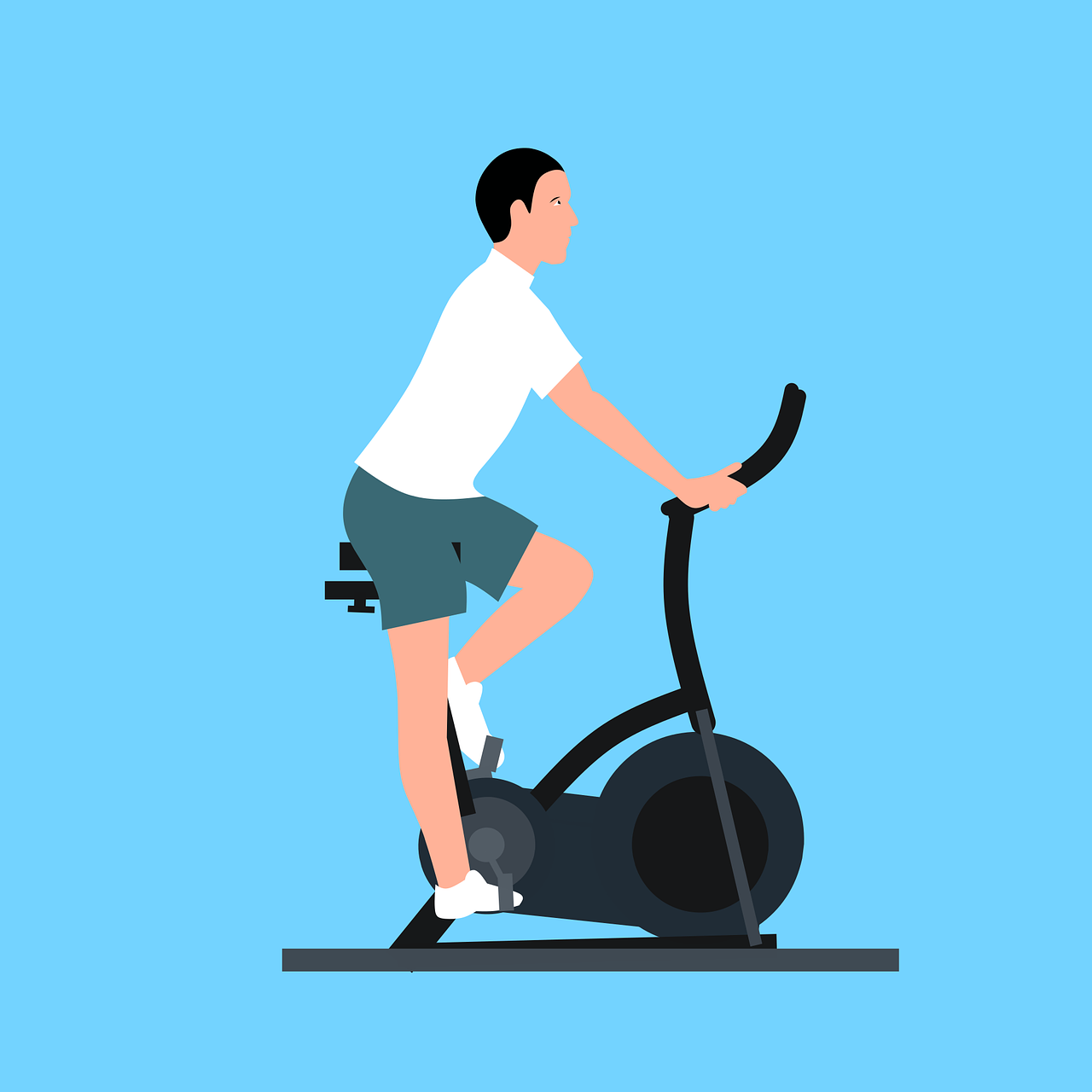 Peloton Interactive Inc (NASDAQ:PTON) is set to announce its first quarter fiscal 2021 results on Thursday after the stock market close. Digital products expert, Andy Norman, Co-President at Mobiquity his insights about the company's earnings.
Q1 2021 hedge fund letters, conferences and more
Expectations For Peloton's Q1 Earnings
Andy Norman, Co-President at Mobiquity
Hedge Fund Launches Jump Despite Equity Market Declines
Last year was a bumper year for hedge fund launches. According to a Hedge Fund Research report released towards the end of March, 614 new funds hit the market in 2021. That was the highest number of launches since 2017, when a record 735 new hedge funds were rolled out to investors. What's interesting about Read More
"There's no doubt that Peloton's Q1 earnings will be positive not only due to the continuation of at-home fitness, but also the company's attention to data and the customer experience when digital touchpoints are more important than ever. Their successful digital product strategy has been the key to attracting customers and staying ahead of the competition. I expect that Peloton will continue to see an increase in adoption by new users attracted by the buzz, and then grow the value of that expanding user base by continuously adding new digital products to their overall mix.
Peloton has navigated the pandemic by creating consistency and a seamless, uncomplicated customer experience across their bikes and treadmills as well as their mobile and smart TV apps. But, the Peloton experience goes beyond the bike. The company utilizes personalized touchpoints based on user data to recommend relevant workouts to each user and send mobile push notification reminders to attend class.
Through this, companies like Peloton have realized that a physical product isn't the only revenue source available to them. In fact, the community and the digital products built around that core product can end up being the strongest revenue drivers for the company. Peloton has clearly demonstrated the power of digital product expansion by a brand - and as we navigate the post-pandemic world, it will be even more important that companies find ways to deliver digital products, especially as physical and digital experiences combine and expectations for immersive experiences become the norm.
A Good Digital Product Experience
The immersive experiences that digital products provide connect the dots between multiple touchpoints using a data-driven approach, enhancing the overall brand experience that it delivers to customers. More so, a good digital product experience blurs the lines between marketing and product. Peloton has mastered that. Peloton's enhanced customer experience across all channels has allowed it to build strong customer brand loyalty, earning the ultimate trust as one of consumers' go-to home workout brands.
Now that we've crossed the one-year mark of the pandemic, customers have developed new habits to fulfill their stay-at-home lifestyles. However, habits will continually evolve as we move toward a post-pandemic world. The key to sustaining success will be for Peloton to continue seamlessly adapting to customers' rapidly changing needs, all while providing a frictionless fitness experience, each of which are key factors in building brand loyalty — something Peloton clearly takes very seriously.
Due to Peloton's success in this space, many organizations will be asking themselves what they can learn from Peloton and how they too can utilize digital products to unlock new opportunities for their business and create new revenue streams."
Updated on