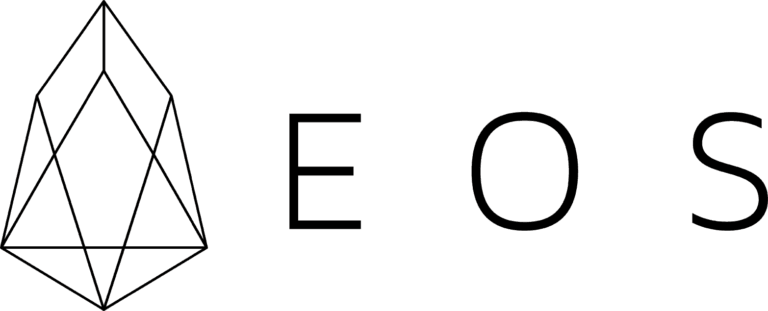 The $4 Billion, long-awaiting EOS blockchain network went live yesterday. While many investors are excited by this news, what are lingering security issues should token holders, investors and developers be aware of? Yo Sub Kwon, CEO and Founder of Hosho, the world's leading blockchain security firm, provides commentary on the security concerns of EOS. Highlights include:
Q1 hedge fund letters, conference, scoops etc, Also read Lear Capital: Financial Products You Should Avoid?
Gates Capital Management Reduces Risk After Rare Down Year [Exclusive]
Gates Capital Management's ECF Value Funds have a fantastic track record. The funds (full-name Excess Cash Flow Value Funds), which invest in an event-driven equity and credit strategy, have produced a 12.6% annualised return over the past 26 years. The funds added 7.7% overall in the second half of 2022, outperforming the 3.4% return for Read More
Token Holders May Not Be Legally Protected - Now that the Mainnet is launched, attention should be paid to the transition itself. Investors view the tokens as having value and are traded on exchanges linked to a monetary amount, the token issuer (who will be exchanging them for Mainnet EOS) does not believe there is any legal value. Investors may not be protected from a legal standpoint.
The impact of EOS on the price of ETH in the longer term - a successful EOS Mainnet launch can temporarily suppress a price increase to ETH
The key points investors and developers should pay attention to - if the security of the currency itself can be manipulated or damaged, that would lead to a fall of support within the entire EOS community.
Regarding the Issue with the EOS Mainnet
From reading their updates, it seems like an error occurred that caused the Mainnet to freeze in order to prevent a hard fork from occurring. However, the freeze seems like a dangerous fail-safe and too easily triggered as a denial of service attack because of the disastrous consequences that come about from freezing the chain.
The EOSIO team seemed to respond quickly in recognizing there was an issue, figuring out a resolution, and then deploying it in order to get the mainnet active once again. This issue affected all EOSIO holders though, and for it to appear within days of their launch shakes the confidence of investors and developers building on the platform. It signifies that the software likely needed greater security-related testing before launching and could still benefit greatly from doing so.
Regarding Security Challenges to the Transition:
The Mainnet launch of EOS means that their own blockchain is now live and they no longer need to leverage Ethereum for their currency. Even though there are efforts to make the transition straightforward, this is a serious change. Not only is EOS is one of the largest cryptocurrencies by market cap, but every owner has to potentially go through registration or use a new wallet to ensure they can claim EOS now that they have launched. Security will be the largest concern upon launch as the testnet has been undergoing rapid changes up until recently when a number of bugs was being discovered. It is a good sign that EOS delayed their Mainnet launch for the bug bounty.
Regarding the Price of ETH:
"EOS likes to tout itself as the Ethereum Killer, and I could see a successful EOS Mainnet launch temporarily suppressing a price increase to Ethereum, but in the longer term it's very difficult to tell what will happen. These open source projects have strong development communities and are evolving."
What Investors & Developers Should Pay Attention To:
"The most important focus for investors and developers should be around the security of the currency itself. If that were able to be manipulated or damaged that would have grave financial consequences for Block.one and the entire EOS community leading to a fall in confidence and support.
"The language outlined in the EOS whitepaper about the use and value of tokens should certainly be taken into consideration by an investor. Even though the tokens are treated by investors to have value and are traded on exchanges linked to a monetary amount, the organization that issued the tokens and will be exchanging them for Mainnet EOS does not believe there is any legal value. I would be very careful, because there may not be much protection from a legal standpoint if something were to happen that removes the value behind EOS."