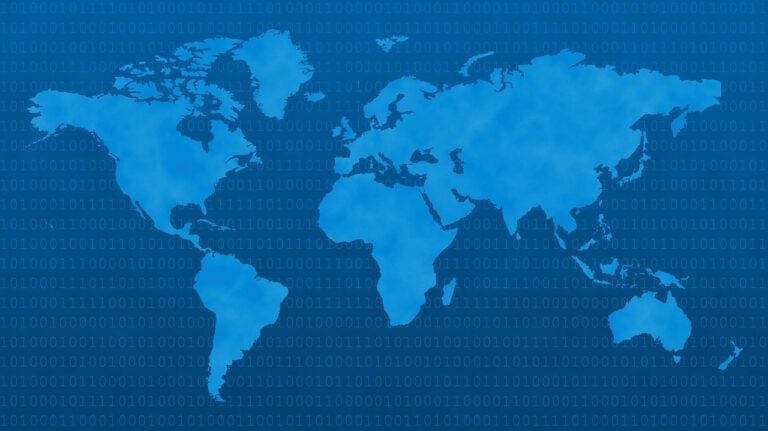 FDATA North America: Consumers and Small Businesses Lack Critical Access to their Own Financial Data
February 13, 2020, Washington, DC – The Financial Data and Technology Association (FDATA) North America has released data that reveals consumers and small businesses lack critical access to their own financial data. The information demonstrates first, that there would be a broad, negative impact if screen scraping were to be turned off today and consumers and small businesses could only rely on current application programming interfaces (APIs). Second, the data highlights the connectivity challenges customers face when trying to use third-party financial providers.
Q4 2019 hedge fund letters, conferences and more
The Odey Special Situations Fund Slides In 2022 But Is Primed For Growth
The Odey Special Situations Fund declined - 0.3% in November, according to a copy of its monthly investor update, which ValueWalk has been able to review. Following this performance, the $94 million fund has returned - 12.4% year-to-date. It remains 2.16% ahead of its benchmark, the MSCI World Index, for the year. In the November Read More
Using information from its member companies, FDATA has determined that if screen scraping was prohibited and only APIs were available, as many as 1.8 billion U.S. consumer and small businesses accounts would lose functionality.
FDATA North America also has measured "conversion success" and "recurring connection success" for different financial institutions (FIs), which is the percentage of time a consumer or small business was successful when attempting to link their FI account to a third-party tool. The data shows nearly half of U.S. customers are unable to connect their FI accounts to third-party financial tools of their choosing. The data also indicates a significant number of users experience trouble making recurring connections, which means their data does not automatically update each week, rendering their third-party financial tool less useful.
Critical access and financial data
"Our data clearly shows data connectivity is an issue for almost half of all FI customers today, despite industry efforts to standardize data access through APIs." said FDATA North America Executive Director Boms. "What's more,  even if we moved to APIs, there would be significant limitations for end users because of data availability issues."

These connection issues have very real, negative implications for consumers and small businesses. They may mean, for example, that a third-party cannot access the financial information or transaction data it needs to make a loan to a consumer or small business.
"Consumer and small business financial data access today is not ubiquitous, which means credential-based authentication is critical to ensuring continued access to technology-based, third-party tools," said Boms. "While eliminating credentials from the ecosystem is a worthy goal that we are working toward, the data is clear: policymakers must consider asserting the legal right of Americans to access their own financial data. They also must understand that eliminating screen scraping before more robust APIs are widely available will have dire consequences for consumers' and small businesses' financial wellness."
Click here to read FDATA North America's study that determined up to 1.8 billion end users could lose access to vital financial tools if credential-based authentication were prohibited.
---
About FDATA North America
FDATA was heavily involved in the UK Open Banking Working Group in 2015. In 2016, the working group's output was published by Her Majesty's Treasury as the Open Banking Standard. FDATA North America was founded in early 2018.