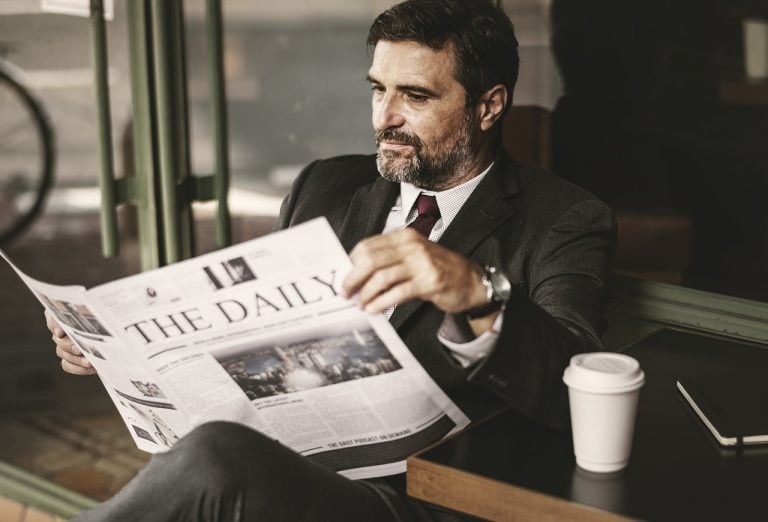 100 Most Overpaid CEOs Report Shows Sharp Increase in Shareholder Opposition by Many Large Funds
Oakland, CA—Feb. 21, 2019— As You Sow released today its "The 100 Most Overpaid CEOs: Are Fund Managers Asleep at the Wheel?" report, focusing on the nexus between overpaid CEOs of the S&P 500, and the failure of many pension and mutual funds to hold companies accountable for excessive compensation.
Q4 hedge fund letters, conference, scoops etc
Fund Manager Profile: Kris Sidial Of Tail Risk Fund Ambrus Group
A decade ago, no one talked about tail risk hedge funds, which were a minuscule niche of the market. However, today many large investors, including pension funds and other institutions, have mandates that require the inclusion of tail risk protection. In a recent interview with ValueWalk, Kris Sidial of tail risk fund Ambrus Group, a Read More
This report marks the fifth year As You Sow has provided these research results. What has changed the most over these years is that more large shareholders are voting against CEO pay packages, and those who are not are more isolated and defensive. Several funds, with assets of more than $100 billion each have more than doubled the number of CEO pay packages they vote against. The largest U.S. pension fund, California Public Employees' Retirement System (CalPERS, with assets of more than $350 billion) has increased the number of S&P 500 CEO pay packages that it voted against by a factor of almost eight.
However, overall CEO pay continues to increase. The average pay for a CEO in the S&P 500 grew from $11.5 million in 2013 to $13.6 million in 2017. But, interestingly, our data shows that the companies with overpaid CEOs identified in As You Sow's first report in 2015 have markedly underperformed the S&P 500.
"It is gratifying to see the improved voting records of so many of these funds, who are holding companies and boards accountable for excessive CEO pay packages," said Rosanna Landis Weaver, program manager of Executive Compensation at As You Sow. "We hope this trend continues. We believe that the private conversations, known as engagements, are insufficient to deal with the systemic problems."
As in prior years, the research shows that pension funds give CEO pay packages more scrutiny and a greater level of opposition than financial manager controlled funds. Also, in general, European based investment funds vote against CEO pay packages at a greater rate than U.S. based ones.
"The extraordinary increase in CEO pay is contributing to widening inequalities of income and wealth in America. Shareholders can and should take action on this," said Robert Reich, professor, author, and former Secretary of Labor. "European pension funds have the right idea. U.S. pension funds need to step up."
Who are the most overpaid CEOs? Ronald Clarke of Fleetcor Technologies tops the list at more than $52 million a year with a pay ratio of 1517:1 (the ratio of the pay of the CEO to the pay of the corporation's median worker). Oracle comes in second after topping the list last year and Broadcom in third. The CEOs of Mondelez International, Wynn Resorts and Walt Disney rank 4th, 5th and 6th, respectively.
Click here to read As You Sow's blog that tracks CEO pay votes.