Australia and Canada experience record numbers of activist short campaigns as global volumes continue decline from 2015 peak.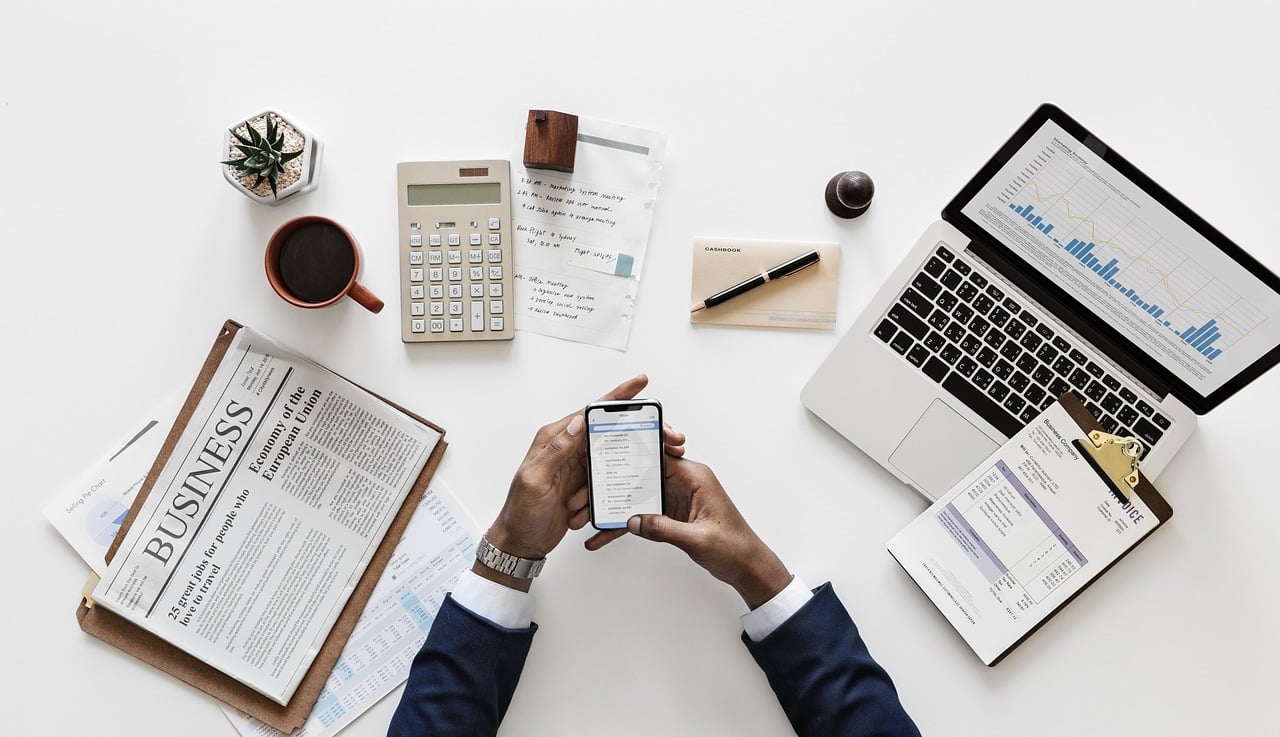 Activist short sellers launched 155 campaigns in 2018, according to data from Activist Insight Shorts that was quoted in The Activist Investing Annual Review 2019, produced by Activist Insight in association with Schulte Roth & Zabel.
Q4 hedge fund letters, conference, scoops etc
That number was down 18% from 2017's 189 campaigns, and 45% from 2015's 280 campaigns.
Even so, 2018 was a bold year for activist shorts, who launched a record number of campaigns in Australia (5) and Canada (22 – beating 2016's 21, and more than double 2017's nine campaigns). Another notable change in 2018 was the size of targets: 41% of companies targeted by activist short campaigns had a market capitalization over $2 billion, up from 29% during 2017.
The Annual Review also named its top five activist short sellers of the year, naming Citron Research in first place, followed by Spruce Point Capital Management, and Viceroy Research.
While Tesla was one of the most talked-about activist short campaigns of the year, cryptocurrency and cannabis stocks were also targeted frequently. Six of Citron Research's 14 campaigns were cannabis stocks, while Hindenburg Research landed fourth in the top five on the strength of the near-term impact of its joint short report on Aphria – although the stock went on to return to its previous level amid governance changes and a hostile bid, indicating the volatility of the sector.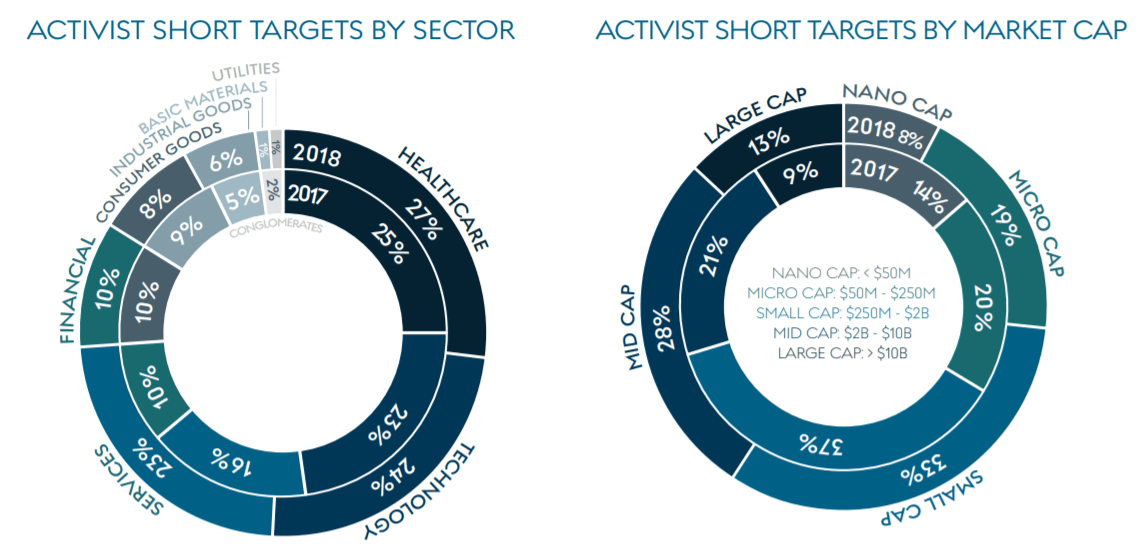 Quotes
Annual Review editor Josh Black said: "Activist short sellers may have launched fewer campaigns in 2018 but they made their presence felt. A more volatile market plays to their strengths, while the emergence of new industries provides winners and losers from which they can pick their targets."
The data were collected as part of an article on short campaigns in 2018 by Activist Insight contributor Eleanor O'Donnell that featured commentary by industry experts, which can be downloaded here. If you are an Activist Insight subscriber, simply log in to your account and access the reports page to view your copy.
The top five short sellers of 2018, as ranked in the Activist Investing Annual Review 2019.