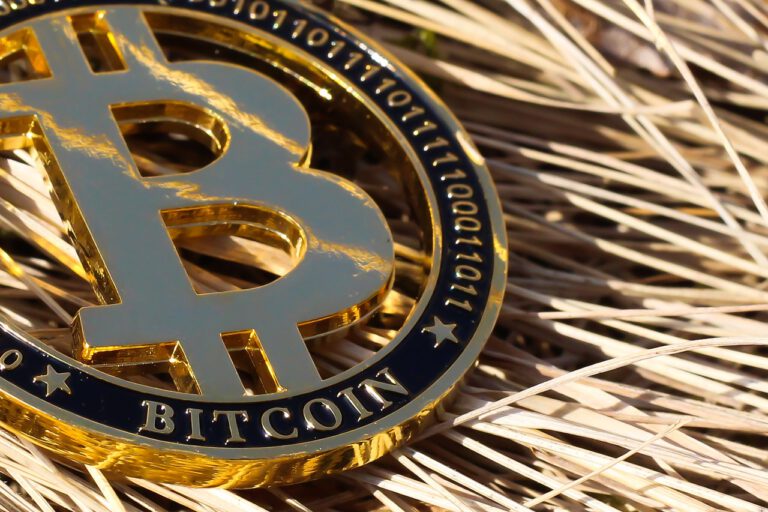 A comment from Giles Coghlan (Chief Currency Analyst at HYCM) discussing that Bitcoin may surpass $100,000 by the end of the year.
Q4 2020 hedge fund letters, conferences and more
Recent price movements suggest Bitcoin has reached a critical turning point. Having surpassed $50,000 per coin, there is speculation that ongoing public endorsements could see it reach $100,000 by the end of the year. However, the recent drop in price suggests that the initial surge in momentum is losing steam.
Carlson Capital Thinks The SPAC Boom May Be Over [Q1 Letter]
Carlson Capital's Black Diamond Arbitrage Partners fund added 1.3% net fees in the first quarter of 2021, according to a copy of the firm's March 2021 investor update, which ValueWalk has been able to review. Q1 2021 hedge fund letters, conferences and more At the end of the quarter, merger arbitrage investments represented 89% of Read More
Could Bitcoin Surpass $100000 In 2022?
Giles Coghlan, Chief Currency Analyst, HYCM
"Could Bitcoin surpass $100000 by the end of the year? It depends on who you ask. Advocates of crypto are feeling very bullish at the moment and are confident that 2021 will be the year Bitcoin steps into limelight. Traditionalists are much more sceptical and see cryptocurrencies as a risky, unpredictable market. 
Bitcoin is, by its very nature, a volatile asset. Recent gains have been less about market fundamentals and more about the general public hype. Already, the momentum witnessed following Elon Musk's tweets seem to be waning, and while the price per coin is hovering around $50,000 USD, it's too early to tell whether this will be the new baseline support level for Bitcoin. 
And herein lies the general predicament with any crypto forecasting. It is a volatile asset prone to sharp price swings. I wouldn't be surprised if the price does slowly drop back to $40,000 USD in the coming weeks, which seems to be a more realistic level of support. That being said, a drop below this is also plausible based on how Bitcoin performed over the course of 2020.  
In my mind, what will drive the price to new highs will not be public endorsements and general hype. Instead, it will be the acceptance of the digital currency as a fundamental component of the financial markets by large institutional funds and regulatory bodies. Should this occur, the crypto market will no longer be dominated by retail investors and could become less volatile as a result."