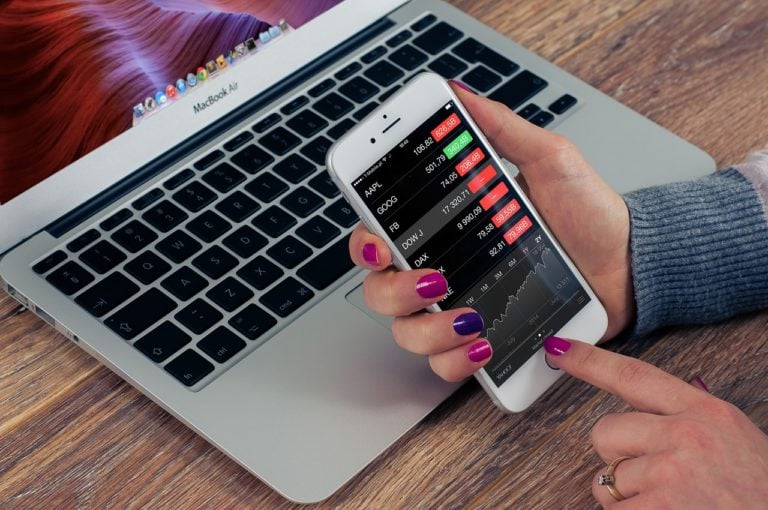 Alex Gavrish  Etalon Capital Ltd; author of "Story Investing" explains why investors should roll-up their sleeves, identify the opportunity set and not be afraid making decisions
I recently went an exciting exhibition of Anni Albers works at Tate Modern. Albers is famous for integrating the ancient craft of weaving with modern art. Overall, the exhibition raises (in my view) the idea of the importance of knowing how to work with material, of having "material consciousness" – in any field, not only in art. And I think that investors can learn something from this as well.
[REITs]
According To Jim Chanos, This Is The Biggest Story No One Is Talking About
When a liquidity crisis struck China's Evergrande Group in the summer of 2021, it shook the global markets. Debt payments by China's second-largest property developer by sales were estimated in the hundreds of billions of dollars, and the company missed several payments. Those missed payments led to downgrades by international ratings agencies, but the Chinese Read More
Q3 hedge fund letters, conference, scoops etc
At the exhibition I bought an interesting book "The Craftsman" by Richard Sennett. In the book, Sennett tells the following story. The painter Edgar Degas once remarked to poet Stephane Mallarme: "I have a wonderful idea for a poem but I can't seem to work it out". To this Mallarme replied: "My dear Edgar, poems are not made with ideas, they are made with words."
With current market sell-off many investors intuitively feel that there are opportunities in the market. But they are often confused and don't know what to do and where to begin. Instead of rolling up their sleeves and start working with the "material" – as Anni Albers did, they find themselves "buried" in meaningless debates about market in general, or Apple or Brexit or currencies or the influence of politics on the market.
Over the past decade since 2008 credit crisis we have witnessed tremendous growth of shareholder activism. US is a leader in this field. Not a day passed without reports in financial media about new activist investor campaigns or updates on companies in which activists already invested. This trend, combined with the urgent need to be "accountable" to investors as a result of the crisis played into the hands of investors well. But this wave seems to be fading somehow recently.
This presents investors with challenge to get back to basics, do their homework, start thinking for themselves and making investment decisions independently without any "external help".
I believe that the focus on event-driven situations combined with general market decline provides an excellent lens thought which investors can look at the "material". Events provide a natural process of generating ideas with multiple and differentiated sources of risk. Specific corporate transactions, such as share buybacks, spin-offs, mergers or asset sales "create" a more exact risk/return profiles.
To tell the truth the event-driven opportunity set is just great (in my view). As example, one can look at shares of Whitbread plc which recently announced the sale of coffee business to Coca-Cola, the spin-off (carve-out) by FMC Corp of the Livent Corp (producer of performance lithium compounds), Wyndham Hotels & Resorts spin-off (declined ~30% since the start of trading) and many other companies.
Obviously, investors are not required to limit themselves to event-driven situations. What is required is to roll-up the sleeves, identify opportunity set and not be paralyzed in the face of risk and volatility. What is required is to learn something from Anni Albers and feel the "material". Once you are "on the ground", it will be easier to make decisions.