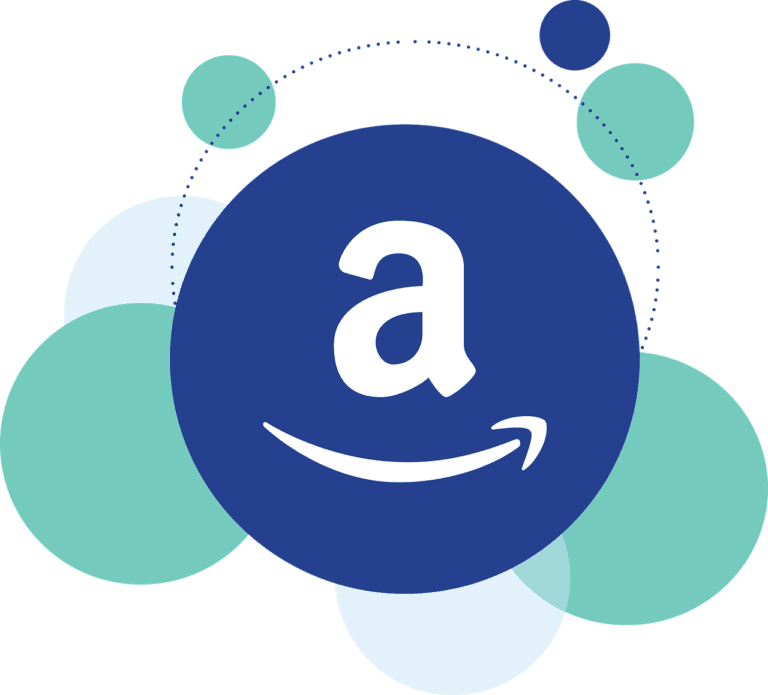 Yesterday, Amazon founder and CEO Jeff Bezos announced that in Q3 of this year, he will transition to executive chairman of the company's board. Amazon Web Services chief Andy Jassy will take the CEO spot.

Q4 2020 hedge fund letters, conferences and more
On Blind, the largest anonymous professional network, an Amazon employee posted on the platform "Andy Jassy as new CEO of Amazon!! What you think?"
Fund Manager Profile: Zhang Hui Of China's Southern Asset Management
Historically, the Chinese market has been relatively isolated from international investors, but much is changing there now, making China virtually impossible for the diversified investor to ignore. Earlier this year, CNBC pointed to signs that Chinese regulators may start easing up on their scrutiny of companies after months of clamping down on tech firms. That Read More
Key learnings from 6,100 professionals
Overall, 42% of professionals in the tech industry think it was a "good decision"

Of the 1,598 Amazon professionals that responded, 51% think it was a "good decision"

Only 7% of Amazon professionals think it was a "bad decision"
The reaming 42% are simply "waiting and watching" to see how this pans out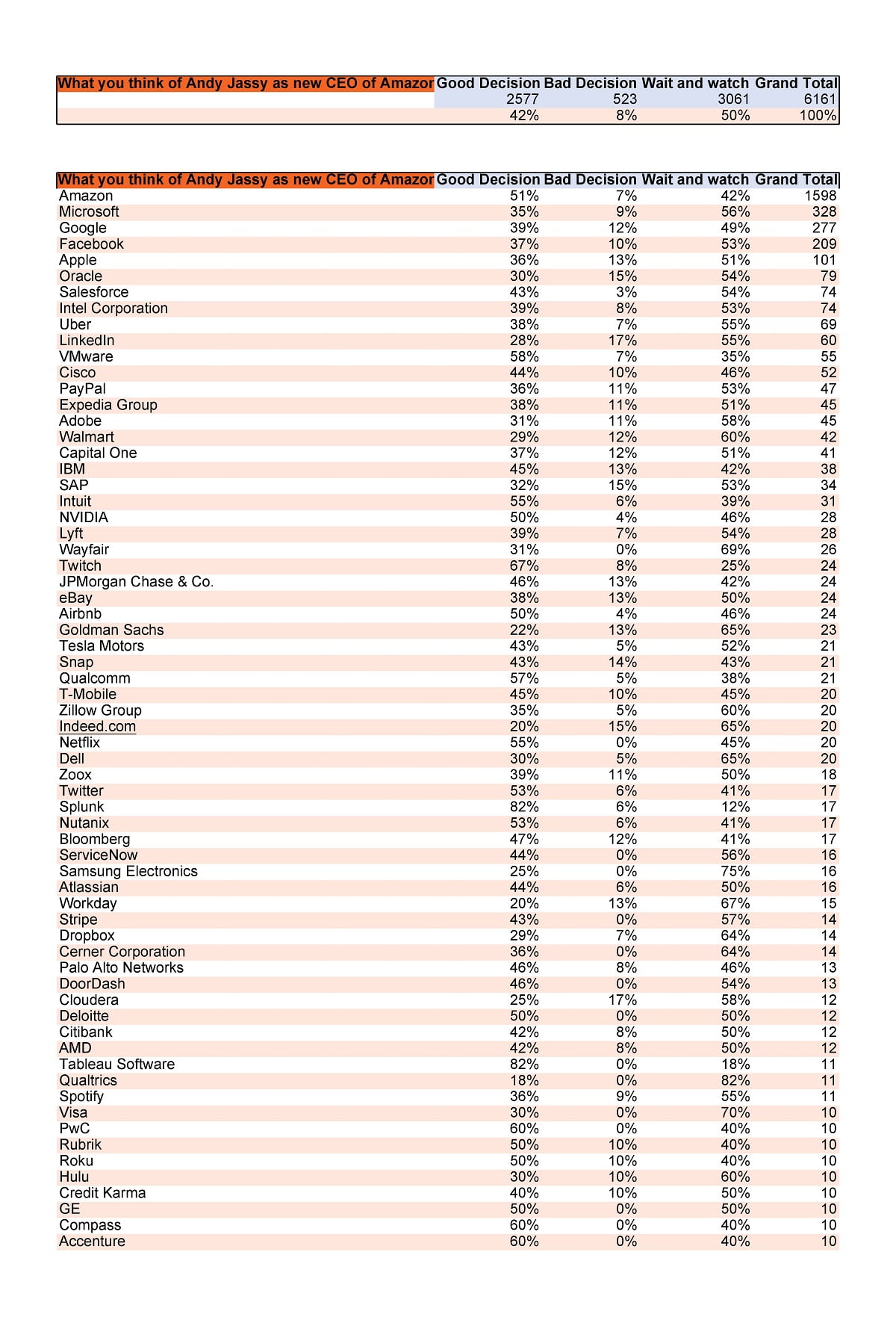 Comments From Professionals
An Amazon employee responded to the poll saying "Stock market accepted new CEO within minutes"
A different Amazon employee commented "Great move, Amazon's Satya"
A Facebook employee commented "Will keep an eye on Amazon now for potential new employment"
A Linkedin employee commented "This could potentially turn out to be great for AMZN. From the earnings call they mentioned Jeff will be engaged in one way decisions, business strategy, entering new markets. These are all the things he is bloody exceptionally good at. 3-4 hours of his daily time exclusively focusing on these things is orders of magnitude better than him having to spend a lot of time dealing with day to day responsibilities of being a CEO. I may be in the minority but under this new structure, I actually expect Amazon to be even more lethal than what it is now."
When people thought Amazon was building "Earth's Biggest Bookstore," it was actually building "The Everything Store." As for Jassy, he's been at Amazon since 1997 and built AWS from a minor offshoot of Amazon's e-comm operations to a cloud computing leader.
It seems like this CEO transition is overwhelmingly well received by Amazon employees and their peers within the tech industry.
Updated on