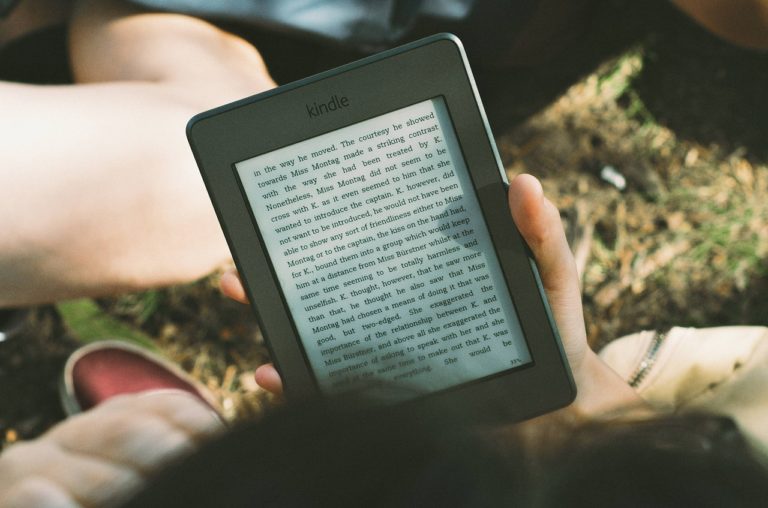 Predict what one share of Amazon.com, Inc. (NASDAQ:AMZN) will be worth when the market closes on March 15th, 2018. The closest guess before midnight CT on March 8th will win a 1-year premium membership to finbox.io worth $375!
How To Enter?
Just share this page on twitter or facebook, tag @finboxio and tell us your best guess of what Jeff Bezos' empire is worth (or at least what investors or traders think it is worth).  Or click here and simply input your Price Target (PT).
Here's an example of how it looks:
Qualivian Investment Partners 2Q22 Investor Letter
Dear Friends of the Fund, Please find enclosed our Q2 2022 investor letter for your review.  Qualivian reached its four-year mark in December of 2021. We are actively weighing investment proposals. Please refer to our Q2 2022 investor letter for our performance and commentary on the second quarter of 2022. A fact sheet is 

Need Help With Your Guess?
In today's market, there may be no other company that attracts as many strongly-held opinions as does Amazon. In the last month alone, Amazon's stock has traded anywhere from $1,339.60 to $1,521.95. Shares continues to hit new highs while investors scramble to figure out what it's really worth. That's where finbox.io comes in handy.
The interactive discounted cash flow (DCF) analysis below offers time-strapped investors a head start in their analysis. Every model uses consensus Wall Street estimates as a starting point. Disagree with their forecast? Then adjust the assumptions directly in your web browser and view its impact on fair value in real time. The DCF analysis above provides a quick sanity check for investors so that you can understand what you're investing in and why, which is the best way to reduce risk, build confidence and increase your returns.
Crave more models?  The DCF above is only 1 of 12 potential models that finbox.io has readily available.
Did you know?  finbox.io calculates an average from every model to conclude one fair value estimate.
These tools were built by ValueWalk users… for ValueWalk users. Enjoy!
And do not forget to enter the contest before the deadline to have your chance at winning a nice prize to Finbox.
Good luck!