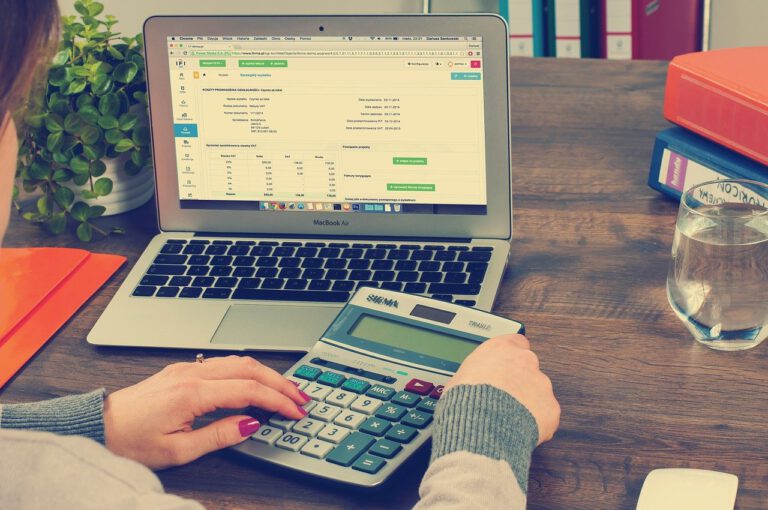 Personal finance expert offers year-end insights to practically guide adjusting financial plans into 2021. These tips are indicative of a broader interview with wealth manager James Wilding.
Q3 2020 hedge fund letters, conferences and more
Tips On Adjusting Financial Plans In 2021
The current low-interest rate world has changed the way many people are looking at investing. The typical 60/40 allocation of stocks and bonds may no longer get you the return you need over the long-run.
See's Candies Vs. Berkshire Hathaway
During his long career, Warren Buffett has invested in thousands of companies and acquired a whole range of businesses for his conglomerate. Q3 2022 hedge fund letters, conferences and more However, of all of these deals, two stand out as being the most transformational. If you're looking for . . . SORRY! This content is Read More
Cash should not be used as a way to generate income or for appreciation, especially in today's low interest rate world. Cash should be used for spending and as an emergency fund to help during periods of personal stress or during downturns in the market to get from one peak of the valley to the other without selling your investments.
The most important characteristic of the right investment for storing cash is that there be as little risk as possible. In today's ultra-low interest rate world, savings accounts and certificates of deposit offer very little return onyour money, but they do offer certainty with regard to the return ofyour money.
Fixed Income Investments Losing Steam
Most retired investors today cannot afford to dedicate anywhere near as much of their portfolio to fixed income investments as what was considered prudent 20 years ago. In today's world, often the main purpose of the fixed income sleeve is to offer a withdrawal source in times of stock market stress. Since 1962, the average yield of the 10-year Treasury bond has been 6.03%. That means the average cost for a dollar's worth of 10-year Treasury interest during that period was $16.58. The yield on the 10-year Treasury today hovers at about 0.90% - meaning that a dollar's worth of interest costs $111.11!
Investors often look for ways to increase the interest they can earn in low rate times like today. It is important that they understand the inevitability of increasing the risk in their portfolio when they increase return. You can earn a bit more in bonds by extending the maturity – but that increases the risk of your bonds dropping in value if interest rates increase. Decreasing the credit quality of bonds is another way to earn a higher yield – but those lower rated bonds pay higher interest for a reason. There are plenty of stocks out there today that offer very attractive dividends, some much higher than the yields of government bonds – but stock prices offer much more volatility than most fixed income investments.
In today's investment environment, the right blend of cash, fixed income and equities requires more analysis and understanding of an investor's unique situation than in years past.
---
About James A. Wilding, Partner, Confluence Financial Partners, Wealth Manager, RJFS Jim Wilding co-founded Confluence Financial Partners for the same reason he joined the financial services industry in the first place – to make a positive difference in people's lives.