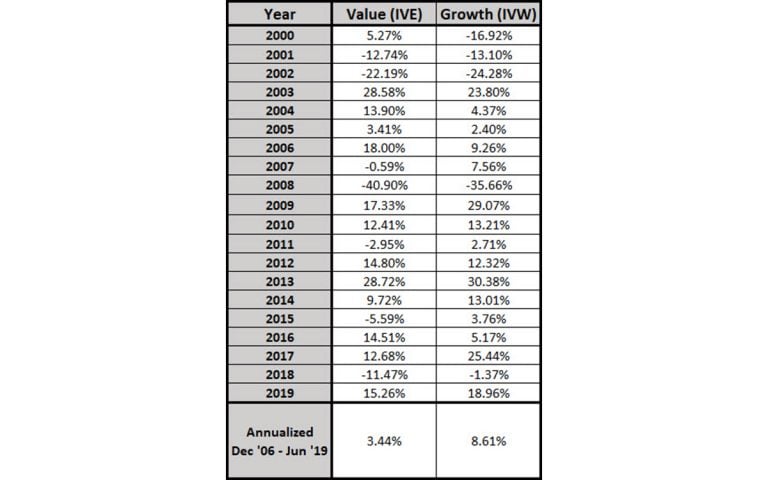 Vilas Fund commentary for the second quarter ended June 30, 2019.
Dear Vilas Fund Partner,
The Vilas Fund, LP rose 7.8% in the second quarter of 2019, bringing the year to date return to 44.8%. The Fund has compounded at 11.5%, net of fees, since it began nearly nine years ago (August 9, 2010). This has turned a $1 investment at inception to $2.64. Relative to other actively managed value-focused hedge funds, the fund ranks as one of the best in the industry as the average fund in our category has compounded at 6% versus our 11.5% and turned $1 into $1.68. However, as you know, the fund's results have lagged the S&P 500 by a bit over two percentage points per year since inception and by a greater amount over the last five years. Why? The persistent, and massive, lag of value stocks, now over a dozen years long, is the main reason. Some key observations and historical perspective shed more light on this and the generational opportunity before us.
Mohnish Pabrai On Waiting For The Perfect Pitch