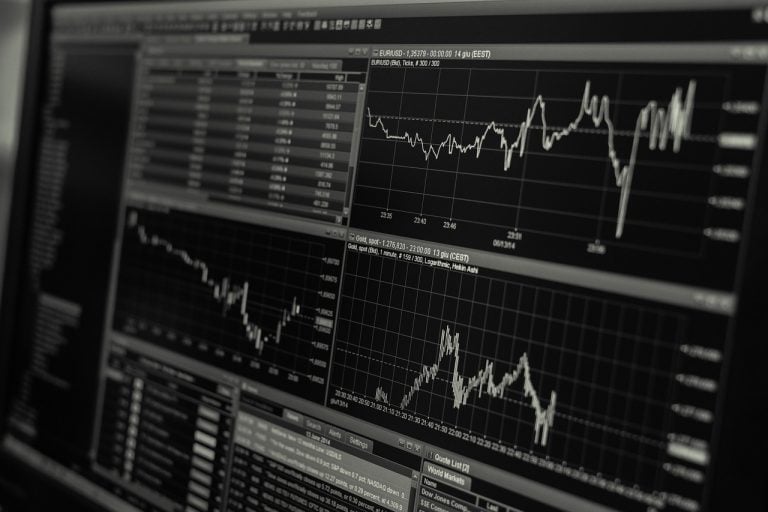 A comment from InfraHedge CEO Andrew Allright, looking at today's announcement from AIMA on changing fee structures in the hedge fund space:
Q2 hedge fund letters, conference, scoops etc
"At the larger and of the market, where we typically operate, we haven't seen the standard two and twenty being charged for years. Post-financial crisis, the bigger asset owners quickly recognised that if they were going to continue allocating to hedge funds, they were in a much stronger position to negotiate fees. Fast-forward another couple of years and this trend had gathered momentum due to the mutual advantages – lower fees in exchange for institutional investment, longer-term commitment and a partnership approach. Over time we've also seen this fee pressure propagate through the entire market. Lower fees, as well as customized fee structures and mandates are very much the norm now."
Peter Lynch: How Investors Can Find Their Edge
Peter Lynch was one of the best growth investors of all time. As the Magellan Fund manager at Fidelity Investments between 1977 and 1990, he averaged a 29.2% annual return. Q1 2021 hedge fund letters, conferences and more The fund manager's investment strategy was straightforward. He wanted to find growth companies and sit on them Read More
InfraHedge is the $35bn managed accounts services provider from State Street, working with the largest asset owners around the world to establish and oversee their hedge fund programmes.
My comment - it seems that the days of 2/20 are over as 1 and 15 seems to be much more than norm nowadays. Furthermore, some funds are even doing away with the management fee altogether and charging  just a performance fee sometimes to the tune of 0 and 25%. However, for the top funds fees are still high as they can justify the costs (at least sometimes). With the rise of ETFs and the subpar performance it is hard for 10,000 funds to justify charging such exorbanat fees to investors especially as pension funds try to cut costs.
What do you think about the future? I think 0 and 25% or whatever makes a lot more sense (although makes it tough for smaller funds). Let us know what you think in the comments section.