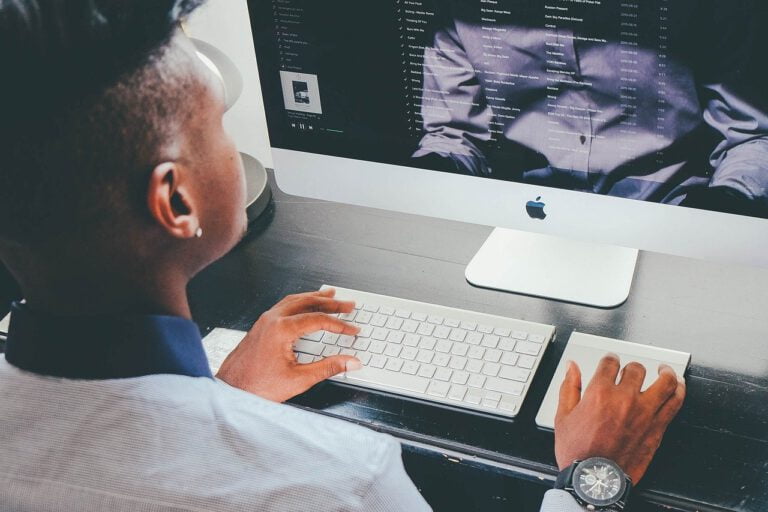 "Herein lies the secret of true power. Learn, by constant practice, how to husband your resources, and to concentrate them at any given moment upon a given point." – James Allen
Q3 2020 hedge fund letters, conferences and more
Eat that frog! Every bit of planning, prioritizing, and organizing comes down to this simple concept.
Crypto Hedge Fund Three Arrows Blows Up, Others Could Follow
A few years ago, crypto hedge funds were all the rage. As cryptocurrencies rose in value, hundreds of hedge funds specializing in digital assets launched to try and capitalize on investor demand. Some of these funds recorded double-digit gains in 2020 and 2021 as cryptocurrencies surged in value. However, this year, cryptocurrencies have been under Read More
Every great achievement of humankind has been preceded by a long period of hard, concentrated work until the job was done. Your ability to select your most important task, to begin it, and then to concentrate on it single-mindedly until it is complete is the key to high levels of performance and personal productivity.
Single Handle The Assignments
The less desirable the task is, the faster you should resolve to get it done. Single handling is hands down the fastest way to complete anything you set out to do. If you can single handle all the assignments you are not looking forward to, you will be able to quickly get to those classes that you are excited about taking.
Once You Get Going, Keep Going
Single handling requires that once you begin, you keep working at the task without diversion or distraction until the job is 100 percent complete. You keep urging yourself onward by repeating the words "Back to work!" over and over whenever you are tempted to stop or do something else.
By concentrating single-mindedly on your most important task, you can reduce the time required to complete it by 50 percent or more.
It has been estimated that the tendency to start and stop a task—to pick it up, put it down, and come back to it—can increase the time necessary to complete the task by as much as 500 percent. Each time you return to the task, you have to familiarize yourself with where you were when you stopped and what you still have to do. You have to overcome inertia and get yourself going again. You have to develop momentum and get into a productive work rhythm.
But when you prepare thoroughly and then begin, refusing to stop or turn aside until the job is done, you develop energy, enthusiasm, and motivation—even for a task you don't want to be doing. You get better and better and more productive. You work faster and more effectively.
Don't Waste Time
The truth is that once you have decided on your number one task, anything you do other than that is a relative waste of time. Any other activity is just not as valuable or as important as this one, based on your own priorities, even if this task is not one you would choose for yourself.
The more you discipline yourself to working nonstop on a single task, the more you progress along the "efficiency curve." You get more and more high-quality work done in less and less time.
Each time you stop working, however, you break this cycle and move back along the curve to where every part of the task is more difficult and time-consuming.
Self-Discipline Is the Key
Elbert Hubbard defined self-discipline as "the ability to make yourself do what you should do, when you should do it, whether you feel like it or not."
In the final analysis, success in any area requires tons of discipline. Self-discipline, self-mastery, and self-control are the basic building blocks of both character and high performance.
Starting a high-priority task and persisting with that task until it is 100 percent complete is the true test of your character, your willpower, and your resolve. Persistence is actually self-discipline in action. The good news is that the more you discipline yourself to persist on a major task, the more you like and respect yourself, and the higher your self-esteem will be. And the more you like and respect yourself, the easier it is for you to discipline yourself to persist even more.
By focusing clearly on your most valuable task and concentrating single-mindedly until it is 100 percent complete, you actually shape and mold your own character. You become a superior person.
You feel stronger, more competent, more confident, and happier. You feel more powerful and productive.
You eventually feel capable of setting and achieving any goal. You become the master of your own destiny. You place yourself on an ascending spiral of personal effectiveness on which your future is absolutely guaranteed.
And the key to all of this is for you to determine the most valuable and important thing you could possibly do at every single moment and then Eat That Frog!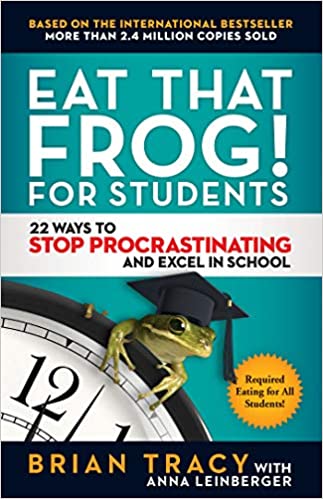 Reprinted from Eat that Frog! For Students with the permission of Berrett-Koehler Publishers. Copyright © 2020 by Brian Tracy and Anna Leinberger.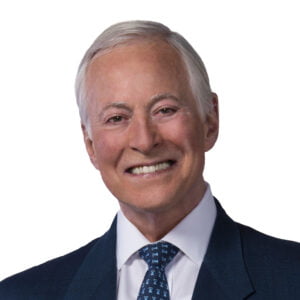 Brian Tracy is chairman and CEO of Brian Tracy International and author of Eat that Frog! For Students. His classic book, Eat that Frog! has sold over 2.5 million copies worldwide. As a keynote speaker and seminar leader, he addresses more than 250,000 people each year and is one of America's leading authorities on the development of human potential and personal effectiveness. He has worked with the executives and staff of such firms as IBM, Arthur Andersen, McDonnell Douglas, and the Million Dollar Round Table. He is the author of over seventy books and more than 300 audio and video learning programs.
Updated on