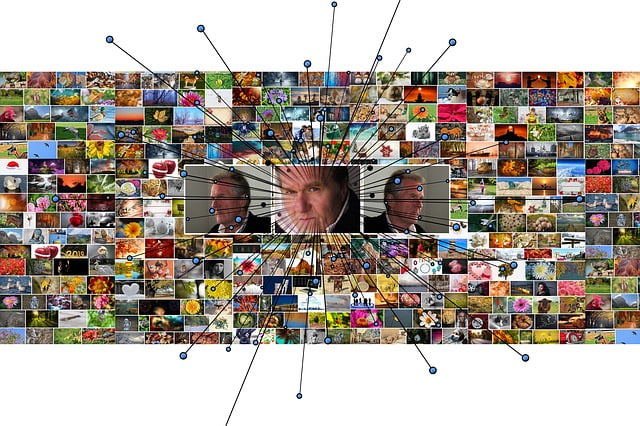 Among the major innovations in online marketing is the introduction of artificial intelligence tools to assist in streamlining advertising processes and make businesses more efficient. Big Data Made Simple reported that 97% of leaders are confident that the future of advertising lies in the ways online marketers work together with machine-learning based tools.

As artificial intelligence and machine learning become more entrenched in the digital marketing scene, it's crucial that online marketers learn the methods of applying machine learning into their digital advertising strategies.
3 Ways Machine Learning Is Used In Online Marketing 
How A Weakening PE Market Serves As Another Sign Of A Weakening Economy
Amid the turmoil in the public markets and the staggering macroeconomic environment, it should come as no surprise that the private markets are also struggling. In fact, there are some important links between private equity and the current economic environment. A closer look at PE reveals that the industry often serves as a leading indicator Read More
Machine learning is already being used in various facets of online marketing. Here are ways businesses are using this tool to improve their marketing efforts.
Personalization
Clients generally want a brand that speaks to them and meets their needs specifically. According to Salesforce, 52% of customers are more likely to change brands if a business doesn't make any effort to personalize their communication. With advancements in the field of machine learning, you can make your client experience more personal.
In fact, Netflix is a pioneering organization when it comes to personalized user experience. Each time you log in, the TV choices you make feed their algorithm with more and more data. In turn, it reciprocates with content it thinks you'll probably love to watch.
Personalization means getting the right message to the customer at the right time. This can be through an email containing content they're likely interested in, or products they'd probably like to purchase in the 'recommended products' part on your website. Amazon is a master of this type of personalization; 35% of their returns come from their recommended products machine.
Optimized Content
There are methods of harnessing Machine learning to create content that reverberates better with your target audience. Some tools learn which individual words, tone, and messages impact your target audience the most. You can even utilize the tool to write the perfect Facebook post or email subject line.
To come up with these deductions, Machine learning utilizes a kind of A/B testing to find out more about those engaging with your brand. On every paid social media ad, article headline, or email, you can experiment with various content to find out which form of machine learning yields the best return.
Google is a big champion of this form of Machine Learning. The ability of the search engine to know your search intent has significantly improved over recent years – thanks to its Machine Learning abilities. These days, it can give you more relevant search results compared to yesteryears.
Smart Bidding
The most data-heavy channel in marketing is Pay per click (PPC). Where PPC managers and executives previously required to spend countless hours evaluating big datasets in order to get workable insights, now Machine Learning can help in various parts of the process.
Smart Bidding in Google utilizes Machine Learning to optimize every campaign to get conversions and increase ROI. Automation also comes in handy when it comes to budget allocation and pacing, reporting, optimizing creative and targeting the correct audience. The part of the PPC manager is changing accordingly. Now and into the future, they are needed to take on a more strategic advisor part; put the tactics and direction in place, and allow the machines to do the work.
Social media platforms such as Instagram, LinkedIn, and Facebook are coming up with even more refined marketing platforms too, enabling you to gain the same advantages across social media channels.