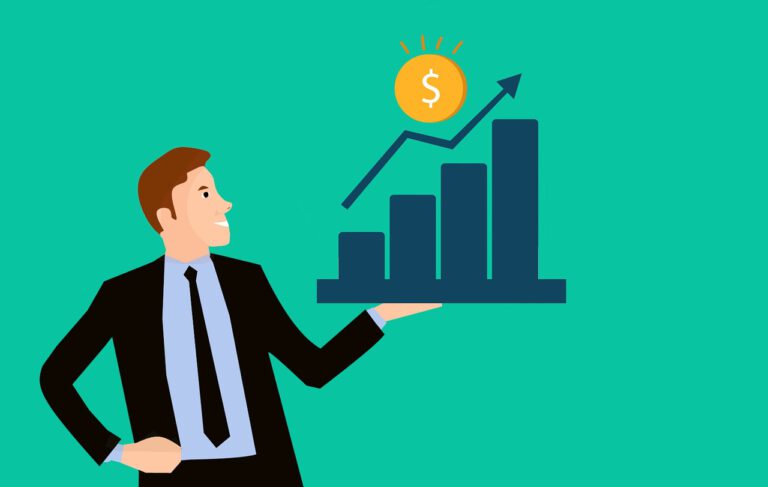 Compass Group plc (LON:CPG) (OTCMKTS:CMPGY) today reported interim results that were significantly impacted by the pandemic.
Q1 2021 hedge fund letters, conferences and more
The group provides catering services in factories and offices, education, healthcare, sports and entertainment facilities, with a strong presence in North America.
Revenues showed an improvement over the previous six months, but were still almost 30% below the prior year levels.
With sales sharply impacted, profits were hit likewise and earnings per share fell by 73% for the period, to 9.6p per share.
The shares open 2% higher on the back of a positive outlook statement from the company.
Compass Group Q1 Earnings
Commenting on the results, Steve Clayton, manager of the HL Select funds said:
"Clearly Compass was hard hit by the pandemic. Most of its customers closed their facilities, or ran them with skeleton staffing levels. It's hard making money from empty canteens, and Compass can't make their customers reopen. So the group have sought to control the things that were in their power. Costs have been tightly managed and profit margins are recovering. The group see margins returning to 7%, roughly double their current level, and above the pre-pandemic rate, before sales recover to pre-Covid volumes. Crucially, the group have managed cash really well, drawing in £359m of free cash flow, which has allowed them to announce the repayment of government support.
July Hedge Fund Performance And Data From PivotalPath
PivotalPath has released their monthly report, the Pivotal Point Of . . . SORRY! This content is exclusively for paying members. SIGN UP HERE If you are subscribed and having an account error please clear cache and cookies if that does not work email support@valuewalk.com or click Chat. Username or Email Password Remember me Lost your password?
The most exciting thing in the statement however is the news that new business is picking up, around 20% ahead and crucially, the rate of new clients outsourcing for the first time has jumped from a third to a half. That suggests that the future growth opportunity is getting stronger.
We like Compass for its obsession with performance in every aspect of the business. Management Action Plans for each segment keep the focus sharp and we are seeing this come through in the margin recovery, even though sales remain under great pressure. But clients are slowly reopening and Compass are returning to work, better prepared to maximise the opportunity at each and every site."
---
About us
1.5 million investors trust us with £120.6 billion (as at 31 December 2020), making us the UK's largest direct-to-investor service.
Our purpose is to empower people to save and invest with confidence. We want to provide a lifelong, secure home for people's savings and investments that offers great value and an incredible service, and makes their financial life easy.
Clients rate our service highly, 90% say we are good, very good or excellent.
Our expert research has been helping investors for almost 40 years through thick and thin – we've seen many market downturns.
We make things easy – it takes just five minutes to open or top up an ISA. More clients log into their accounts via our mobile app than through a desktop PC.
In 2018 we also launched Active Savings, an online savings marketplace that lets savers move money easily between banks, to help their money work harder without the hassle.
Our helpdesk is based in our HQ in Bristol. We have a tech hub in Warsaw Poland and around 100 financial advisers based across the UK. We are a financially secure, FTSE 100 company.
For more information: www.hl.co.uk/about-us
Press centre: https://www.hl.co.uk/about-us/press
Investor relations: www.hl.co.uk/investor-relations
Updated on