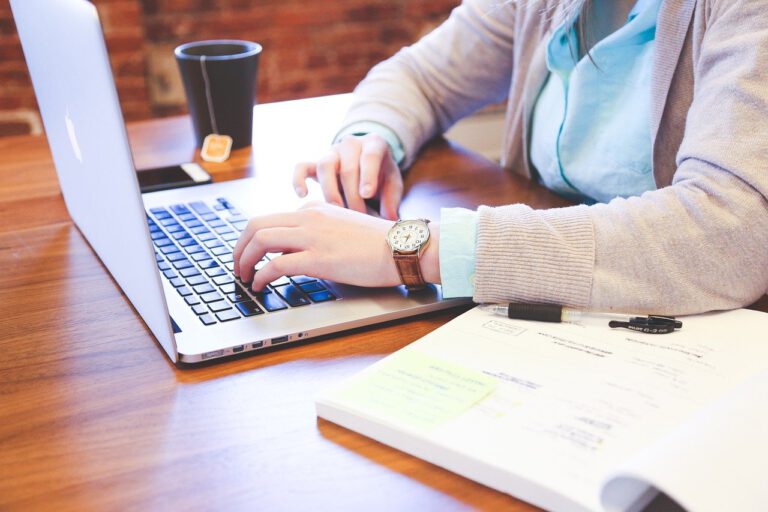 "National Express Group PLC (LON:NEX) (OTCMKTS:NXPGF) is clearly edging along the road to recovery, but social distancing rules means the company can't accelerate back to pre-pandemic levels. It's able to sell less than half the normal seating capacity, and is still running just a fraction of the coach services it used to cover. That means passenger numbers for its UK coach business are still just 8% of 2019 levels. On bus routes it's better, with customer numbers coming in at 60% of pre-pandemic levels with government support helping to make up some of the revenue shortfall.
Q1 2021 hedge fund letters, conferences and more
National Express Q1 Earnings
A two speed recovery is also playing out in the Spanish business. Long haul services are at 27% of pre-pandemic levels, while in city centres it's operating full services on revenue protected routes with customer numbers at two thirds of pre-crisis levels
Macro Hedge Funds Earn Huge Profits In Volatile Macro Environment
With the S&P 500 falling a double-digit percentage in the first half, most equity hedge fund managers struggled to keep their heads above water. The performance of the equity hedge fund sector stands in stark contrast to macro hedge funds, which are enjoying one of the best runs of good performance since the financial crisis. Read More
Even though millions of children were taught from home during the pandemic in North America, it seems demand for the yellow school buses is back, securing future revenue streams. The company managed to secure an average rate increase of 2.9% on contracts for next year, with a retention rate of 95%, although higher driver pay is likely to act as a drag on profits.
This overall resilience in the face of a huge disruption to travel meant revenue was only down 16% compared to the same four months last year, when the full effects of Covid had just begun to hit. April showed significant improvement, with revenue increasing by around 50% compared to 2020.
Given the restrictions, the fact underlying operating profit has edged up is a testament to the tight purse strings at the group, with cost cutting measures bearing fruit. But the company has also been expanding its operations in other markets, such as Morocco where passenger numbers have increased by 60% compared to pre-Covid levels. In total 700 buses will be delivered this year to service new routes in Rabat and Casablanca.
The working from home revolution and adoption of e-learning, is still likely to be a drag on revenues going forward, with commuters likely to travel less in the future. The company says it expects pent up demand for travel to be unleashed once social distancing restrictions ease, but it's far from clear when passenger numbers will return to pre-pandemic levels, so keeping a tight rein on costs is likely to stay a priority."
Article by Susannah Streeter, senior investment and markets analyst, Hargreaves Lansdown
---
About us
1.5 million investors trust us with £120.6 billion (as at 31 December 2020), making us the UK's largest direct-to-investor service.
Our purpose is to empower people to save and invest with confidence. We want to provide a lifelong, secure home for people's savings and investments that offers great value and an incredible service, and makes their financial life easy.
Clients rate our service highly, 90% say we are good, very good or excellent.
Our expert research has been helping investors for almost 40 years through thick and thin – we've seen many market downturns.
We make things easy – it takes just five minutes to open or top up an ISA. More clients log into their accounts via our mobile app than through a desktop PC.
In 2018 we also launched Active Savings, an online savings marketplace that lets savers move money easily between banks, to help their money work harder without the hassle.
Our helpdesk is based in our HQ in Bristol. We have a tech hub in Warsaw Poland and around 100 financial advisers based across the UK. We are a financially secure, FTSE 100 company.
For more information: www.hl.co.uk/about-us
Press centre: https://www.hl.co.uk/about-us/press
Investor relations: www.hl.co.uk/investor-relations
Updated on