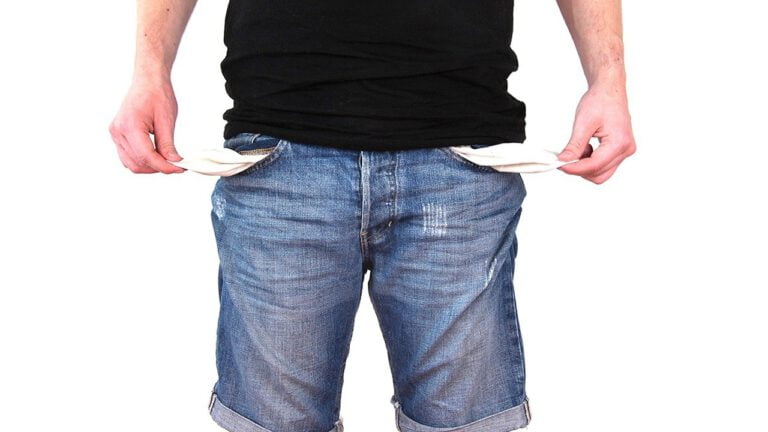 The COVID pandemic continues to cause high unemployment claims, although they ticked down modestly last week. According to the Labor Department, jobless claims for the week that ended Jan. 16 amounted to 900,000, which is slightly better than the consensus 925,000.
Q4 2020 hedge fund letters, conferences and more
The previous week, the Labor Department reported 926,000 unemployment claims after revising the initial number lower. Continuing claims also declined slightly for the week ending Jan. 16, dropping by 127,000 to 5.05 million.
Interview With Joe Koster Of Boyles Asset Management [Part One]
This is this first part of an interview with Joe Koster of Boyles Asset Management, part of ValueWalk's new, exclusive interview series. Throughout this series, we are publishing weekly interviews with up-and-coming value-oriented hedge fund managers. You can find links to the first two interviews below: Interview With Scott Miller Of Greenhaven Road Capital [Part Read More
Unemployment claims slide as pandemic continues
Weekly unemployment claims have been declining since the early days of the pandemic in March and April. However, they started shifting higher in October when restrictions on businesses tightened up again.
CNBC notes that the hospitality industry has been especially hit hard. Restaurants, bars, hotels and casinos have either been forced to close or limit capacity. This month, the sector lost 498,000 jobs. An extra 423,000 people in 47 states filed claims for Pandemic Unemployment Assistance, which assists self-employed workers.
Pandemic unemployment benefits to return after expiring
The most recent jobless claims report indicates that the number of people receiving unemployment benefits is still falling. That's mostly due to a decline in coronavirus pandemic-related programs at the end of the year.
The most recent data shows nearly 16 million people receiving benefits, a decline from 18.4 million. However, that decline was the result of people being taken off unemployment because their benefits expired.
The number of pandemic-related unemployment claims won't keep falling because the most recent stimulus package offers extended benefits for out-of-work Americans. It means more Americans will become eligible again even though their benefits had expired.
Biden inherits one of the worst job markets of any president
Economists have advised market watchers not to read too much into weekly fluctuations of jobless numbers due to problems with data processing and duplicate claims, which inflate them. However, according to The Washington Post, it's clear that President Joe Biden has inherited one of the worst job markets of any modern president.
The nation's unemployment rate stands at 6.7%, and nearly 10 million fewer Americans have jobs now than at the beginning of 2020. The pandemic has weighed heavily on the food service, tourism and hospitality industries.
Biden wants to extend unemployment benefits and payments beyond March, hand out $1,400 stimulus checks, and give small businesses and state and local governments hundreds of millions of dollars.