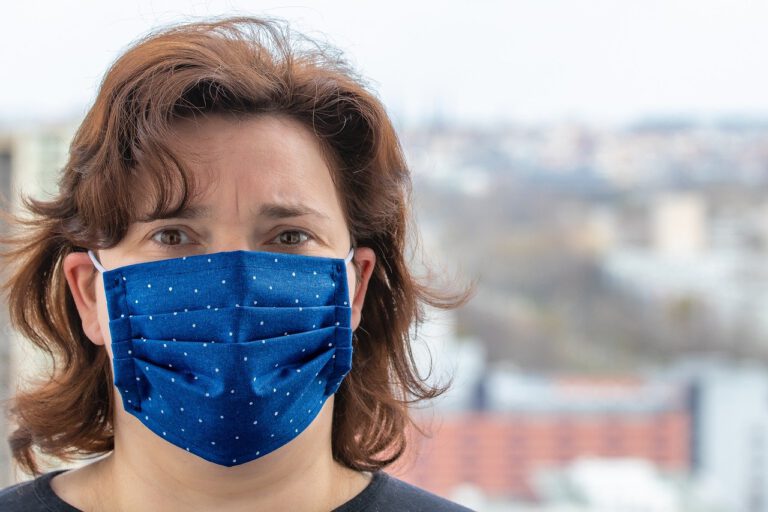 Biden's Mandatory Mask Mandate For All States; Advisory Board Mulls Conditioning Grants on State Mask Requirements

Q4 2020 hedge fund letters, conferences and more
Biden's Mandatory Mask Mandate
WASHINGTON, D.C. (January 19. 2021) - Shortly after becoming president, Joe Biden is expected to issue a mandatory mask mandate for all venues over which he has jurisdiction, but Biden's COVID advisory Board is considering suggesting a supplemental order to reach those states which do not yet have a comprehensive mask mandate, says public interest law professor John Banzhaf.
How A Weakening PE Market Serves As Another Sign Of A Weakening Economy
Amid the turmoil in the public markets and the staggering macroeconomic environment, it should come as no surprise that the private markets are also struggling. In fact, there are some important links between private equity and the current economic environment. A closer look at PE reveals that the industry often serves as a leading indicator Read More
While a president apparently lacks the legal authority to mandate face coverings in public places within the 12 states which refuse to adopt such a requirement, he can provide a very powerful incentive to help slash the toll of COVID in those states, says Banzhaf, who noted that some Board members actually said the waiting even for inauguration day was too long and was causing unnecessary deaths.
For example, Board member Dr. Michael Osterholm pleaded that "action needed to address the surge of COVID-19 . . . can't wait another day, let alone until Inauguration Day."
Biden agreed, saying back in November that "This crisis demands an immediate federal response . . . The crisis does not respect dates on the calendar, it is accelerating right now. Urgent action is needed today."
Limiting The Grants
That's why the Board is mulling the idea of having Biden direct executive branch agencies awarding grants (or at least health-related grants) to limit the grants - or at least give preference - to applications from entities, such as universities and hospitals, in states which do have a mandatory mask rule in place.
A similar order covering federal government contracts would greatly increase the incentive to the point where few states would continue refusing to adopt such a mandate.
Since government grants are discretionary, such a directive from the new president would be perfectly legal - unlike an executive order for a national mask mandate which would be subject to legal challenge - and conditions in grants (e.g., not to discriminate, to protect the environment, etc.) have been used successfully for many years.
Conditions on Grant Funds
Indeed, the law governing the numerous conditions already imposed on federal grants is explained in the Congressional Research Services' "The Federal Government's Authority to Impose Conditions on Grant Funds."
Banzhaf suggests that many entities which depend on such grants - including schools and universities, hospitals and other medical facilities, charitable organizations, etc. - are likely to be reluctant to take even a small chance on missing out on a big federal grant from the new Biden administration, and would therefor press their governors very hard to adopt a mask mandate.
These states which would be at risk of losing grants, and also of not having existing ones renewed, include: Alaska, Arizona, Florida, Georgia, Idaho, Mississippi, Missouri, Nebraska, Oklahoma, South Carolina, South Dakota, and Tennessee.
Updated on