With the shortlist for the World Mayor prize 2018 to be announced September 4, here's a look at some of the world's best mayors of 2018.
Best Mayors Of 2018 – The World Mayor Prize
The City Mayors Foundation awards a biennial prize to the best mayors in the world in order to promote the importance of local government. This year the world's best mayors of 2018 prize will be awarded to a woman to encourage women to become more involved in local government. Here are a few of the most exciting candidates for the prize.
Rebeca Cofre, Mayor of Chepica, Chile
Cofré is a member of the right-wing Independent Democrat Union (UDI) party. She says that she entered politics in 2000 to serve as a champion for working women. Throughout her time in office, Cofré has established relationships with business leaders and entrepreneurs to develop the economy of Chépica. She even established a commerce development office to these ends. Cofré has also shown a dedication to preserving authentic Chilean culture. In 2010 she established the Festival de la Esquila celebrating traditional Chilean agriculture, gastronomy, and culture. Her term in office has not been without difficulties. In 2010, an earthquake destroyed much of the historical center of Chépica. Reconstruction began in 2013 under her leadership.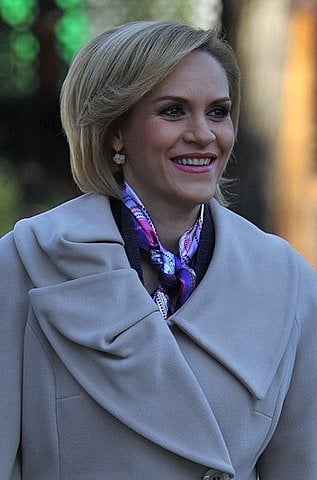 Gabriela Firea, Mayor of Bucharest, Romania
Firea is a journalist by trade and holds a PhD in economics. Before being nominated for the world's best mayors of 2018, she served as a senator as a member of the Social Democratic Party, holding a seat on the Cultural Committee. She became the first female mayor of Bucharest, the nation's capital, in 2016. She has since pioneered a program to increase the quality of life and development of Bucharest. Her program has five clear goals: "to make Bucharest a better place to live by increasing standards, create more business opportunities and support, make the capital economically sustainable, socially developed, and the engine of the Romanian economy." With such an impressive education and clear goals for city, it's no surprise Firea is considered on of the world's best mayors of 2018.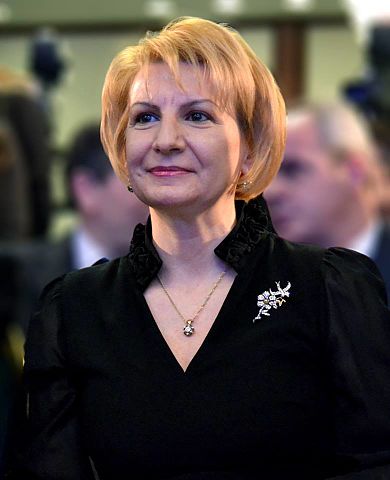 Teuta Arifi, Mayor of Tetovo, Macedonia
Arifi is a Macedonian mayor of Albanian descent. She has been the mayor of Tetovo since 2013. Not only does she hold an MA in philosophy and a PhD in philology, she also speaks six languages: Macedonian, Albanian, Turkish, Italian, English, and French. Before serving as mayor to Tetovo, Arifi served as the Deputy Prime Minister in Macedonia, where she was in charge of European affairs, and the Vice-President of the Democratic Union for Integration (DUI). She was also the first woman of Albanian descent elected to Macedonia's parliament.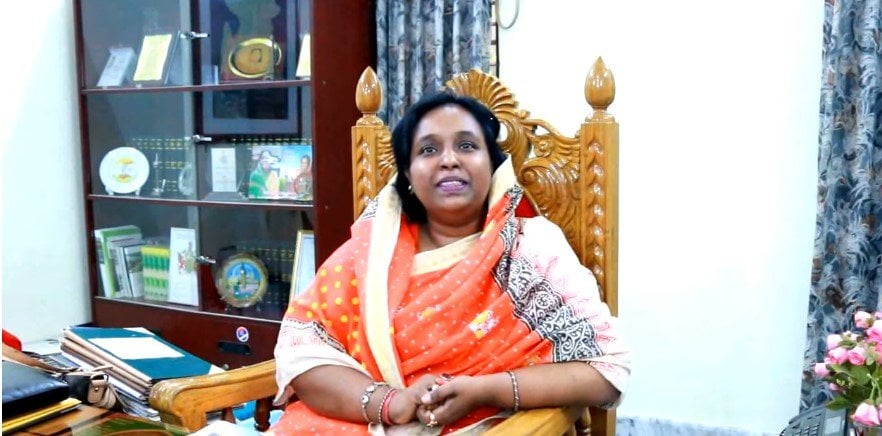 Dr. Selina Hayat Ivy, Mayor of Narayanganj, Bangladesh
Dr. Ivy is the first female mayor in Bangladesh and serves as the Deputy Minister of Bangladesh. She received her medical degree in Ukraine on scholarship from the Russian government, before returning to her birthplace, Narayanganj. Shortly after finishing medical school she served as the Health and Environmental Affairs Officer of Narayanganj City Awami League, but didn't actively enter politics until 2003 when she became the first female Chairman of Narayanganj Municipality. She has focused on developments in health care as the president and founder of the Ali Ahmad Chunka Foundation and Narayanganj Heart Foundation.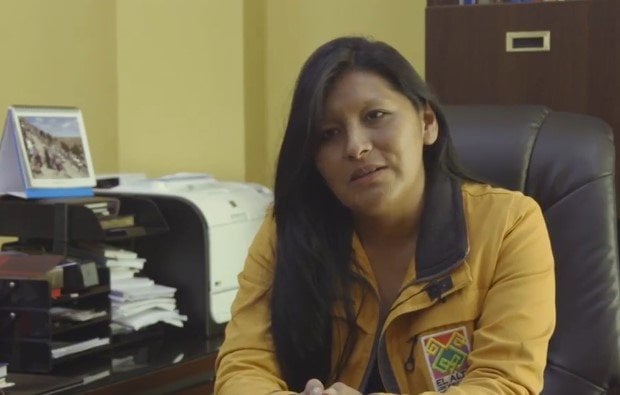 Soledad Chapeton, Mayor of El Alto, Bolivia
In 2015 Chapetón brought down the ruling party to become the first female mayor of El Alto, Bolivia, making her one of the top candidates for the world's best mayors of 2018. After being elected, Chapetón promised the one million residents of El Alto to root out corruption and kickback schemes. Shortly thereafter, her office in city hall was attacked by an arsonist, killing six people. Luckily, she was out of the office at the time. She has also faced verbal attacks and pushback from businessmen in her hometown who do not believe a woman should be in charge. Chapetón has said, "I'm not afraid of them. People elected me because I do things differently than how things were done in the past and this gives me strength."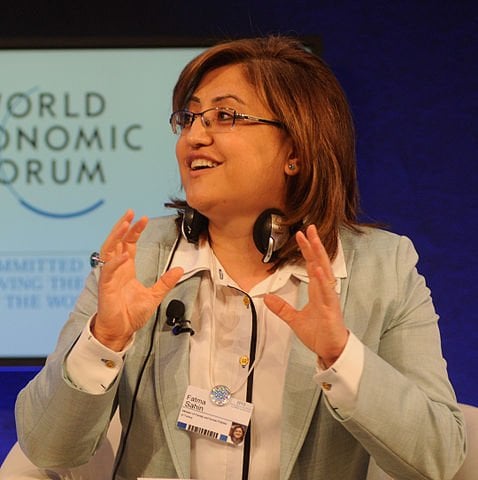 Fatma Sahin, Mayor of Gaziantep, Turkey
Şahin is not only a leading female politician in Turkey, she is also a chemical engineer. She entered politics alongside her husband, who is a co-founder of the ruling Justice and Development party. She served as the leader of the women's branch of the party. She also served as the first woman elected to parliament from her home region, Southern Anatolia.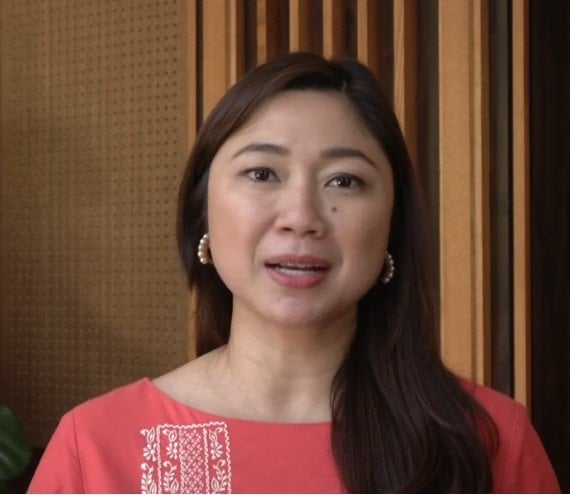 Lani Cayetano, Mayor of Taguig City, Philippines
Cayetano is not only the first woman to serve as the mayor of Taguig City, she is also the youngest person to hold the honor. She has held the office since 2010. Cayetano has been involved in politics from a young age. At 22, she founded the Progressive Ladies' League of the Philippines (PLLP). She founded the organization to promote women's rights and welfare. Her organization started small, but not has more than 16,000 members. A year later, she founded the Angat Lahat Multi-Purpose Cooperative, which helps people to find alternative streams of income. Cayetano has received a number of awards for her work, including distinctions from the UN.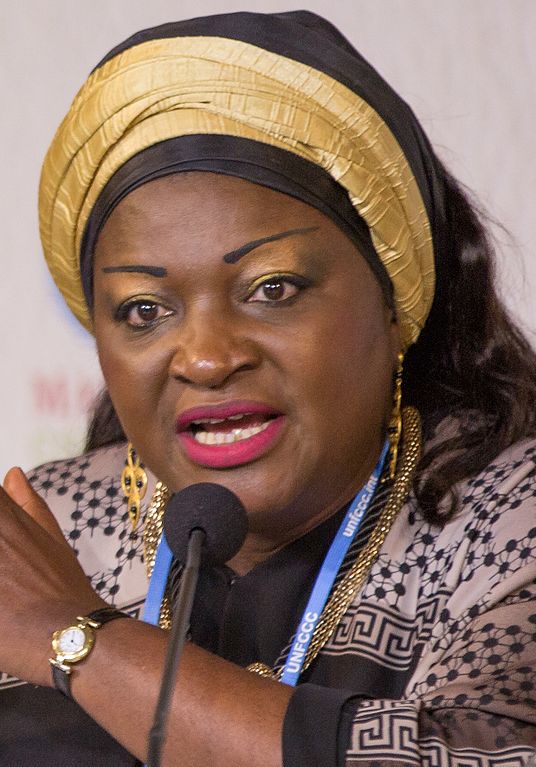 Celestine Ketcha Courtes Mayor of Bangangte, Cameroon
Along with her role as mayor of Bangangte, Courtes also serves as the president of the Network for Locally Elected Women of Africa. She is also an entrepreneur, philanthropist, and a former ambassador to the EU. Courtes is a dual French Cameroonian national and comes from a family of Cameroonian political leaders. Courtes had to first escape an arranged marriage before becoming a political leader herself. As a French citizen, Courtes votes in French elections and is a close friend of Anne Hidalgo, mayor of Paris.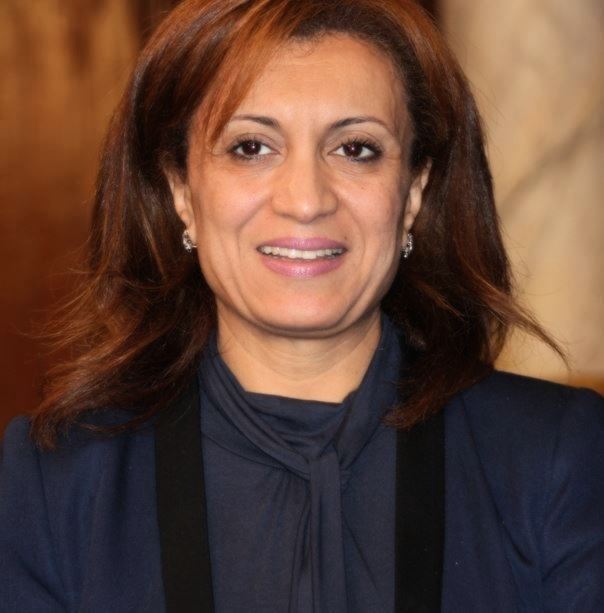 Souad Abderrahim, Mayor of Tunis, Tunisia
Abderrahim is the first woman to hold the office of mayor in the Tunisian capital. She began her political activism as a student activist, eventually leading to her two week long imprisonment for her activism. She has called for greater rights for women, but rights tempered by "framed by customs, traditions and respect for good morals." She has come under international criticism for arguing that single mothers do not deserve any rights.