1. One reason for increased clamor for reservations is that govt pays 2-3 times more than private sector for most jobs, from drivers to peons to electricians… & there is no compulsion to work either. But as Vivek Kaul writes …. Govt is not adding any more new jobs . So what are these people fighting for?
Q2 hedge fund letters, conference, scoops etc
2. More than half the respondents in the RBI consumer confidence survey do not expect any improvement in their income, their employment prospects and general economic conditions in the next one year.The household consumption is too strong for this kind of confidence in economy. So you don't expect conditions to improve but you are still spending, by borrowing…Hmmm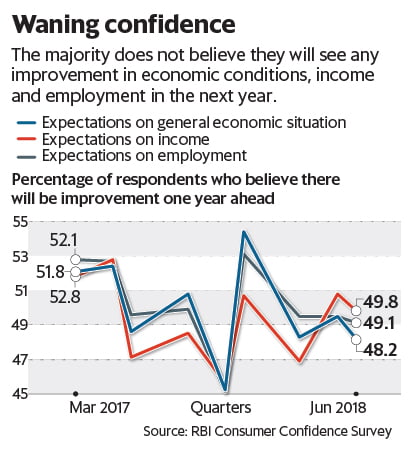 3. Is US economy strong? Well the Fed described the economy as 'strong' for the first time since 2006 and that means more rate hikes are coming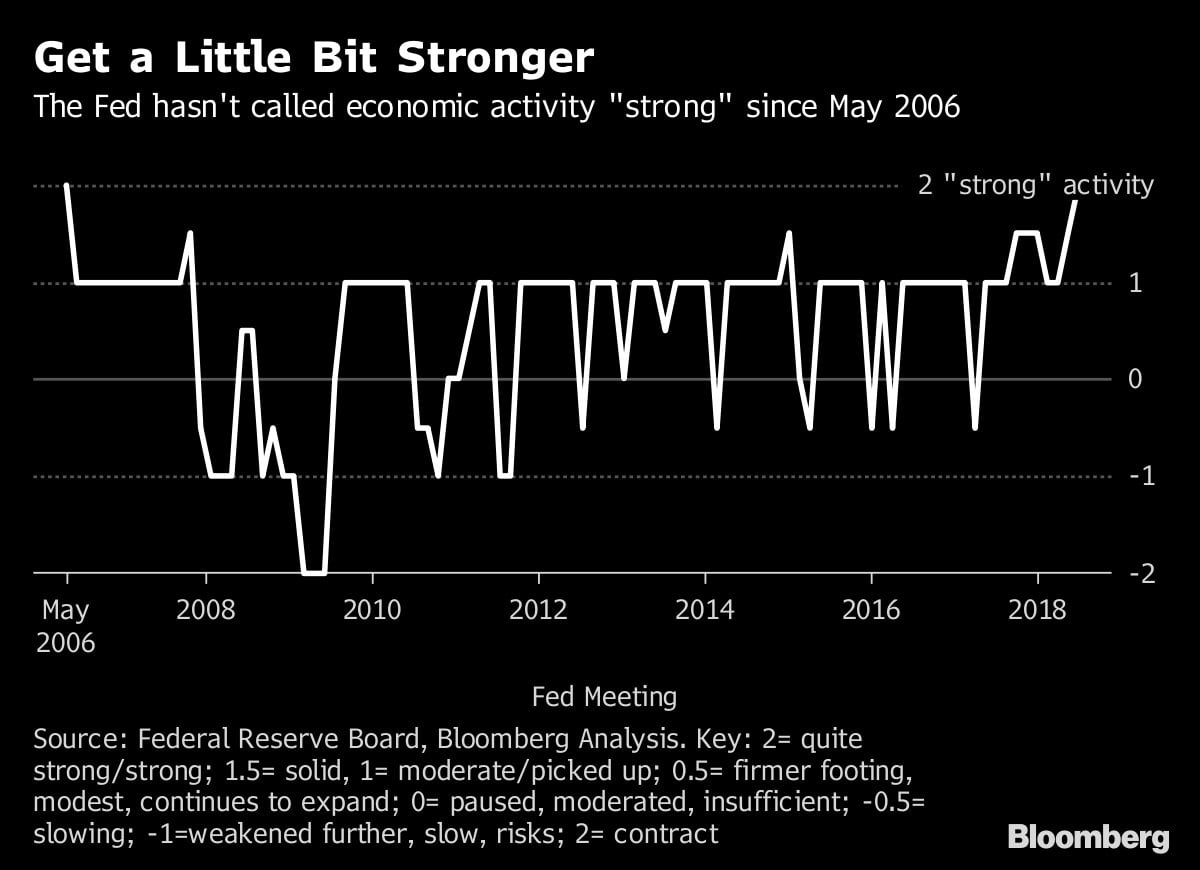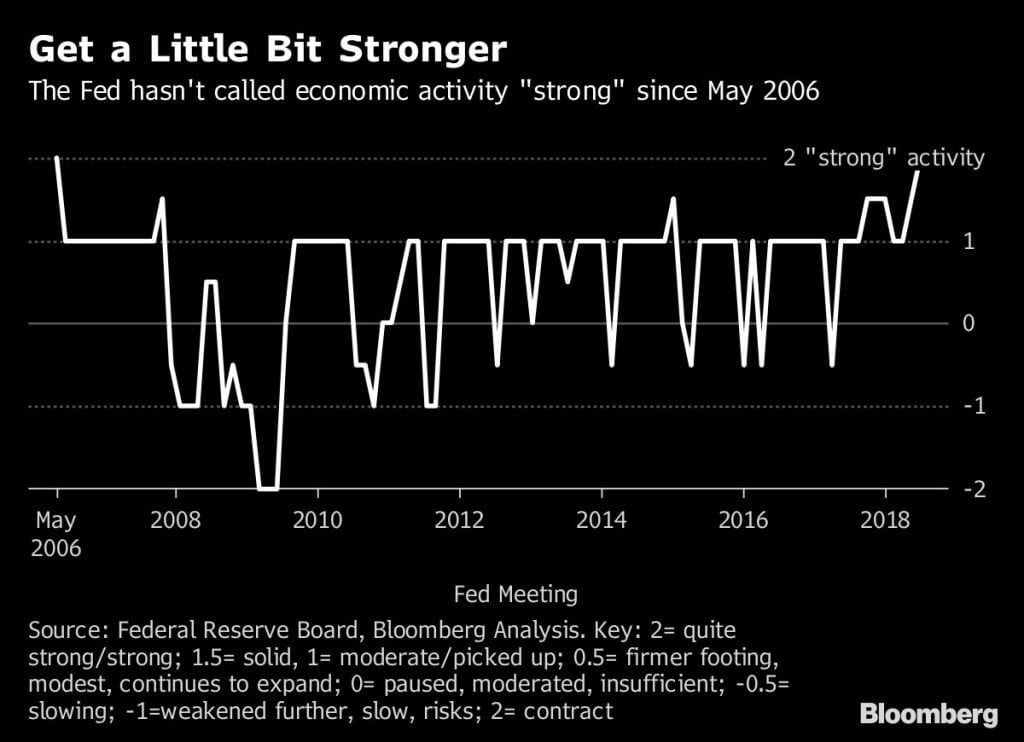 4. Emerging market flows have stabilized and are positive . Some analysts would say EM have become quite cheap and this is possibly the start of return of flows, I would use this opportunity to reduce risk assets.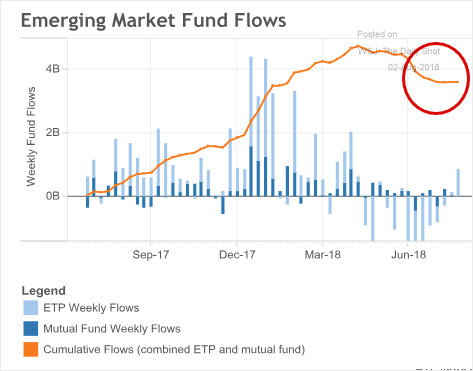 Article by Ritesh Jain, World Out Of Whack