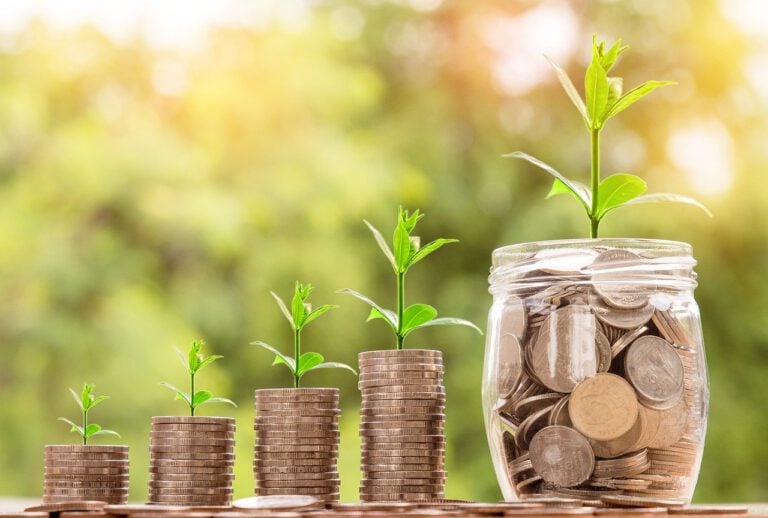 The recent change in momentum back to growth investing has naysayers questioning whether the prior two quarters were the extent of the value rally. As economic growth reached a crescendo this spring from the combined impact of recovery and stimulus, the value skeptics reemerged. This is how it always feels as a value investor – almost no one believes value will work until it already has.
Q2 2021 hedge fund letters, conferences and more
Hayden Capital 3Q22 Performance Update
Hayden Capital's performance update for the third quarter ended September 30, 2022. Q3 2022 hedge fund letters, conferences and more Dear Partners and Friends, Our portfolio remained volatile the last few months.  The market prices of investments were generally stable in the first two months of the quarter, but a weaker September led the market Read More
Believing In Value Investing
I've been a value investor my entire life.  Someone asked me recently how I came to believe in value, and I explained that it really all happened at my parents' kitchen table.  Price matters, my mom and dad would remind me.  But still the question is asked, how is the value of an asset determined?  I think the answer is pretty straightforward; it's the earnings you can expect to be generated by the asset compared to the price you pay.
The opportunity set we are presented with today is companies with attractive earnings growth rates, selling at low multiples, with very clean balance sheets, with management teams that adeptly navigated the challenges of COVID-19, and a cynical marketplace ignoring the shifting cycle.  Further, our firm's value portfolios are finding diverse exposures including selected utilities and healthcare names, areas where value has long been scarce.  And the cheapest quintile of stocks offer an earnings yield of 10% on a current basis based on First Call estimates, while the most expensive stocks offer less than a 2% earnings yield and the 10-year Treasury offers just above 1%.  The arithmetic on this difference is compelling enough to make my entire point.
But for the sake of coaxing even the most entrenched anti-value skeptic, allow me to provide additional substantiating evidence.
We studied 14 recessions in the U.S. dating back to the Great Depression and discovered that in the five years from the onset of a recession, value stocks outperformed the market by 530 basis points annually, generating positive alpha in 12 out of the 14 occurrences. Value's propensity to command the market coming out of recessions shouldn't come as a total surprise considering the factors at play. Cheap, economically sensitive stocks usually take it on the chin entering a downturn, when uncertainty around the severity and duration of the economic impact is at its peak. Once fears ultimately give way to facts, the companies that were previously cast aside re-rate, and in fact, become momentum stocks themselves.
Global Economic Expansion Is Not Over
Another important element underpinning our conviction is the high likelihood that global economic expansion is not over. If the world economy broadly keeps gaining steam, then cyclical stocks, which are synonymous with value these days, should stand to benefit disproportionally. In fact, as part of its 2021 Midyear Outlook, LPL Financial highlighted that the economy's transition to a durable and lasting expansion positions cyclical stocks to outperform defensives in the second half of the year. In this environment, the value style will likely outperform growth and the financials, industrials, and materials sectors may be positioned for solid gains. LPL notes the improved value-style performance has opened the door for developed international stocks to potentially outperform U.S. stocks for the first time in over a decade.
It should go without saying that nothing goes up in a straight line in perpetuity, and value has recently taken a breath. But it is worth noting that over the past 42 years, four of value's 10 worst monthly drawdowns in the U.S. occurred during its best 3-year run versus growth (post-internet bubble), according to research conducted by GMO. This serves to emphasize my overarching point that value investing wins in the long run.  We don't get to win every month, every quarter, every year, or even every five years.  But serious, research-driven classic value investing is a strategy that generates attractive long-term returns, and we believe that the current cycle is still in its infancy.
---
About Richard S. Pzena
Richard S. Pzena is the Founder and Co-Chief Investment Officer of Pzena Investment Management, based in New York City.