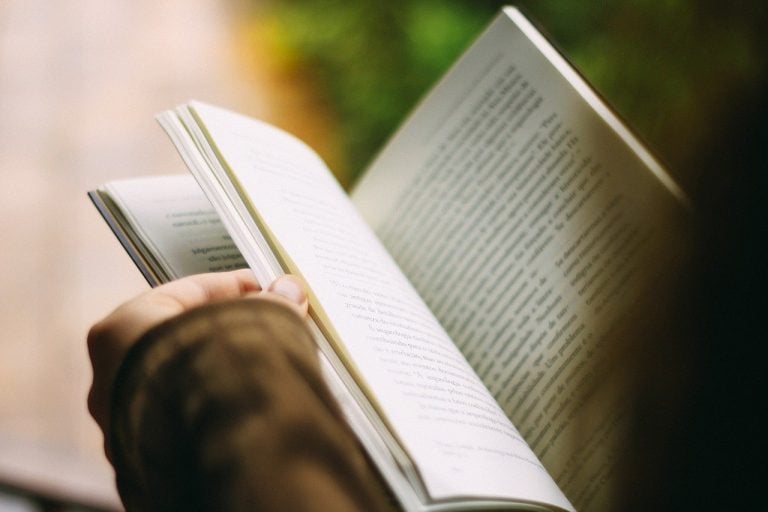 What books are shaping the minds of our future business leaders and policymakers? DegreeQuery decided to find out.

Q4 2020 hedge fund letters, conferences and more
Dedicated to finding well-researched answers to common queries about college, DegreeQuery also publishes a variety of data-based rankings of top universities and degree programs. Using data from the non-profit research organization Open Syllabus Project, researchers analyzed over 50,000 titles on economic syllabi to determine what books appear most on student reading lists.
[Exclusive] ExodusPoint Is In The Green YTD Led By Rates And EM/ Macro Strategies
The ExodusPoint Partners International Fund returned 0.36% for May, bringing its year-to-date return to 3.31% in a year that's been particularly challenging for most hedge funds, pushing many into the red. Macroeconomic factors continued to weigh on the market, resulting in significant intra-month volatility for May, although risk assets generally ended the month flat. Macro Read More
DegreeQuery also identified the top 10 economic books assigned at Ivy League schools and Public Schools, revealing some interesting thoughts on how the books you read at college shape your future career options.
Key Findings:
Microeconomics by David Besanko and Ronald Braeutigam is the most assigned book of our study.
Adam Smith's Wealth of Nations (1776) appears in the top 10 most assigned economic books at Public Schools and Ivy League schools.
The Ivy league reading list puts more emphasis on emerging markets, including technology and e-learning.
Top Books For Economics Students
It's no surprise that Microeconomics by David Besanko and Ronald Braeutigam is the number one assigned textbook in nine US states and the most popular in our study. Microeconomics provides an accessible introduction to key economic concepts and theories, making it a great starting point for any student. It also has fully worked out mathematical problems and essential tips to develop practical skills.
Introductory Econometrics: A Modern Approach by Jeffrey M. Wooldridge is another regular on economic syllabi. It looks at real-world applications of economic theory, showing how abstract models are useful tools for tackling business and policy challenges.
Everybody reads the classics
Three books appear on the list of 10 most assigned economic books for Public School and Ivy League students: Intermediate Microeconomics by Hal Varian, International Economics by Paul Krugman, and Adam Smith's 1776 classic, An Inquiry into the Nature and Causes of the Wealth of Nations.
Referred to as The Wealth of Nations, Smith's magnum opus was the first in-depth inquiry into how nations create capital and sustain economic growth. Today, Smith's work is still a major starting point for advocates of free-market principles and those interested in alternative systems.
Do Ivy League students have an advantage?
There's a notable emphasis on technology and e-learning economics on the Ivy League reading list. These innovative industries will significantly impact economic development over the coming decades. This focus on cutting edge subjects may give Ivy League students a competitive advantage after graduation.
However, Robert Gibbons' book, Game theory for Applied Economists, doesn't appear on the Ivy League reading list. Instead, it teaches public school students one of the most potent economic tools: game theory. A multi-disciplinary subject, Game theory constructs mathematical models to predict behavior among rational decision-makers. It's an effective way to understand how individuals react to financial incentives and which courses markets will take.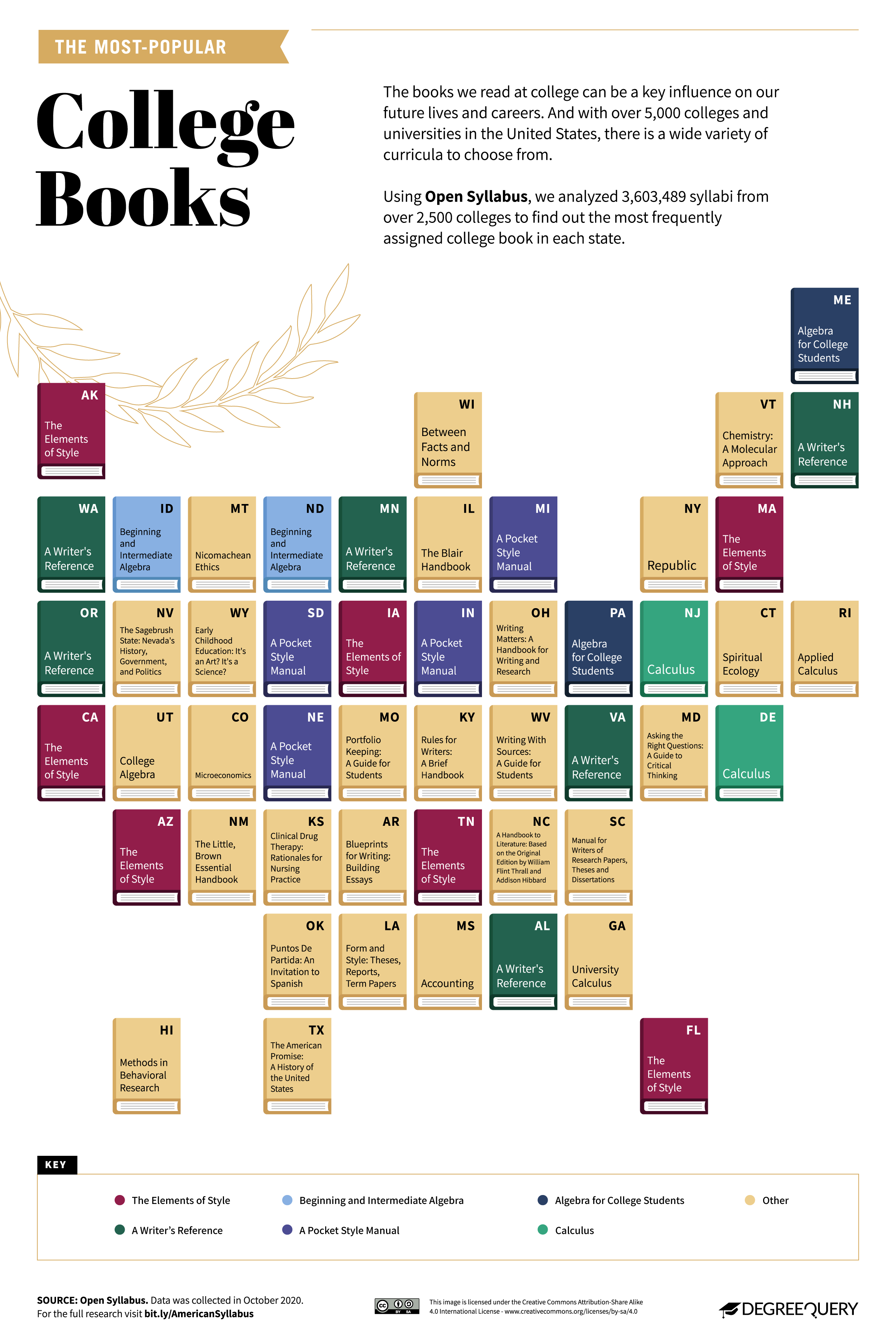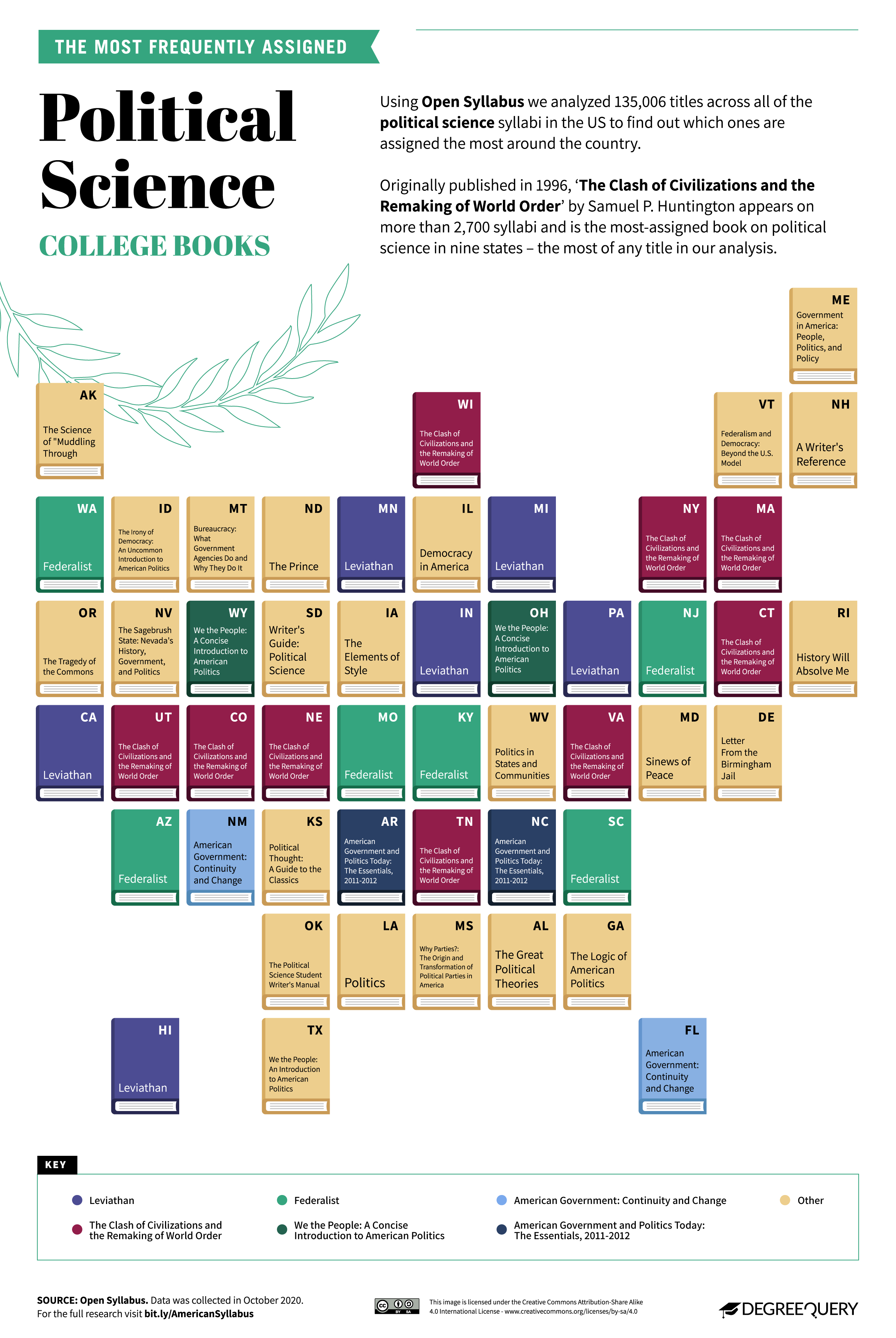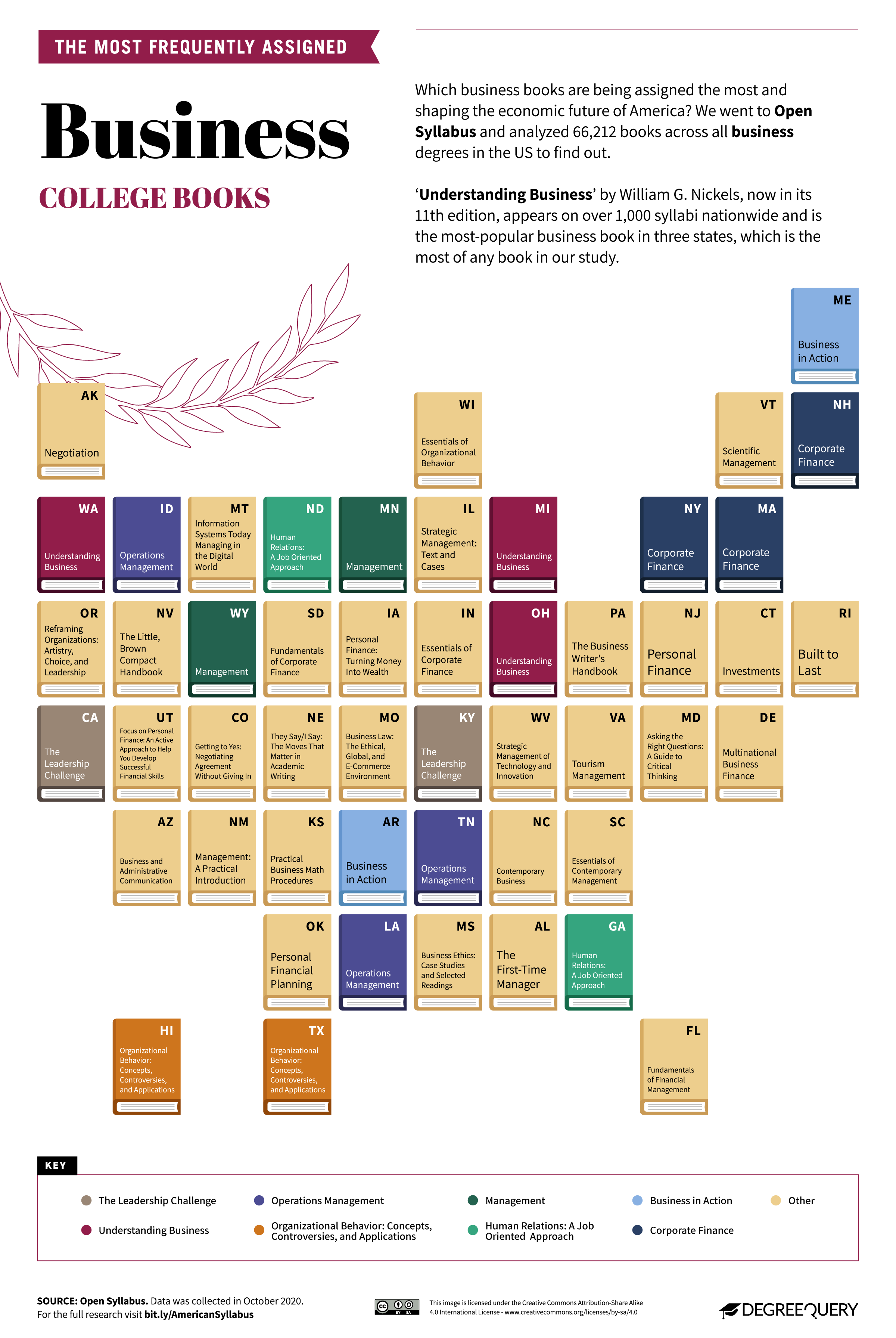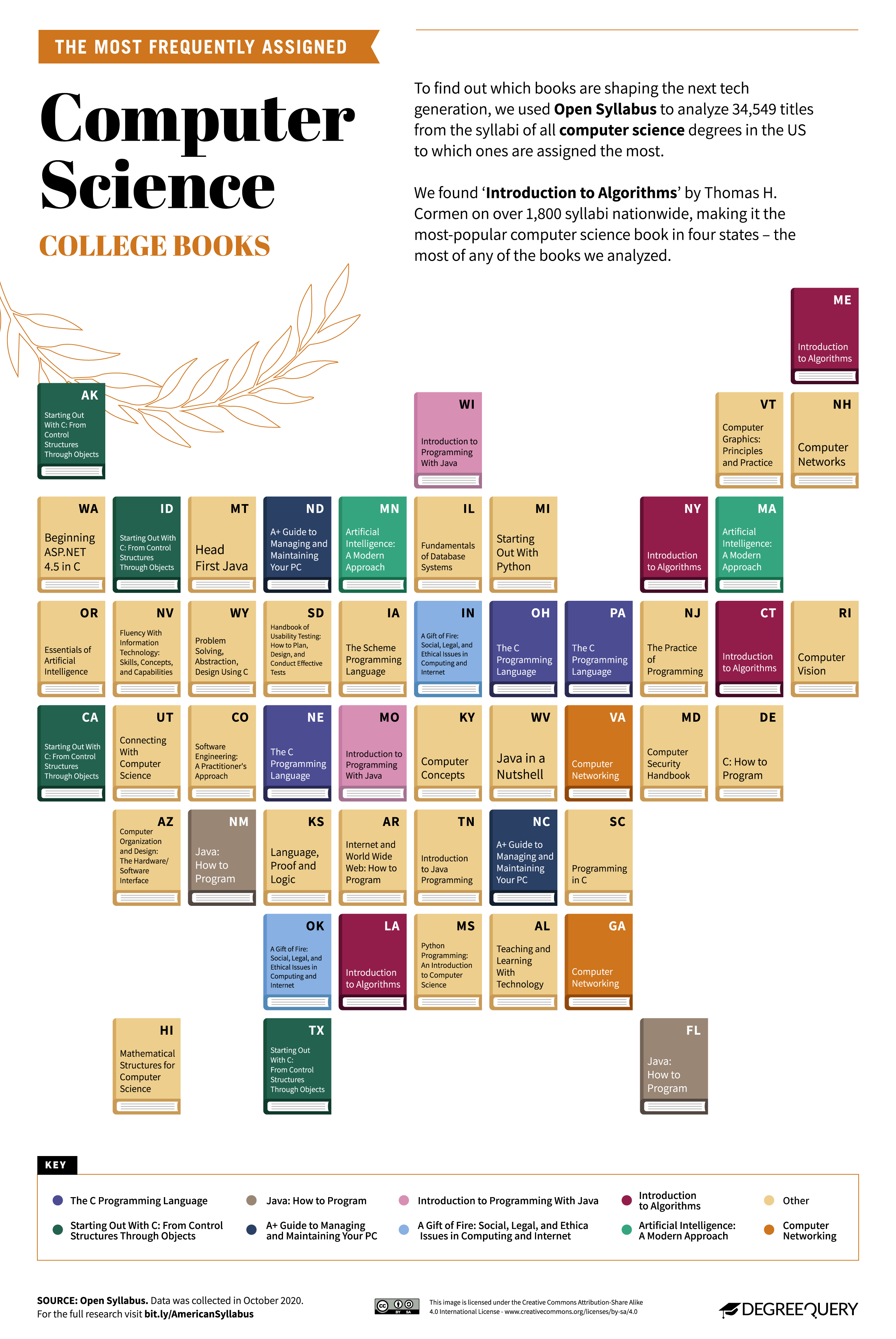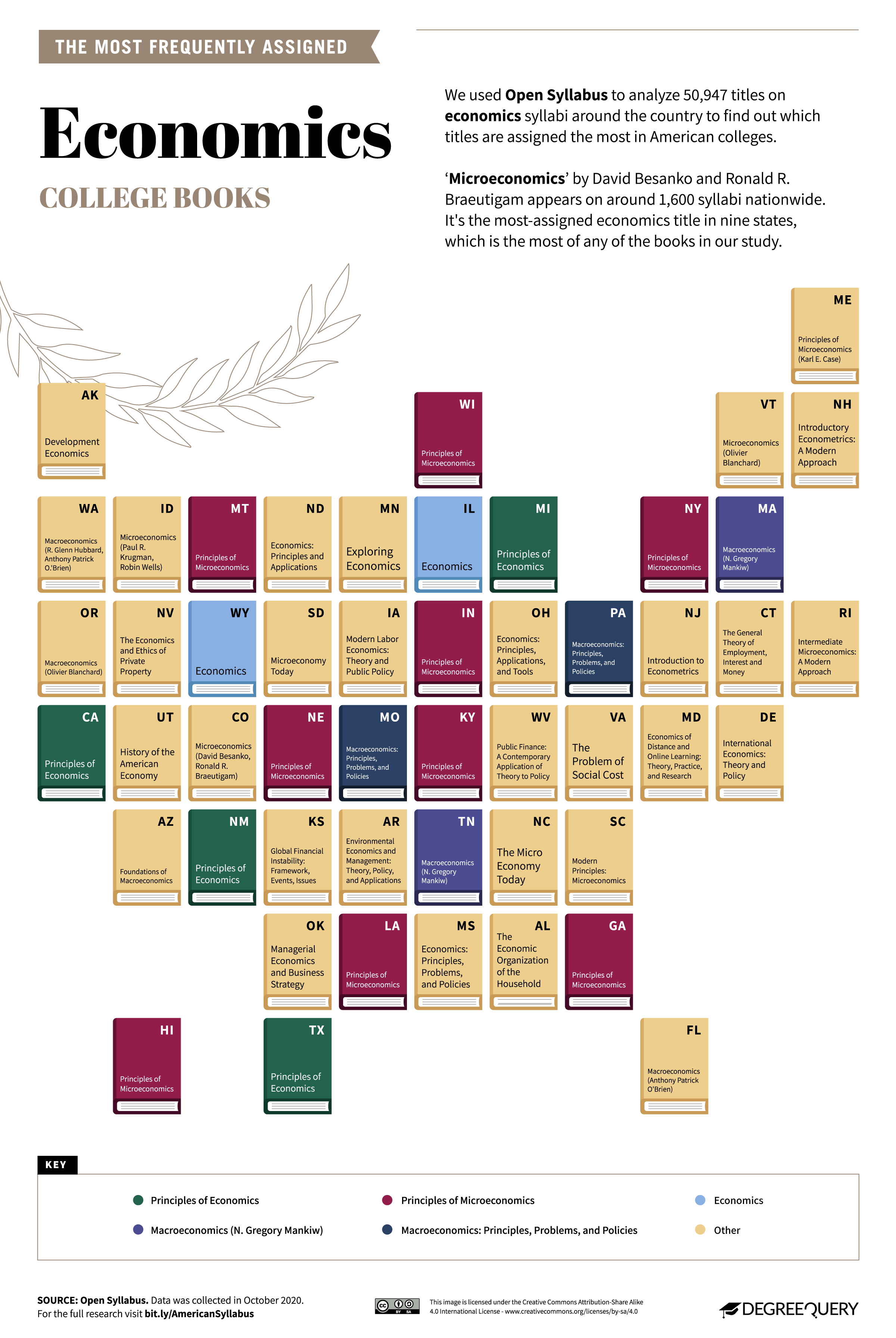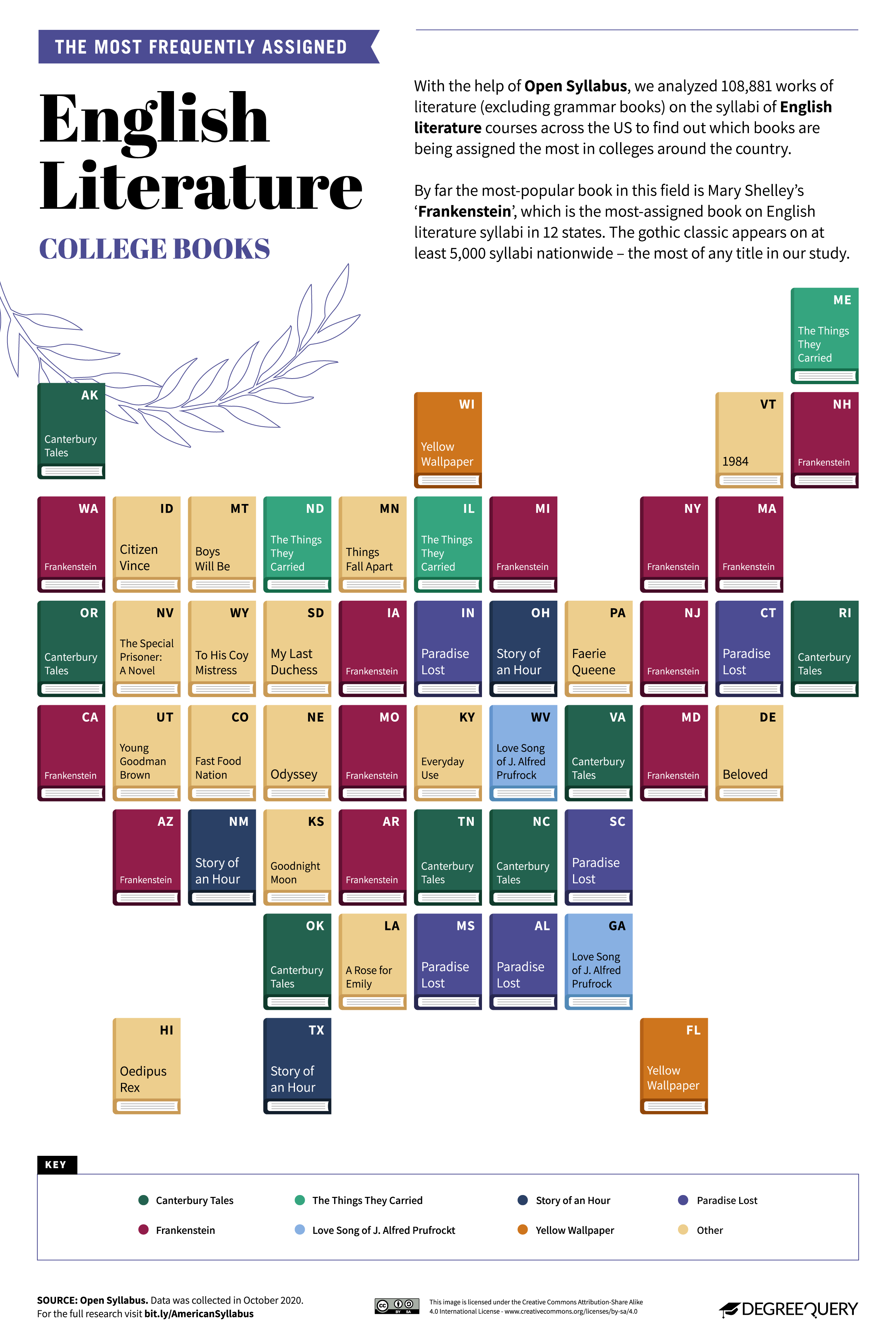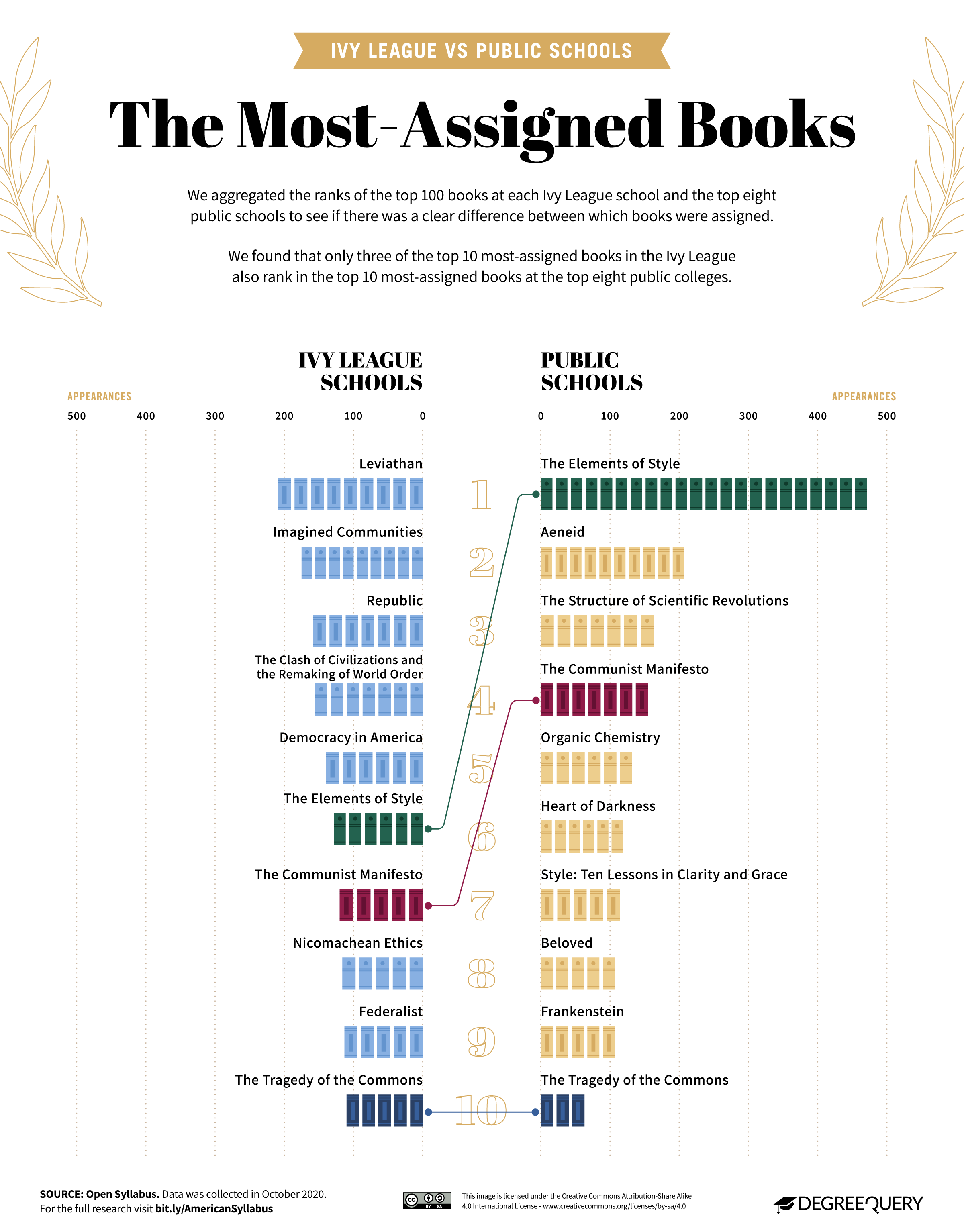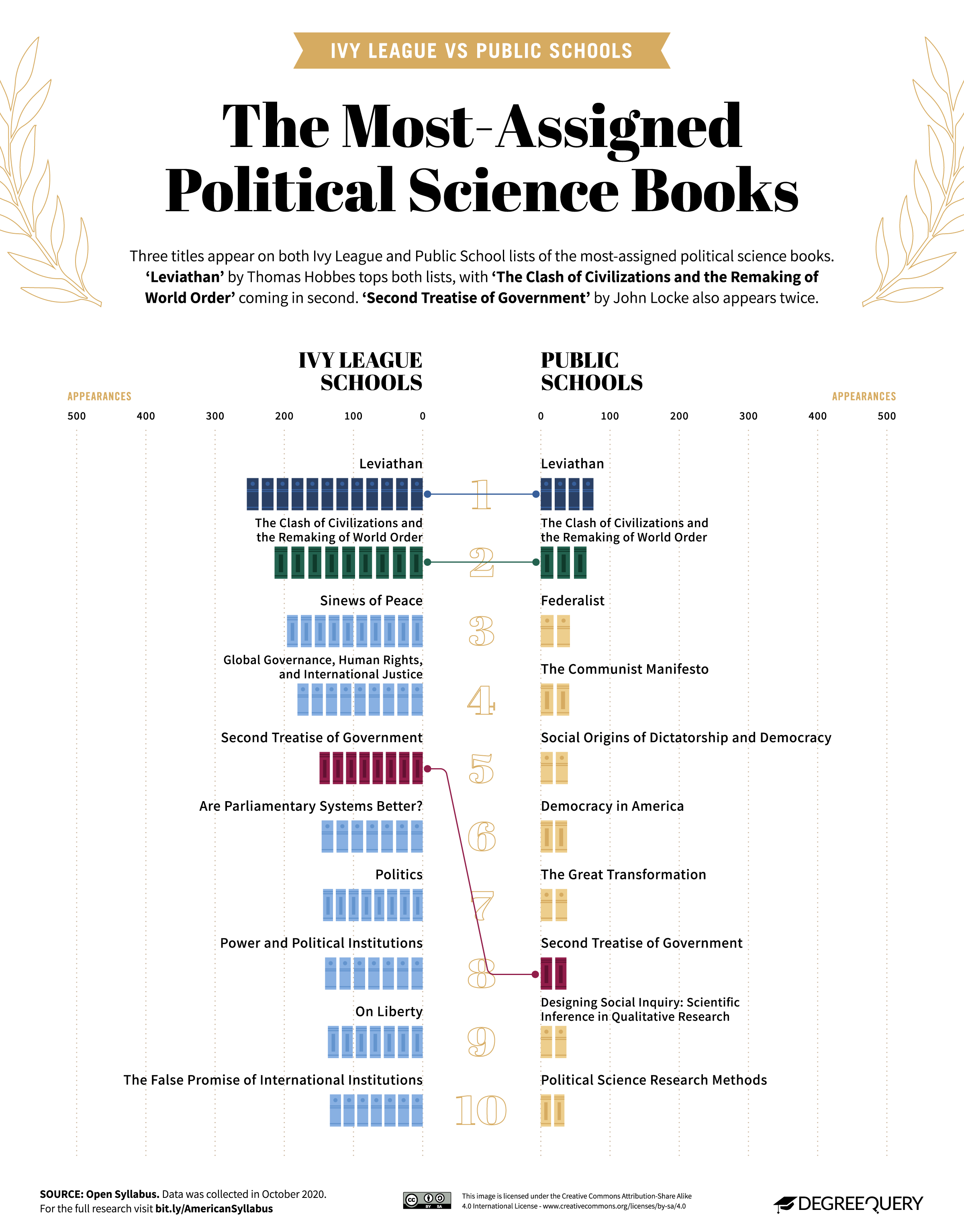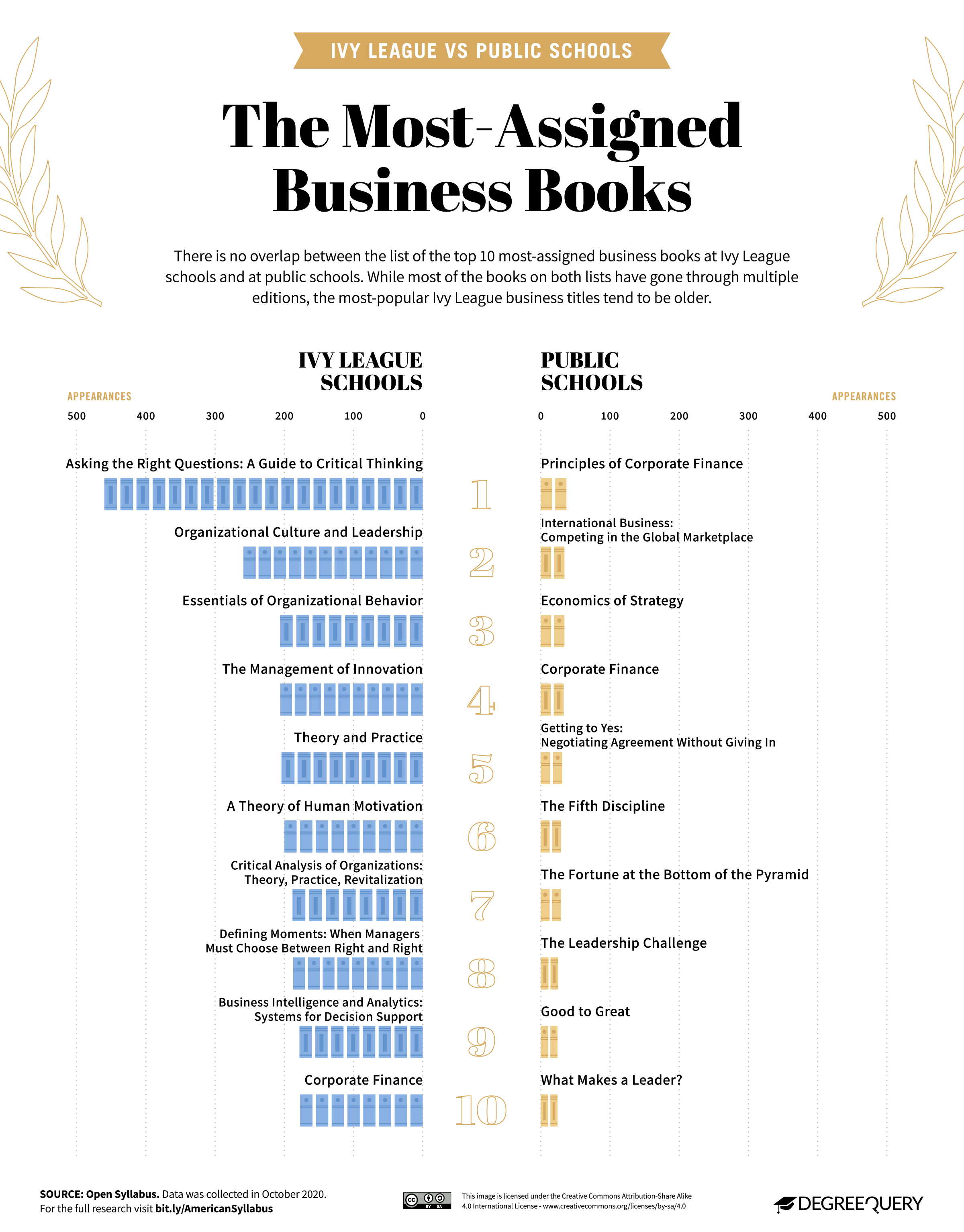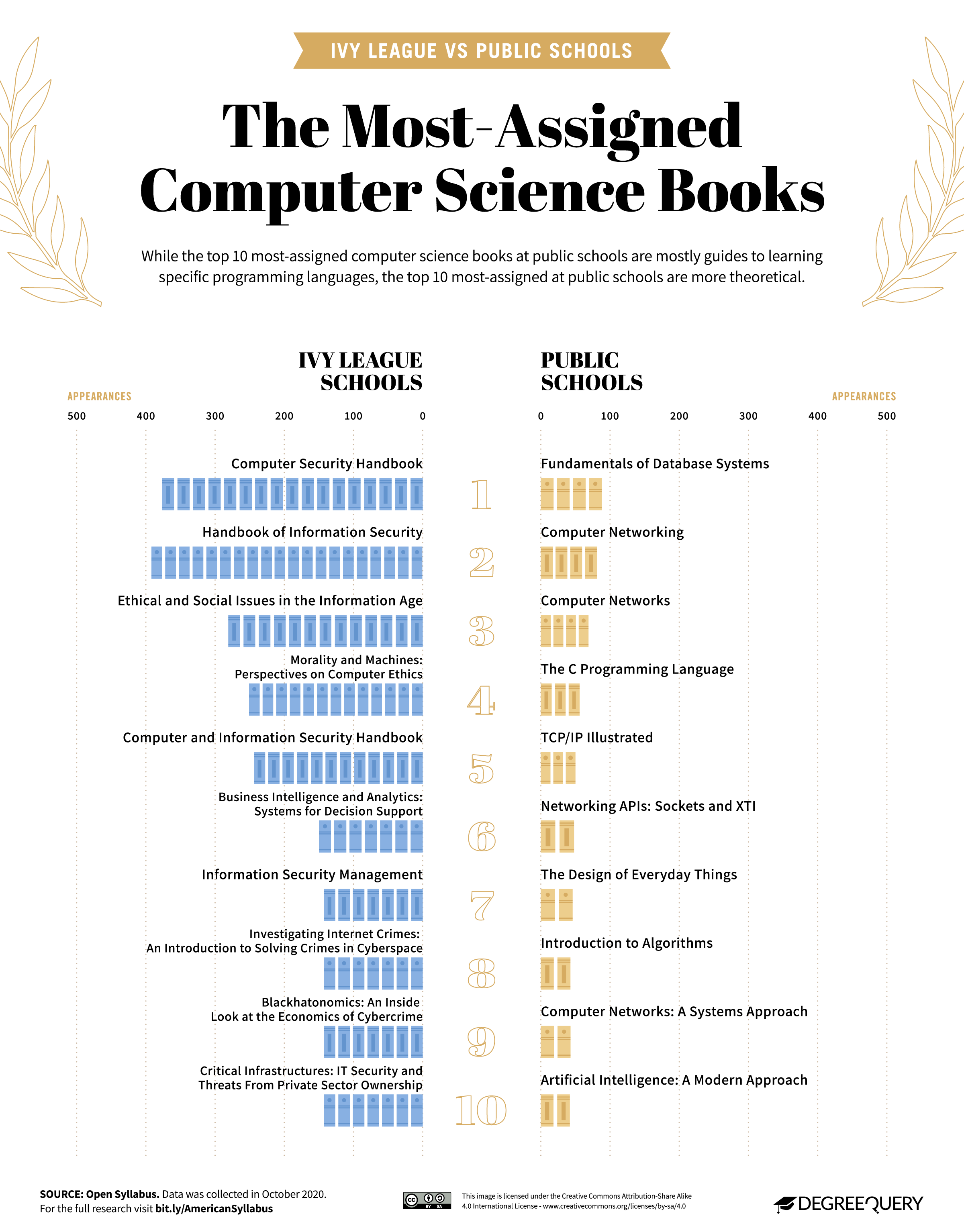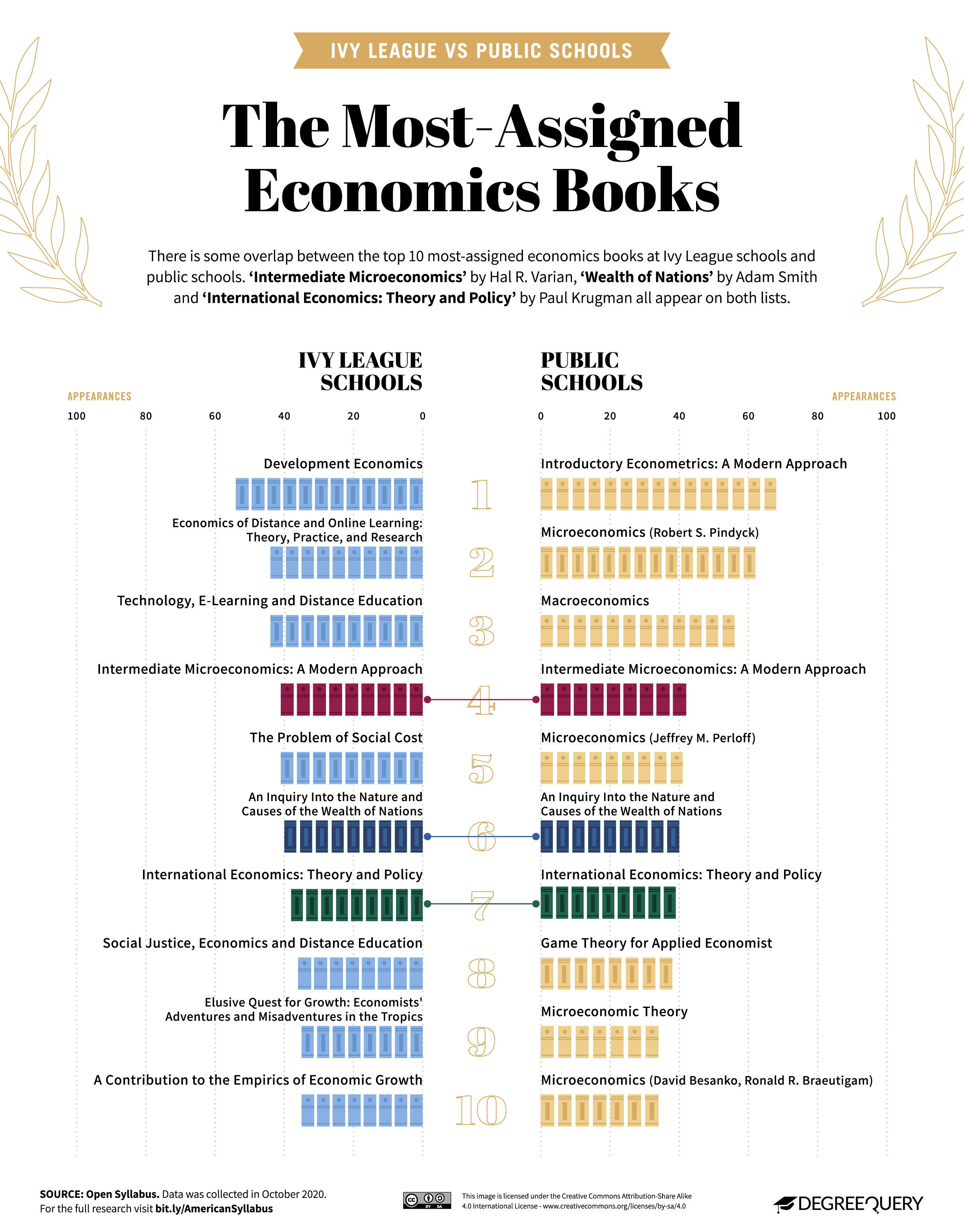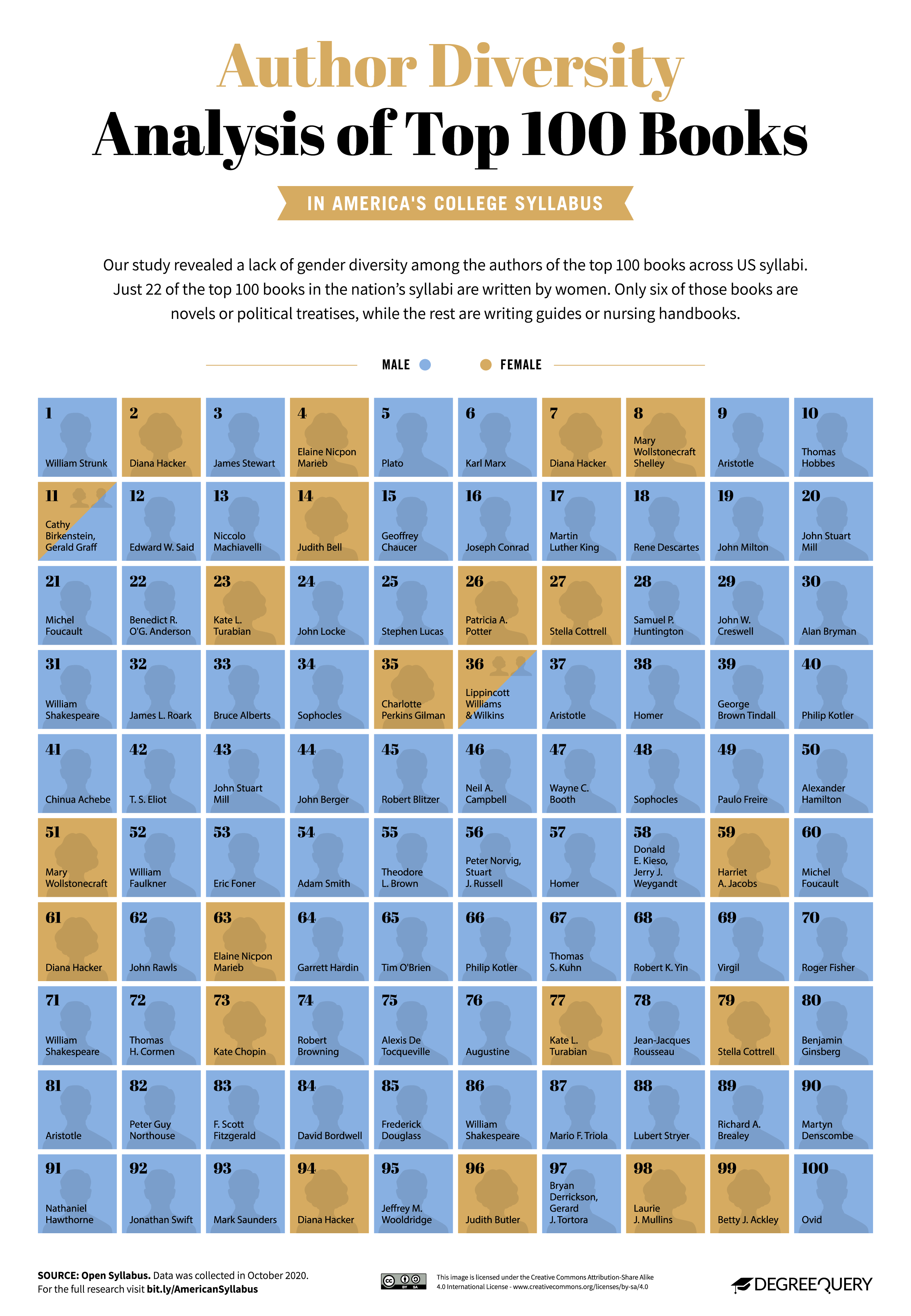 Updated on