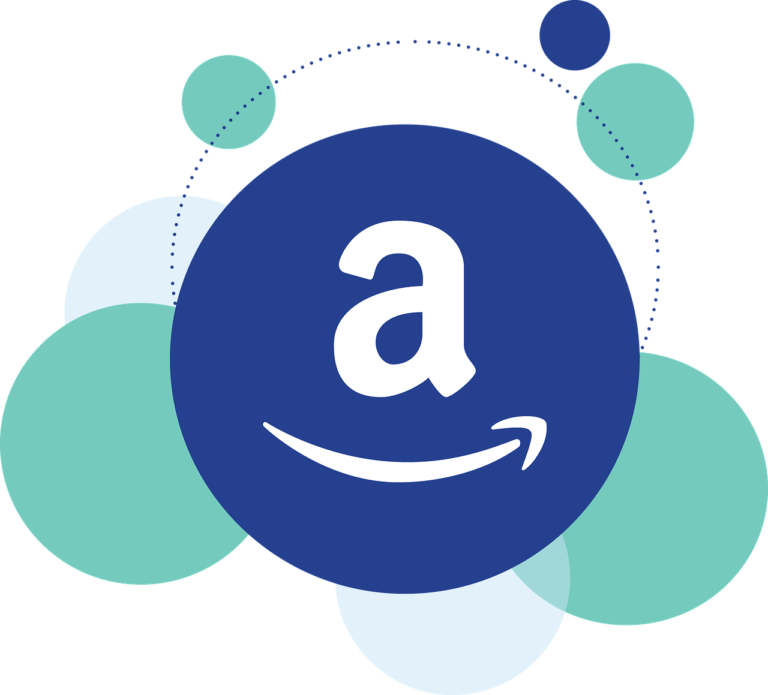 June 21st – 22nd marks the 6th annual 'Amazon Prime Day', where the multinational tech giant that dominates the e-commerce sector gives its prime customers two days of non-stop deals. The 2020 event saw the company earn an estimated 10.4 billion.
[soros]
Q1 2021 hedge fund letters, conferences and more
Macro Hedge Funds Surge To 100%+ Gains As Rest Of Industry Struggles
The biggest winners of this year's market turmoil are macro hedge funds. Hedge funds on average are down 4% in 2021, according to data group Hedge Fund Research. However, macro funds were up around 8% on average during the first half of the year. Leading the pack is Crispin Odey, whose flagship Odey European fund Read More
Tips For Small Businesses To Compete Against Amazon
Amazon prime has benefited global consumers with the ease of next-day delivery, but for small businesses, higher costs, smaller budgets, and limited resources pose barriers, result in a struggle to compete with this in-demand service.
That being said, JC Glancy, founder of business formation provider ZenBusiness, believes small business owners have a competitive advantage over their large retailer opponents. Below, Glancy offers up expert intel into how businesses can boost sales.
Sell products Amazon can't
"The key to being successful in the e-commerce sector is focusing on your brand to create a product or service that is special and unique to customers, and that's what sets small businesses apart from the retail giants.
"If you can combine an exclusive product with a real customer experience, then you can compete with the likes of Amazon. Funnily enough, some of Amazon's best-sellers are its exclusive products, because people like the idea of having something that you can't easily access everywhere else.
"To help provide extra exclusivity, products can be sold with a discount for a limited time, incentivising customers to purchase before it is too late."
Provide same-day delivery
"The one thing that Amazon doesn't currently offer its Prime members is a same-day delivery option, so for those able to do so, this is a huge opportunity for small businesses to retain existing customers as well as attract new ones."
"Whilst small business owners might fear that offering this service could rack up higher costs for their businesses, consumers are willing to pay extra for expedited delivery, with 47% of U.S. consumers indicating they paid extra for same-day delivery in the last year.
"Same day shipping is a more cost-effective way of growing your business, as it is a way to gain trust and brand loyalty from customers so that they repeat their custom with you in the future. It is 6-7 times more expensive to acquire new customers than to retain existing ones, as the probability of a sale from a brand new customer is only 5-20%, whereas the probability of a sale from an existing customer is between 60-70%."
Offer curbside pick up
"Whilst many of us believe the era of brick and mortar stores is reaching a natural end, particularly during the pandemic, this decline also limits customers' options if they prefer physical collection and face-to-face interaction. This where small business owners can offer an extra element of flexibility for their customer's convenience.
"US shoppers spent a staggering $72.46 billion via click and collect services last year, indicating that the average American consumer still enjoys the happy medium of paying online, alongside the option of physical collection to regain human interaction.
"With the current demand of integrated online ordering, by giving your customers an online platform that allows them to accept orders, process payments, and schedule pickups with the advantage of receiving an item on the same day, you are answering all of your customer's needs."
Deliver excellent customer service
"Larger businesses can be a lot more difficult to get in contact with, as not only will they be busier, they also tend to have different departments, meaning it can take customers longer to get to the right point of contact.
"As a small business owner, you can develop a stronger, more personal relationship with your customers, which has just as much value as the products or services you offer, and customers will value and pursue experiences.
"If your customers know you provide a relationship that they can't get with a larger business, they'll come to you first even if it costs them a little more."
"90% of people use customer service as a factor when deciding whether to cooperate with a company. It is important to measure your customer satisfaction rates, to understand the areas you're excelling in, and where work still needs to be done. This also shows your customers that you care about their experience and their feedback."
Be active in the community
"Whilst businesses were able to take advantage of the government's support packages during the pandemic, it was smaller businesses that struggled most, with almost 100,000 small businesses in the U.S forced to close permanently since the pandemic began.
With the decline of small businesses comes the backlash of people vouching to support their local trade, and JC Glancy believes it is important to make the most of this phenomenon, ensuring you behave like a local business.
"By actively participating in your community, as well as voicing your brand online, this will help you gain support from local communities whose intentions are to help boost smaller businesses post-pandemic."
"Activity can include networking at business associations in your area, or participating in charity fundraisers. You can also speak publicly at local events about the history of your business and its growth to date.
"Many people will buy into the story behind the brand as it makes them feel more involved in the business and its continued success. By acting openly to the public, they will respond openly and build more of a connection with you."