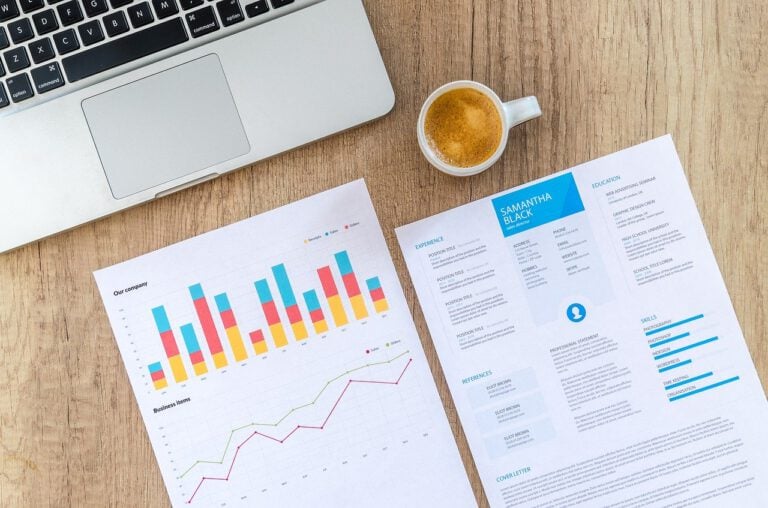 WASHINGTON, DC American consumer confidence, as measured by the Refinitiv/Ipsos Primary Consumer Sentiment Index, is at 62.9 for the month of February 2020. This represents a 0.5 point reduced confidence decrease from last month.
Q4 2019 hedge fund letters, conferences and more
Two of the PCSI sub indices show small declines from last month, including Current and Investment. However, the Expectations and Jobs sub indices show slight improvements.
Fund Manager Profile: Kris Sidial Of Tail Risk Fund Ambrus Group
A decade ago, no one talked about tail risk hedge funds, which were a minuscule niche of the market. However, today many large investors, including pension funds and other institutions, have mandates that require the inclusion of tail risk protection. In a recent interview with ValueWalk, Kris Sidial of tail risk fund Ambrus Group, a Read More
"While consumer confidence is slightly lower than this time last month, it is still much stronger than this time last year," reports Chris Jackson of Ipsos. "Americans' confidence in the economy appears to remain, though its possible that concerns about global markets and the spread of the coronavirus may have dampened this optimism slightly."
Jharonne Martis, Director of Consumer Research at Refinitiv, said,"Likewise, retailers are concerned about store closures in China related to the coronavirus outbreak. To date, retailers have discussed the coronavirus in 28 earnings calls and are telling us that its it is very challenging to predict how long the outbreak will last and quantify its damage. As a result, retailers are also warning us not to expect much from them in the upcoming quarters. There has been more negative than positive EPS and revenue preannouncements for Q1 2020."
Current: Reduced Confidence On Being Able To Make Household Purchases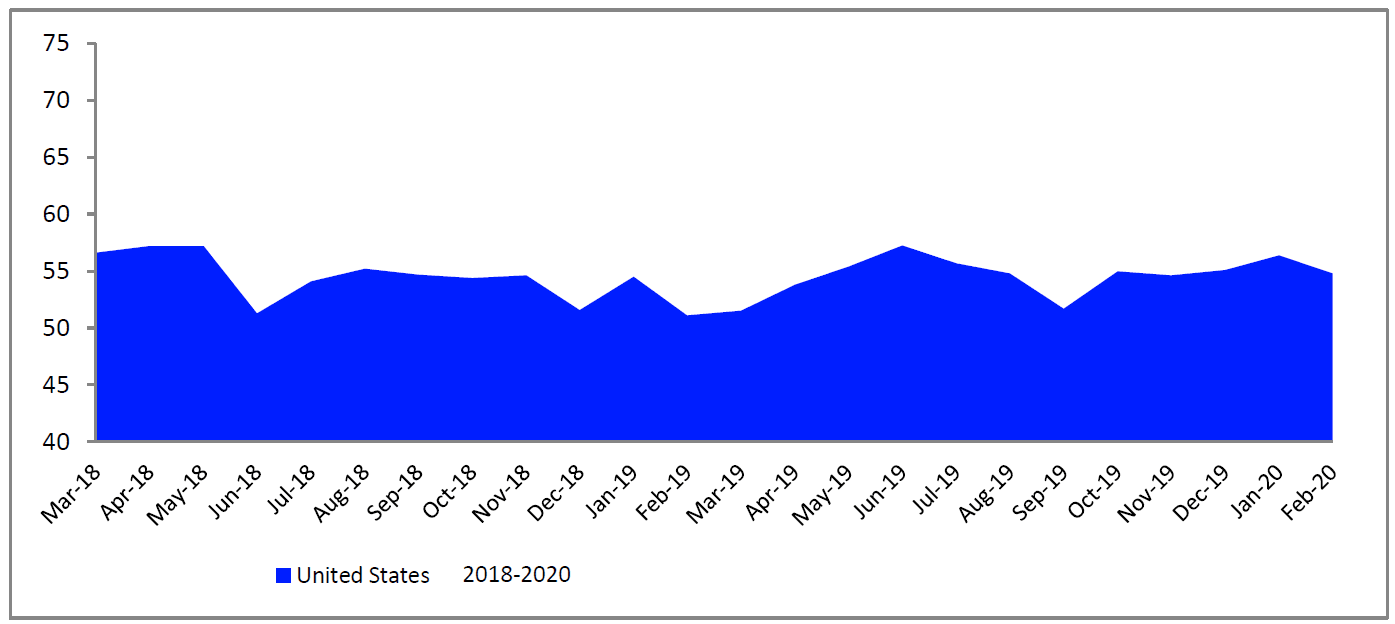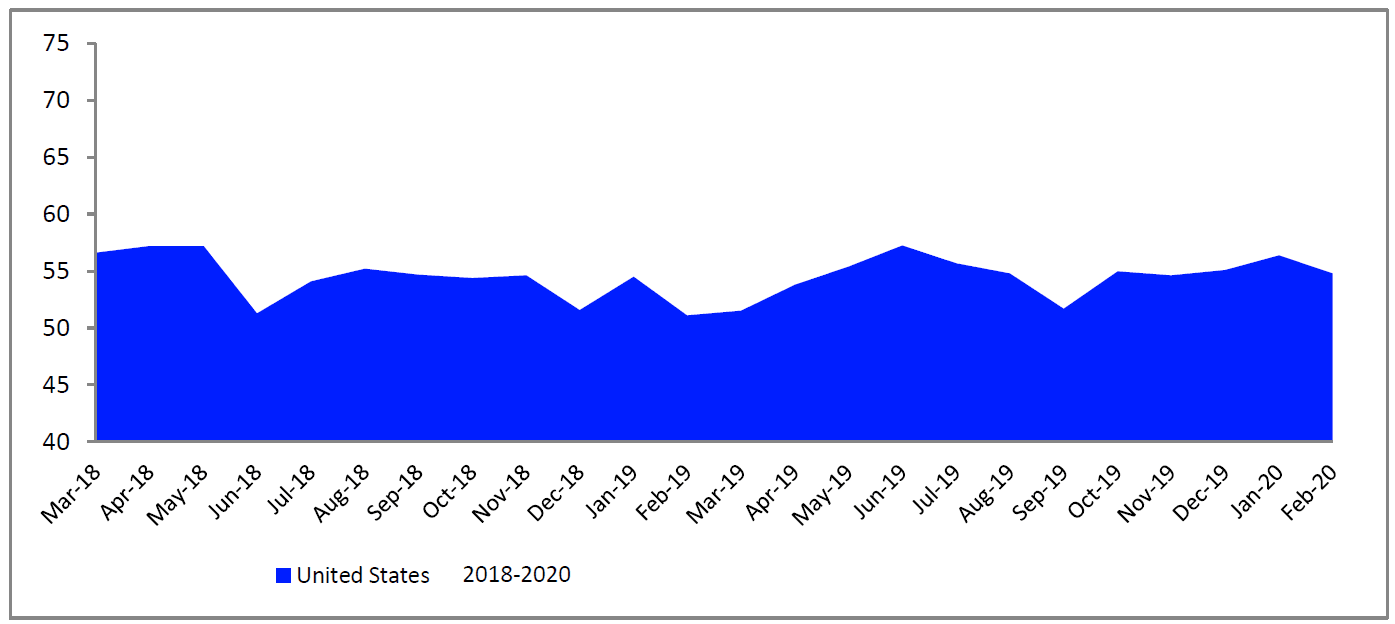 The PCSI Current Condition Index shows a decrease of 1.6 points since last month (currently at 54.8), but an increase of 3.8 points compared to a year ago. This month, the Current Index is driven by consumers' current reduced confidence on being able to make major and regular household purchases, and their rating of their personal financial situation.
Expectations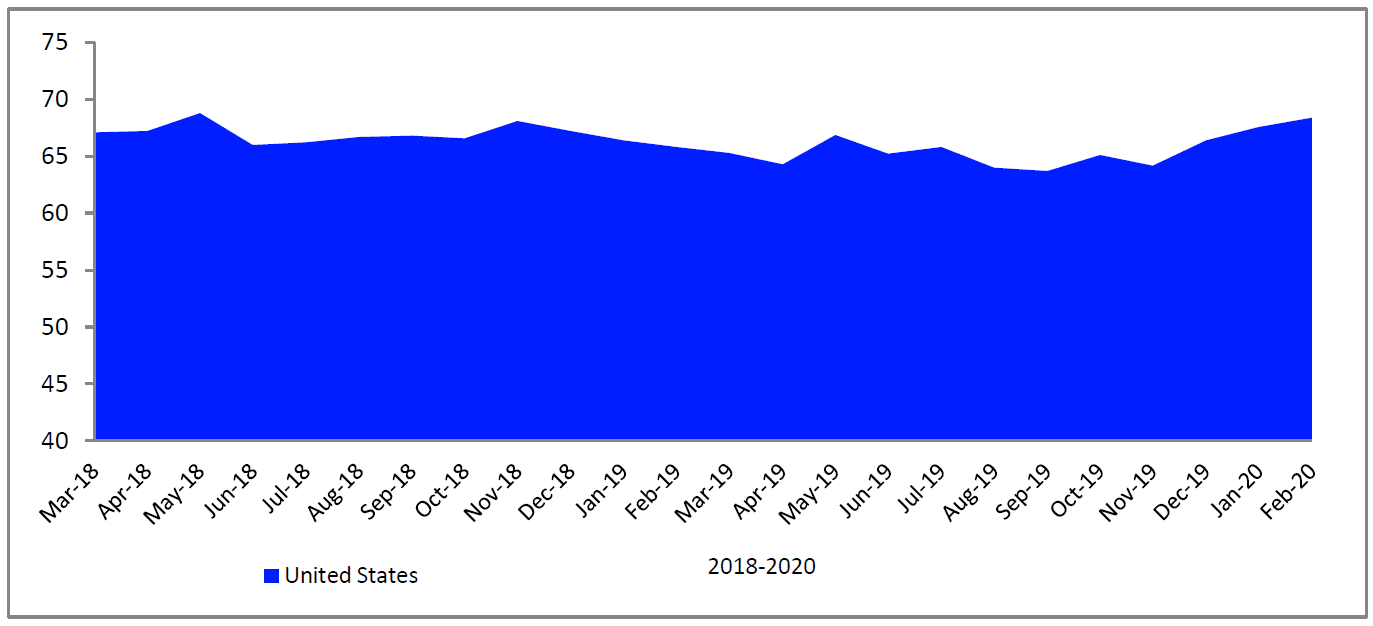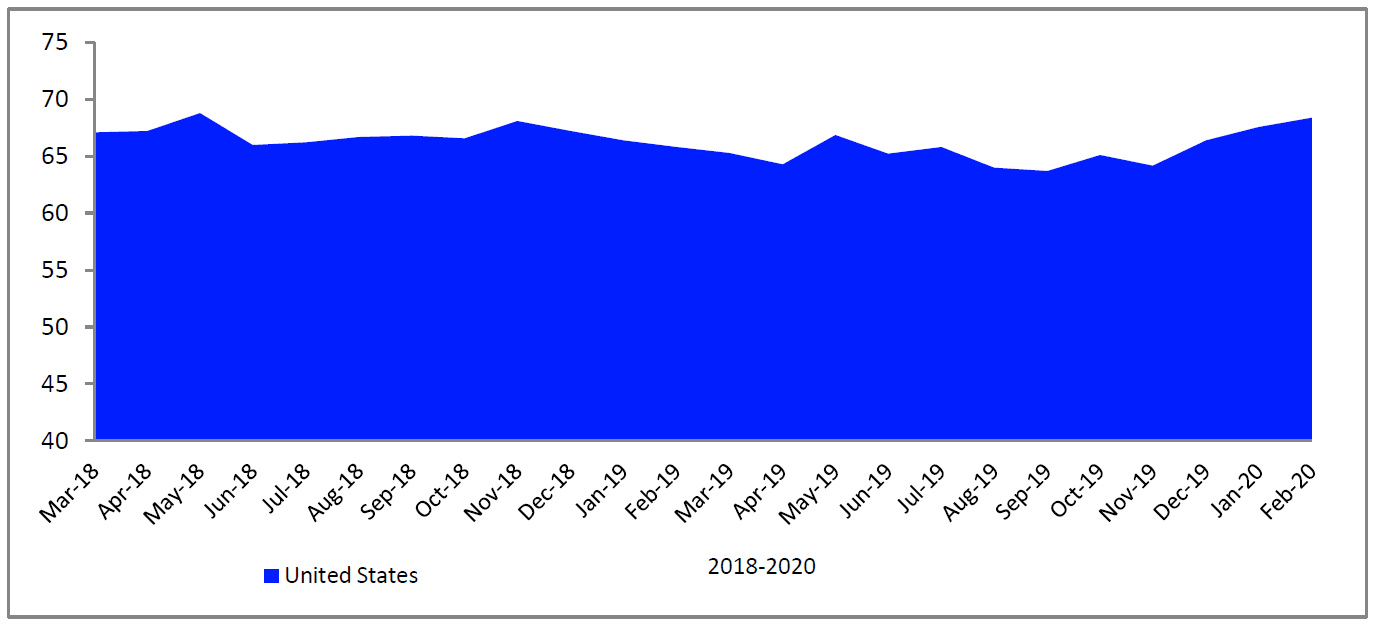 The PCSI Expectations Index is slightly up by 0.8 of a point this month (currently at 68.4), and 2.6 points against last year. Consumers are less worried about losing their jobs as a result of economic conditions this month than they were last month.
Investment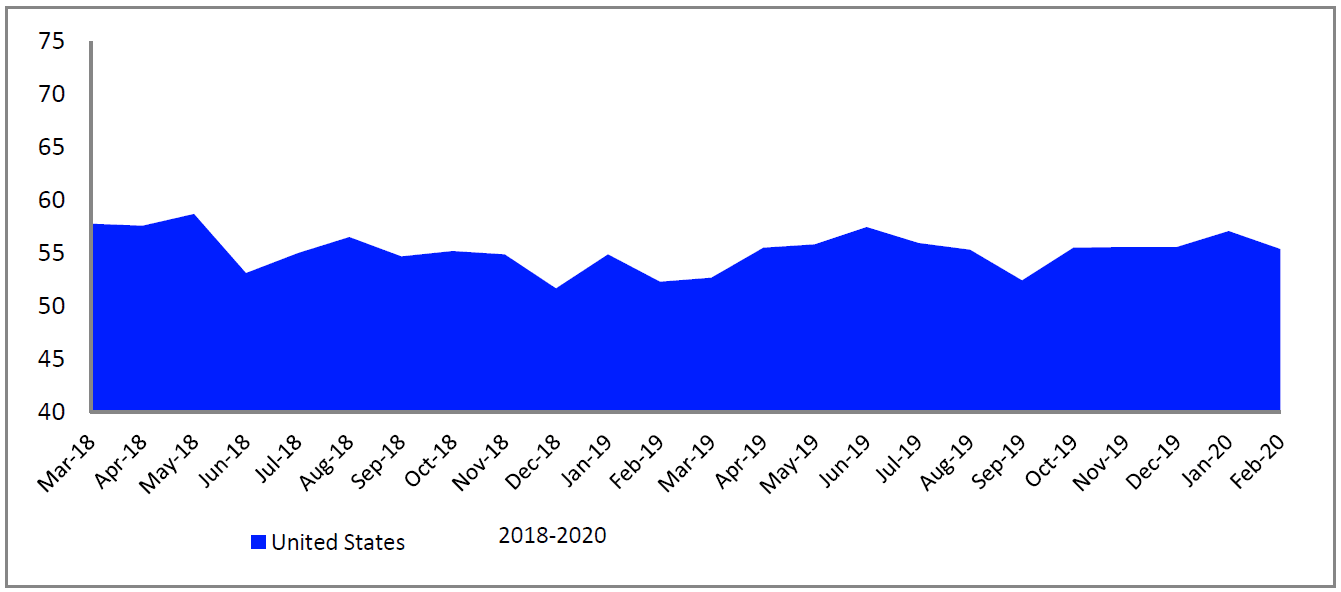 The PCSI Investment Index is down 1.7 points from last month to 55.4, but shows a 3.1 point increase from last year. Consumers are less comfortable making major and regular household purchases than last month.
Jobs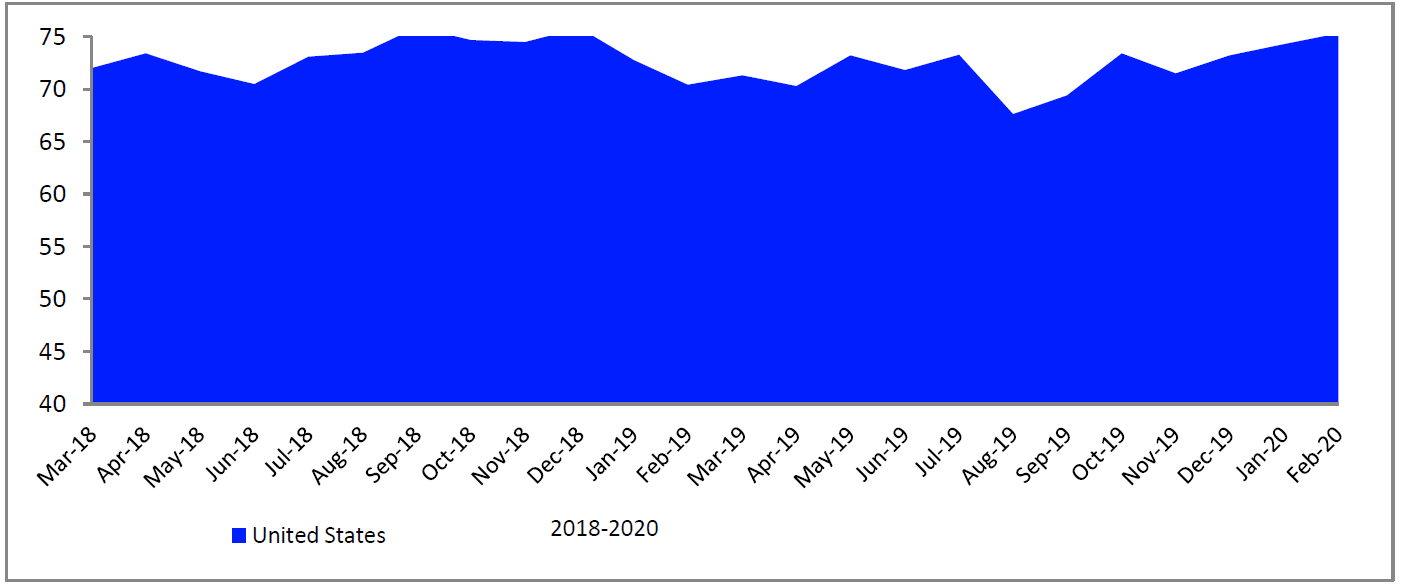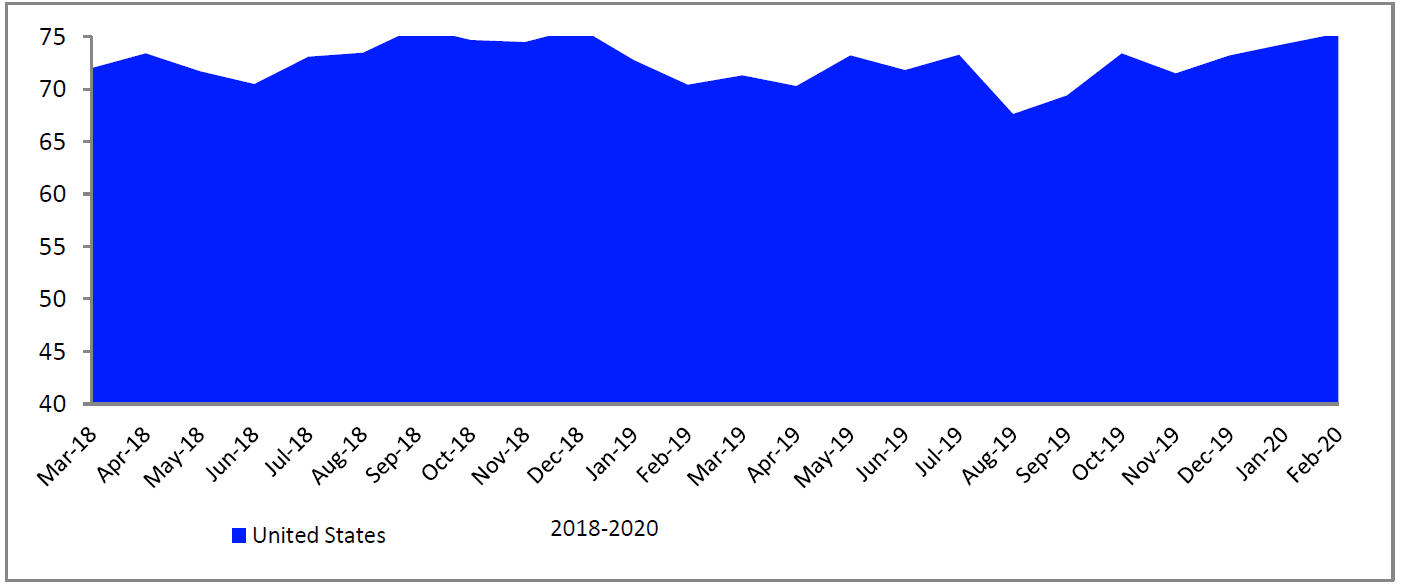 The PCSI Jobs Index is up 1.0 point against last month.
Currently standing at 75.3, the Jobs Index score has increased by 5.0 points compared to a year ago. This month, consumer perceptions of job security have remained the same, and this month shows slightly decreased levels of experience of and concern about of job loss.