If you are planning to buy an Xbox or PlayStation, you may want to reconsider your decision. No, it's not because there is a better option available from a third manufacturer, rather it's because of the new consoles (Xbox or a PlayStation) coming. Yes, both Microsoft and Sony plan to launch new consoles (Xbox 2 and PS5) in less than two years. However, a specific PS5 and Xbox 2 release date is not yet known.
Experts believe that the PS5 and Xbox 2 release date would be sometime in 2020. Though a recent rumor hinted that the PS5 would come this year itself, it might not be true as the gaming industry largely believes that the PS5 would arrive sometime in 2020. Also, trusted analyst Michael Pachter told Gamingbolt that a PS5 and Xbox 2 release date would be sometime in 2020.
"I think both the next Xbox and PS5 are 2020," the Wedbush Securities analyst said.
Ubisoft CEO Yves Guillemot also suggested that the PS5 and Xbox 2 release date would be somewhere in late 2019. During an investors call in November 2017, Guillemot said, "As Sony launched the [PlayStation 4 Pro] last year and Microsoft Xbox One X this year, we think we still have a minimum of two years in front of us before something new is coming." However, Guillemot admitted that this is just their "perception" and they don't have any "confidential information" on the PS5 and Xbox 2 release date.
Further, Sony itself has given a hint that its next console would arrive in 2020. Recently, Shawn Layden, chairman of Sony Worldwide Studios, said that the Japanese company will not reveal any hardware during its E3 2018 press event, instead will focus entirely on the games. This could mean that the company could tease its next console at E3 2019, followed by a launch 12 months later.
So, a major consensus on a PS5 and Xbox 2 release date seem to be developing around 2020. However, the next question that arises is when in 2020 can we expect the new consoles. For the PS5, the closest bet would be in the fourth-quarter. Sony, historically, has released all of its consoles in the last quarter of the year, except for the first one. The original PlayStation landed in North America and Europe in September of 1995. It launched in Japan in December 1994.
Thus, there are good chances that this time also, the Japanese company would reveal the new console in the fourth-quarter. Most likely, the new console would launch in November 2020, alongside other high-profile gadgets that release around the same time, i.e., before the Holiday shopping starts.
Talking of the expected specs, the PS5 would surely be made more powerful than the Xbox One X, which boasts 6 teraflops. The console would come with a more capable CPU and more memory. All this would translate into higher potential frame rates for most of the games. Also, players would want the PS5 to come with backward compatibility for PS4 games.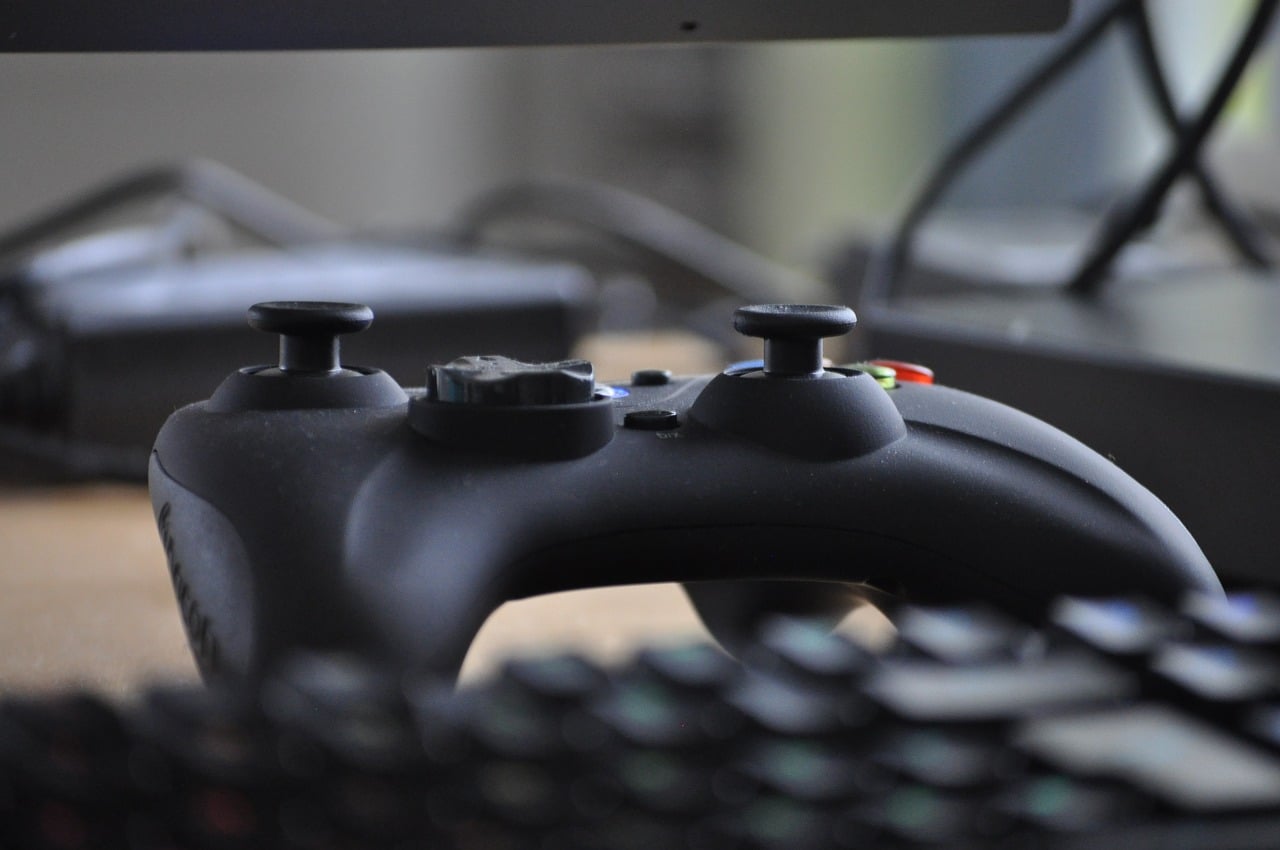 Further, Sony can be expected to add some innovation to the PS5 controller. As of now, there is no information what that interesting addition could be, but Sony is known for overhauling each controller, for instance, the motion controls in the PS3 Sixaxis and controller speaker for the Dualshock 4.
For the Xbox 2, reports are that Microsoft is planning a console that will integrate game streaming as well. Many believe that on-demand gaming is the future. Electronic Arts already offers EA Access service for the Xbox. The service allows players to choose from a Netflix-style games library for £19.99 a year.
Further, the Xbox 2 is expected to be a big overhaul over the current-generation console. Users will want Microsoft to further improve the user interface, which can still feel finicky. Microsoft should work on providing options for shortcuts to specific menus, as well as a simpler way to navigate each section.
Above all, the Xbox fans would definitely want Microsoft to get more big-name exclusives. Microsoft is way behind Sony when it comes to popular exclusives, such as God of War, The Last of Us Part 2, Days Gone, Spider-Man, Death Stranding and many more.
With such expected features, it will be interesting to see how PS5 and Xbox 2 carry forward the fight that has been waged so far by the PS4 and Xbox One. It's been almost five years since the launch of the PS4 and Xbox One. Both Sony and Microsoft have launched an upgraded version in recent years as well, i.e., PS4 Pro and Xbox One X.
Sony is the winner so far, but it could very well change with the next generation of consoles.