Is there any hotter chat-up line in the world than "tell me about your pocket life?"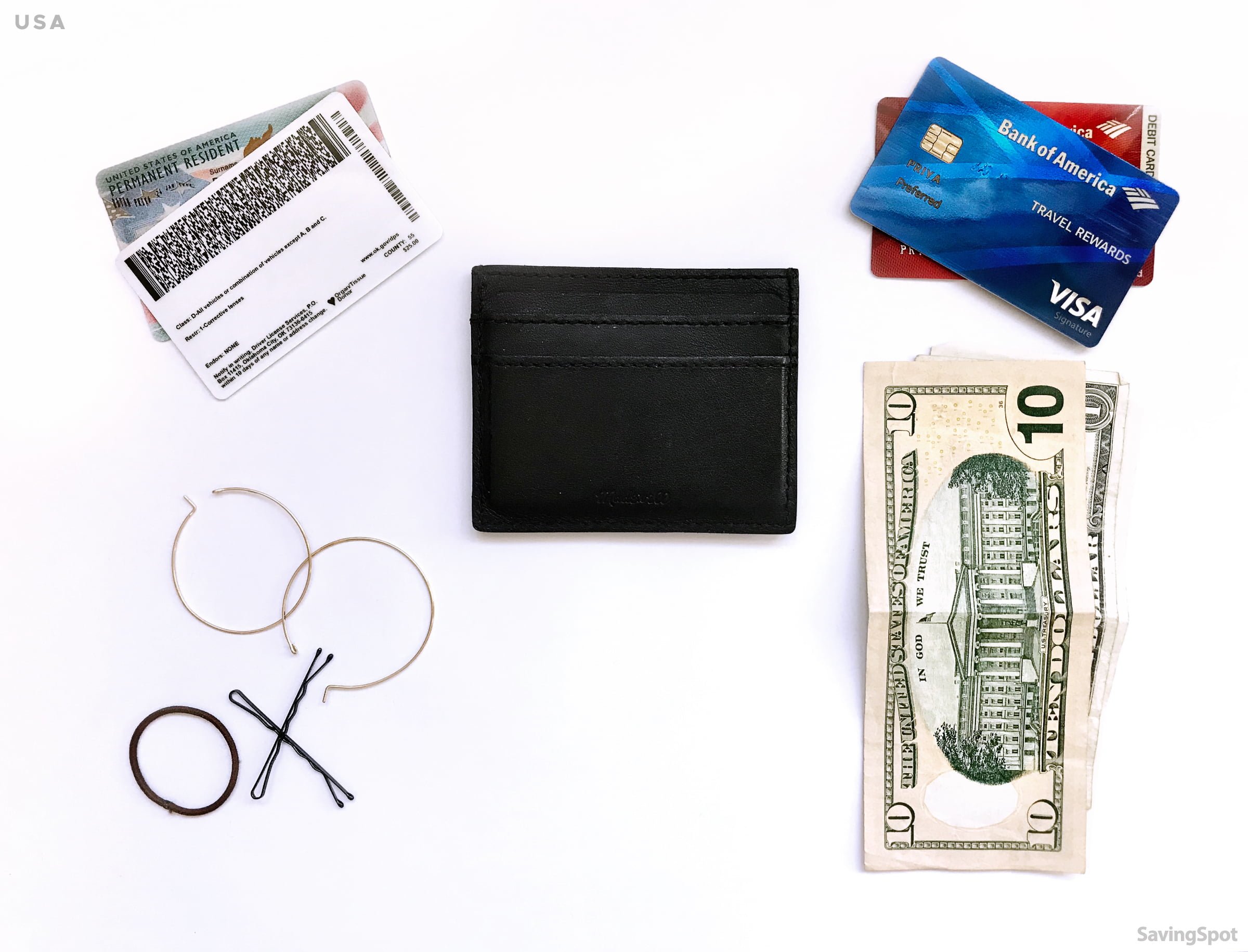 Your pocket is like your subconscious. It's deeply personal, and others may infer what is in it from what they see from the outside, but ultimately it's a hidden dimension. Even you yourself rarely look into it, although you can poke around in there to check what you've got. Anyway, we rarely ask each other about our pocket life in polite conversation because it's so, you know… interior.
[REITs]
Q2 hedge fund letters, conference, scoops etc
Some keep theirs tidy and organized. Others rarely inventory the contents of their pockets for fear of what they might find – or just because they don't think to do so.
Pockets are also highly gendered, like everything else. Clothes design for women is notoriously pocket-shy. It has been speculated that historically, this is because bulges and hidden spaces – of which a pocket is often both – are scandalously sexual. They contain secrets and advertise depth. A woman with pockets is both untrustworthy and desirable. Such is the patriarchal point of view. Plus, a woman with pockets has her hands free to do anything a man can do – including to defend herself if necessary.
Of course, it could just be that the powerful handbag industry has a vested interest in keeping pockets small.
Which brings us to the other important point about pockets in the 21st-century: they're where the money goes.
The power of the bulge
A bulging pocket life is a crudely ambiguous power symbol. Whether it's a wad of cash or whatever else causing that bulge, you're supposed to sit up and take note. But this is a culture with a timestamp, as many countries become more and more card (and smart phone) oriented regarding payments.
Indeed, the emphasis is firmly on the 'crude' in some places. Holding large quantities of paper money becomes suggestive of wrong-doing or otherness, while conforming to the ubiquitous, traceable electronic payment proves you have nothing to hide. Your electronic money is legit, and your transactions are one with the system. No trade without the banks and governments knowing about it.
Or so it may seem if you live in Canada, Scandinavia, or the UK, three of the most cashless areas of the world. Cash remains an important option in other top economies such as Germany, where the transparency of a physical transaction remains an important signifier of trust and privacy.
"Cash, to me, is an important public good by which you measure the transparency and legal order of a society, Max Otte, an economist in Cologne, told Bloomberg last year, "and also the respect for the individual and the private sphere."
A cashless society
In Japan, around four out of five retail transactions are still made with cash – an anomaly in a region where South Korea and China process majority-cashless transactions. (In South Korea, card transactions even come with tax incentives – proof of how urgently the government wants to trace transactions).
Cash is a deeply-felt cultural issue in Japan, where exquisite 'Pochi Bukuro' envelopes of cash are a common gift – and cash gifts are frequently made with freshly exchanged, brand new banknotes. But the Japanese government are also considering incentives for cashless transactions, in the belief that it will make the country more productive – and also to ensure retailers are ready to make the most of an influx of foreign visitors during the 2020 Olympics. (More revenue, you might ask, but at what cost?)
In Norway, the Conservative party – who are happy to ransack the planet's natural resources to maintain the country's 'cozy' lifestyle – have pledged to make the country cashless by 2030. It's already tough to find a cash machine in the city, and even small independent traders at fairs favor the Vipps mobile payment application, which is used by around half of the population.
The app has won investment from more than 100 Norwegian banks desperate to shore up its dominance against the impending threat of foreign payment apps and solutions offered by the big tech companies such as Facebook and Apple. On any given day, only 6% of Norwegians will use cash – even informal repayments of a few krone between friends tend to change hands electronically.
So what do they keep in their pockets?
Pocket life around the world
The folks at CashNetUSA recently documented the wallet contents of sixteen people from different countries around the world to get something of a random snapshot of the pocket landscape today. It's a financially-weighted observation, in which the amount of cash in a given pocket is valued up against the monthly income of each participant – and the distance to the nearest ATM cash machine.
The 27-year old Oklahoman chosen to represent the USA, for example, keeps a small, spare leather wallet. She is unsentimental and keeps no loyalty cards, perhaps satisfied enough with a $6k monthly income to not feel the benefit of the occasional free latte. She carries two credit cards and just $12 in notes – the USA still proudly distributing its rather fiddly dollar bill. Hair ties and emergency earrings complete the picture of a minimalistic but cautious individual.
Ukranian Anastasiya has a similar approach to her wallet: alongside $43-worth of Ukrainian hryvnia (around 4% of her monthly income) she carries four credit cards, and loyalty cards for gas and the car wash.
But Venezuelan Ashley perhaps has the greatest sense of value. Among his 3 credit cards and 3 debit cards, plethora of IDs, and assortment of regional banknotes, he keeps photos of his wife and daughter. Because you've got to pay your way, but in the end people is all we've got, people!